Safety-improving roadworks set for Grimsby and Cleethorpes from next week
New road humps, traffic signs and upgraded crossings.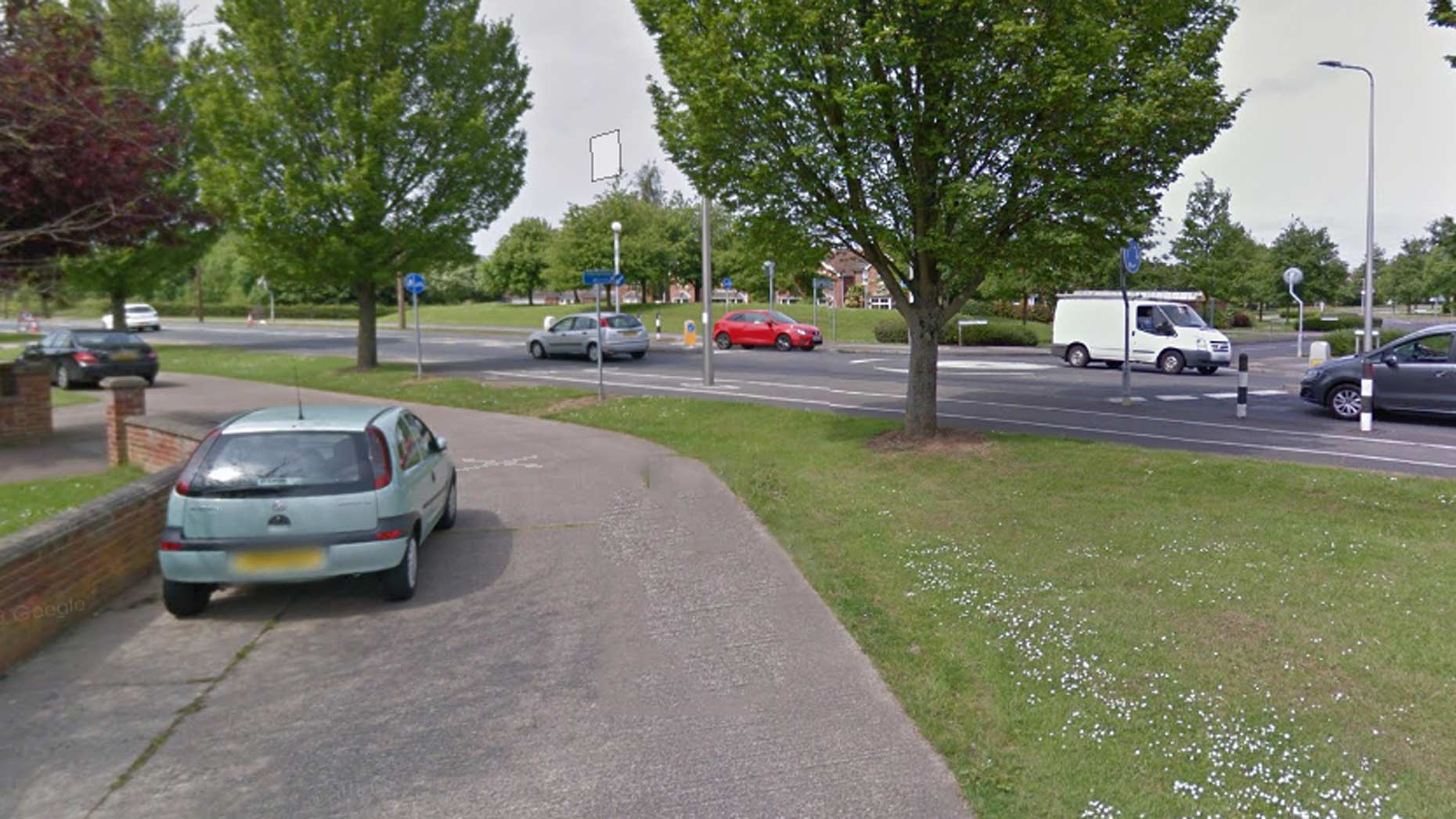 A series of road improvement works have been scheduled in Cleethorpes and Grimsby from next week.
The changes are hoped to improve safety following an increase in injury collisions.
Road humps and traffic signs
On Monday, February 12, North East Lincolnshire Council and ENGIE will begin installing road humps on the Grimsby Road eastbound and westbound approaches to the roundabout.
The council hopes this will make the road safer for drivers and pedestrians.
Additional traffic signs will also be installed on Rosemary Way and Grimsby Road approaches to the roundabout. Existing road markings will also be amended.
Works will take about one week to complete and temporary traffic signals will be in place.
Cllr David Watson, portfolio holder for energy and environment at North East Lincolnshire Council, said: "The improvements will help create a safer environment for all road users.
"During the works every effort will be made to keep disruption to a minimum. The Council, in partnership with ENGIE, would like to apologise in advance for any inconvenience caused by these road improvements."
Pedestrian crossing upgrades
Pedestrian crossings will also be upgraded in Grimsby and Cleethorpes this month.
Work will be carried out on crossings across the borough from Monday, February 12. 
Existing kerbs and footways will be replaced with lower kerbs and tactile surfaces to aid the visually impaired, wheelchair and mobility scooter users when crossing the road.
Works will take place in the following locations:
Gilbey Road, Grimsby
Elsenham Road, Grimsby
New Haven Terrace, Grimsby
Durban Road, Grimsby
Harlech Way, Grimsby
Beechway, Cleethorpes
The crossing works are expected to take around six weeks to complete.