February 6, 2018 10.10 am
This story is over 69 months old
The price of congestion in Lincoln
Lincoln is narrowly behind Manchester, London and Birmingham.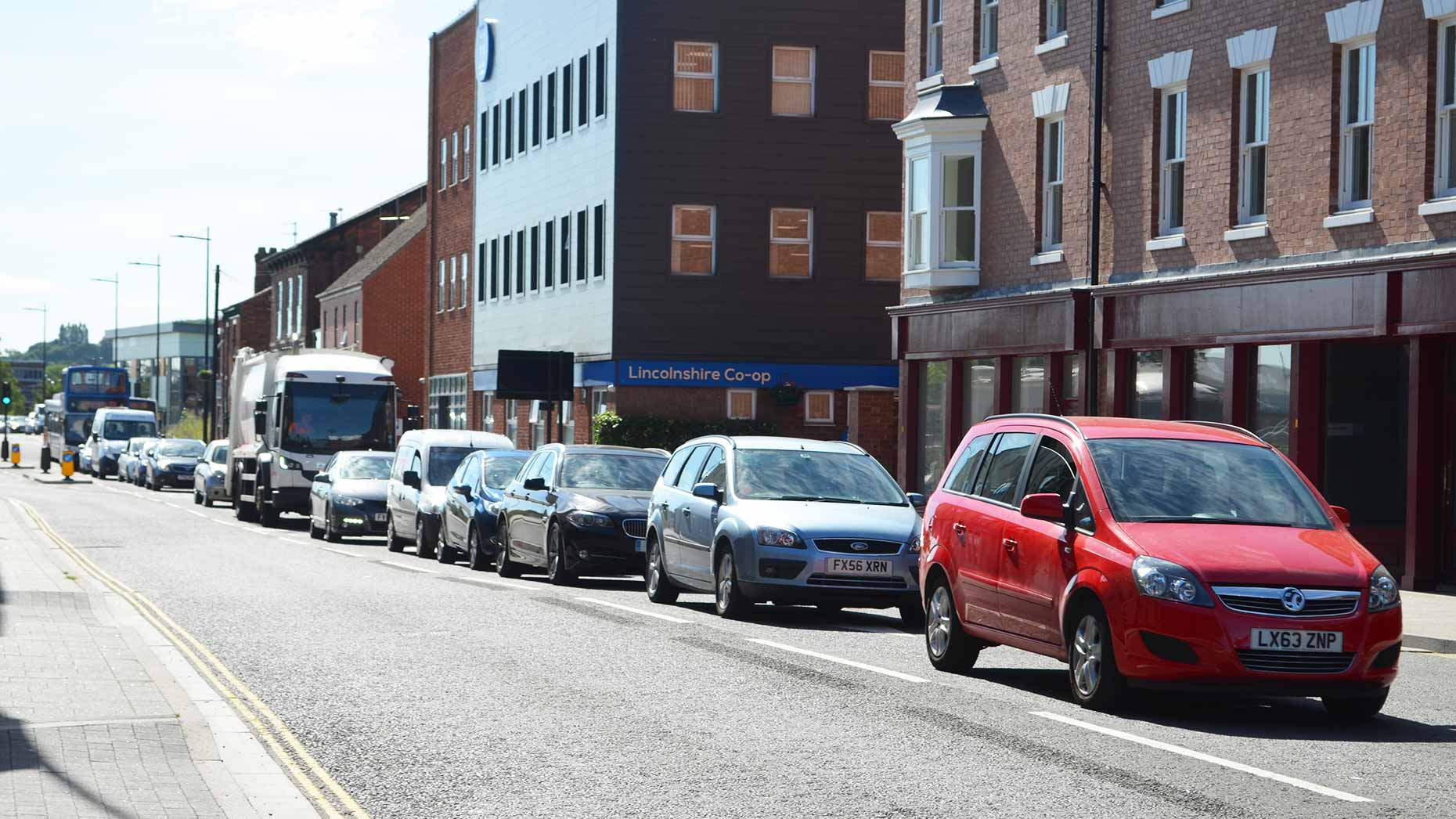 Traffic delays in Lincoln are some of the worst in the country with drivers spending over a day in traffic, new research has suggested.
The statistics, compiled by data analyst INRIX, show that Lincoln is ranked number four out of 111 cities in the UK for time spent in traffic.
Lincoln drivers lose an average of 36 hours per year sitting in traffic – narrowly behind Birmingham, Manchester and London.
Researchers found the overall cost of delays to drivers in Lincoln worked out at about £1,790 per driver in terms of wasted fuel and working time.
The study also claims that the total cost of traffic to the city was £127 million last year.
The UK was ranked in the top ten most congested countries in the world and the third most congested in Europe behind Russia and Turkey.
Doctor Graham Cookson, chief economist at INRIX, said: "Combined with the rising price of motoring, the cost of congestion is astonishing – it takes billions out of the economy and impacts businesses and individuals alike.
"With the Office of National Statistics showing more cars on the road than ever before, we need to consider innovative new approaches to solving the issue.
"Increased flexible working or road charges have potential, however, transport authorities should be looking to exciting developments in data analytics and AI which promise to reinvent our approach to traffic management."