Young man charged with Lincoln drink driving hit and run
20-year-old man charged with drink driving and hit and run.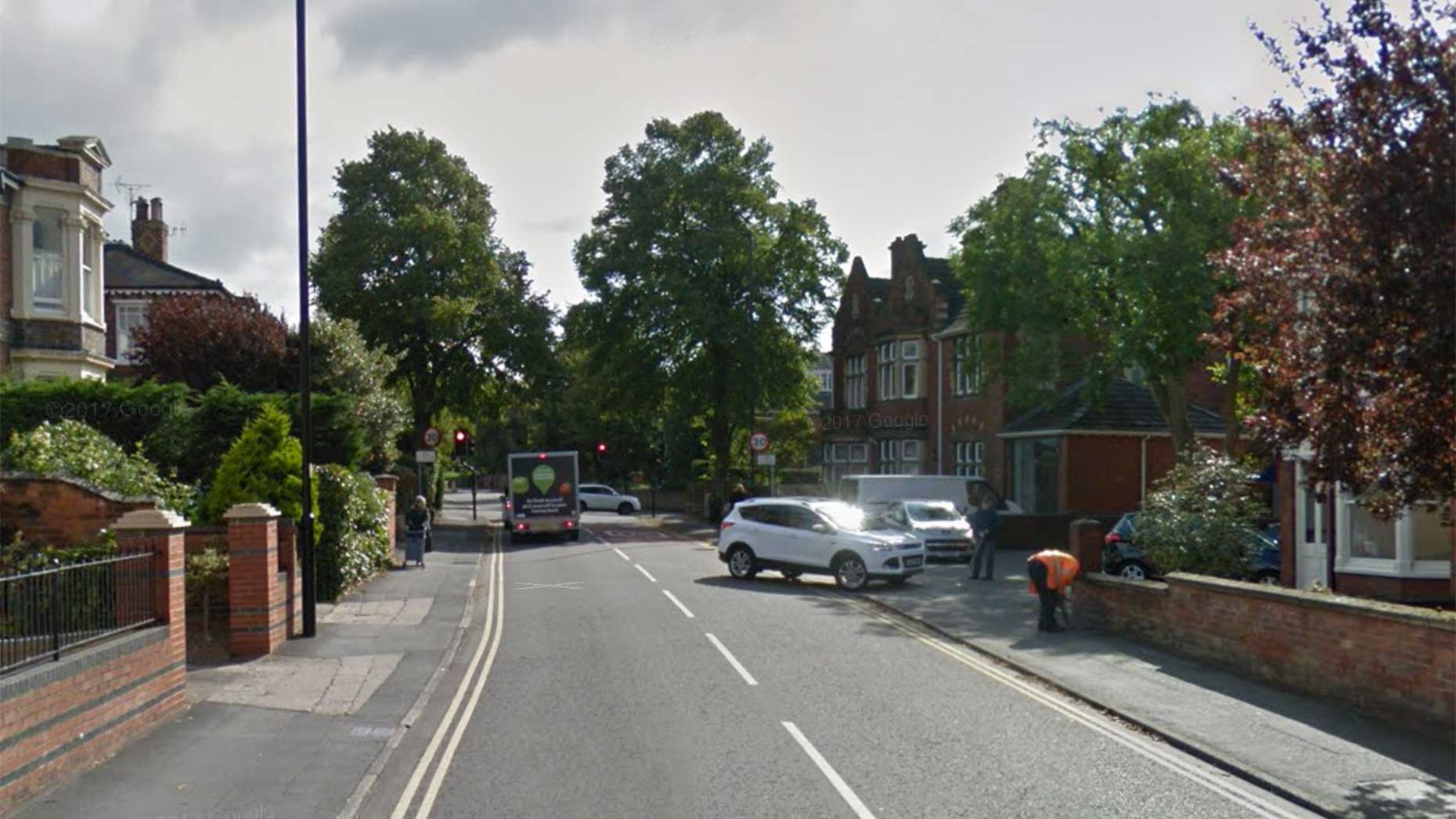 A 20-year-old man has been charged with driving whilst over the limit and failing to stop after he allegedly hit two pedestrians in the early hours of Sunday.
Callum Payne of Bracken Hill in Mansfield was also charged with driving a vehicle without due care after the incident on West Parade at around 3.30am on February 11.
The young driver allegedly hit a man and a woman with his car and then fled the scene.
The man suffered serious, but not life threatening, injuries and was taken to Queen's Medical Centre in Nottingham.
The woman was taken for treatment to Lincoln County Hospital.