March 16, 2018 5.47 pm
This story is over 68 months old
Broken teapot sold for £15 at Lincoln auction bags bargain hunter £460k
An 18th century teapot with a missing lid and damaged handle has sold for £460,000 at auction after being bought for just £15 in Lincoln. The teapot was originally auctioned off for £15 by Lincoln auction house Golding Young & Mawer in 2016. The lucky bidder will now take home a 30,667% profit after discovering…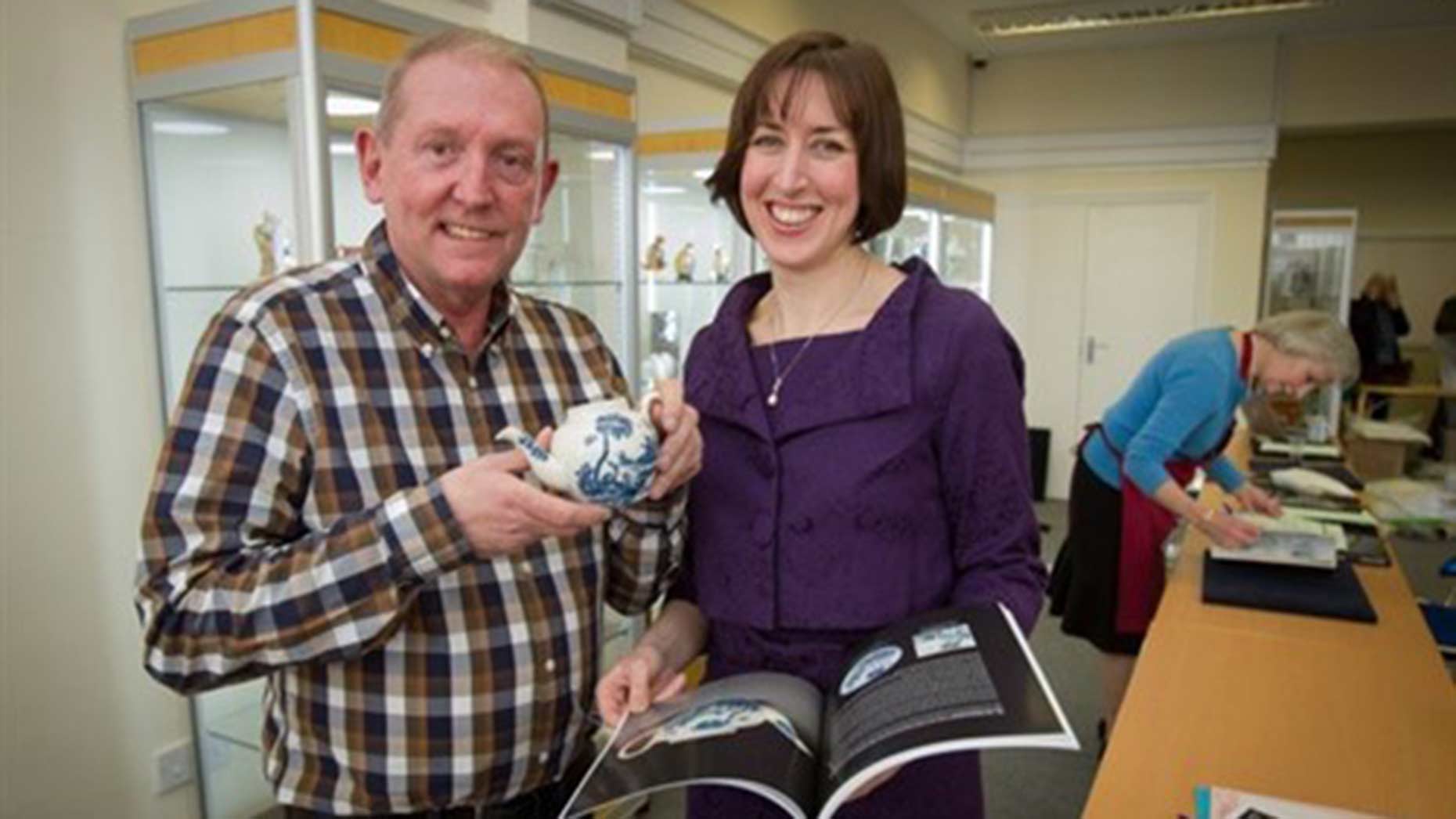 An 18th century teapot with a missing lid and damaged handle has sold for £460,000 at auction after being bought for just £15 in Lincoln.
The teapot was originally auctioned off for £15 by Lincoln auction house Golding Young & Mawer in 2016. The lucky bidder will now take home a 30,667% profit after discovering it was the work of John Bartlam, the father of US pottery.
The teapot, made in the 1780s, is believed to be the only one of its kind and is significant for being one of the first pieces of porcelain made in the United States.
John Bartlam travelled to the US to teach Americans how to make pottery, but his career was cut short when revolution broke out.
The anonymous buyer is said to have believed the teapot was a common piece of pearlwear pottery and took it to be appraised by Clare Durham of Woolley and Wallis Auctioneers in Salisbury, Wiltshire.
They were given an original estimate of £50,000 and 'couldn't believe it' when it sold for nine times that amount.
It was bought by a London dealer on behalf of the Metropolitan Museum in New York at a Wooley & Wallis auction in Salisbury last month.
Watch the moment the incredible sale was agreed:
Wooley & Wallis said in a statement: "We are absolutely delighted that the teapot we have all become so fond of sold yesterday for an unheard of hammer price of £460,000.
"The John Bartlam teapot caught the imagination of many, and as its lot number drew near, the atmosphere in the auction room became increasingly tense.
"Woolley's staff joined those already in attendance and the press were present to record this very unusual sale.
"It found its new home at the New York Metropolitan Museum through London dealer Rod Jellicoe, who topped the stakes at £460,000 against a telephone bidder."
Clare Durham, ceramics specialist, said: "The vendor decided not to come to the auction but his daughter watched it online.
"I have spoken to him since and he can't quite believe it. He is very happy and very thankful."