March 20, 2018 10.54 am
This story is over 68 months old
Cineworld confirmed for £20m Grimsby leisure complex
The old bus station will be turned into a nine-screen cinema and seven restaurants.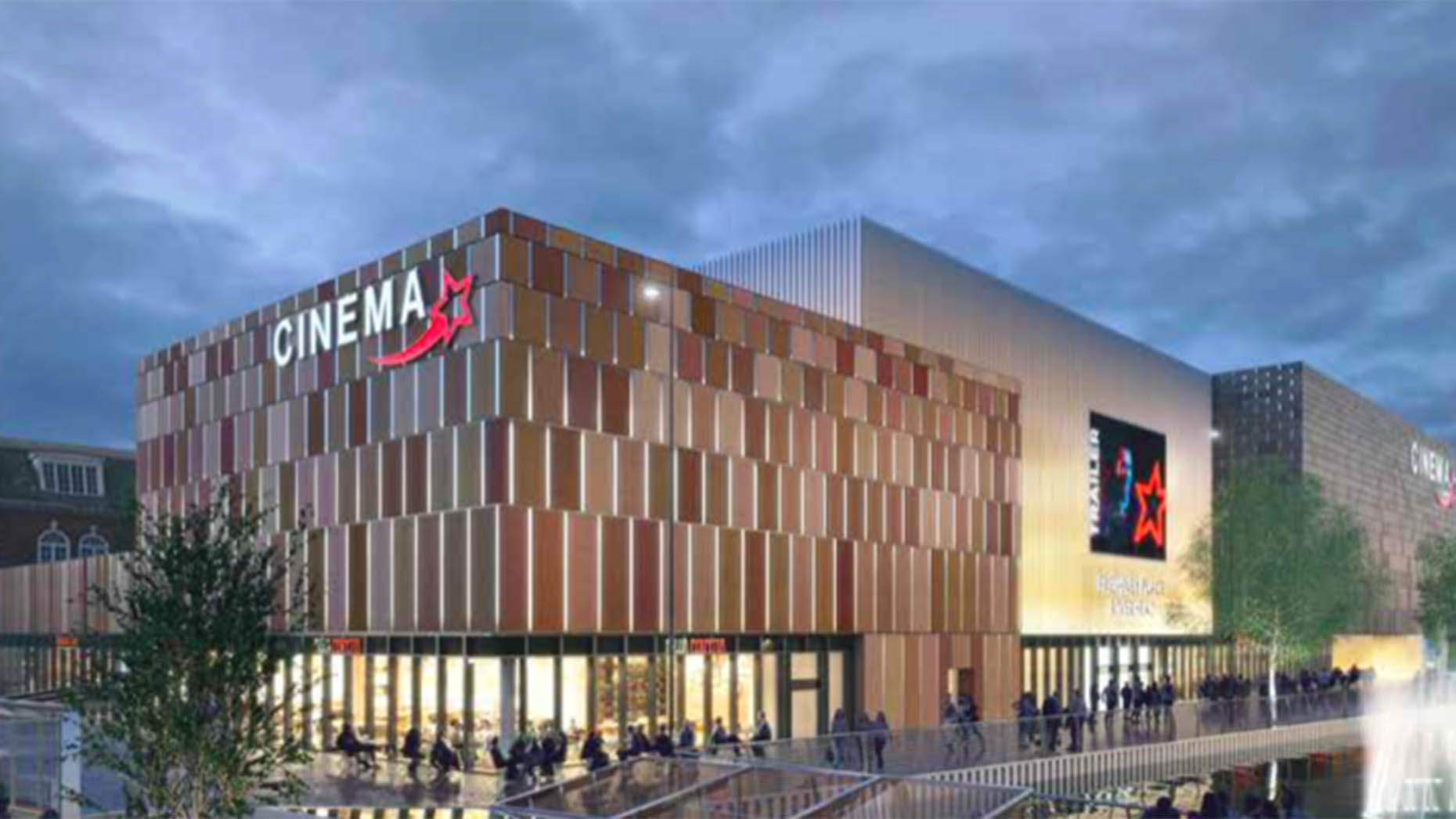 Cineworld will be the anchor tenant for the new £20 million leisure development in Grimsby town centre.
Freshney Place Shopping Centres signed the land contracts with North East Lincolnshire Council for the old bus station in Riverhead Square.
Planning permission for the site was granted by the council in December 2017 to redevelop the former station and implement a new nine-screen cinema and seven restaurants.
The new extension to the shopping centre will be called Freshney Place Riverhead and is expected to create 350 construction jobs.
Maurice Fitzgerald, development director of Capreon, who is carrying out the project, said it is an exciting time for Freshney Place.
"This is the culmination of nearly three years hard work and input by the owners on behalf of Freshney Place Shopping Centres where we have worked closely with the council and its officers.
"We have undertaken a public consultation exercise, produced a dedicated website, held discussions with local stakeholders and consultees as well as adjoining owners and occupiers.
"As a regeneration project the site raises substantial challenges and the proposals rise to the challenge. We have worked closely with the council and it is refreshing to work with a council who are committed to a shared vision.
"The Cineworld letting as an anchor will prove the spark for other new operators for this attractive new venue with a substantial catchment population"
Councillor Peter Wheatley, North East Lincolnshire Council's Cabinet member for regeneration, said the building will be vital for the town centre.
"Everyone involved has been working hard for quite a while to turn this into reality and we're delighted with the news that contracts have now been signed,'' he said.
"We're committed to regenerating the town centre and having a prestigious project like this, which we're confident will bring people back into the area, is further evidence that North East Lincolnshire is very much open for business.''