Fake £50 notes used at a Holbeach Co-op
Do you recognise these men?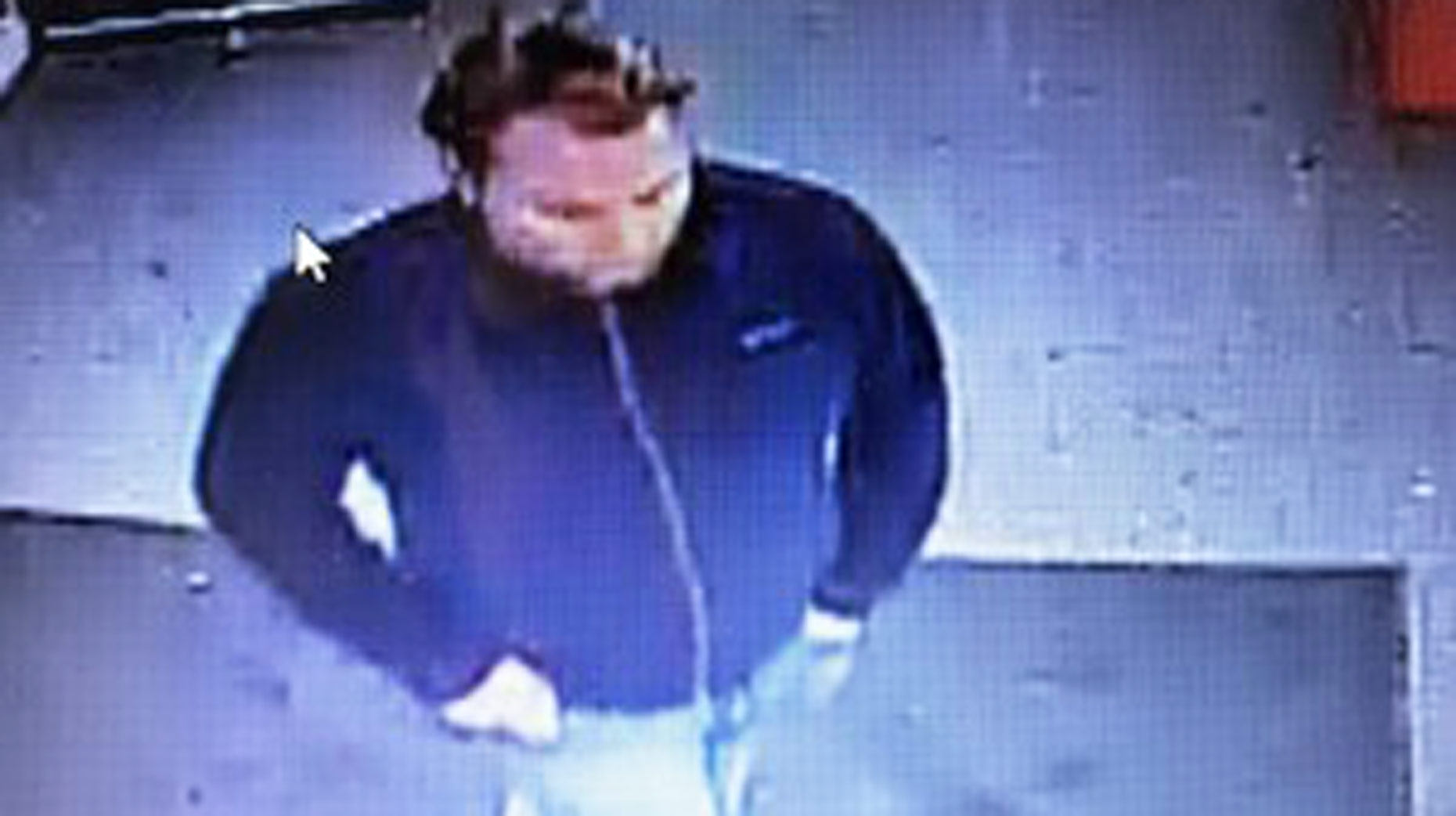 Fake £50 notes were recently handed over to staff as attempts were made to pay for a selection of items at a Co-op store in Holbeach.
Police are looking for three men to help with their enquiries into the incident which happened at Co-op's Fleet Street store on February 27 at 8pm.
Anyone with any information that could assist the enquiry, or who know the men in the picture, should contact the police on 101 quoting incident number 426 of February 27.
It can also be reported via email to [email protected] The incident number will need quoted, along with the date, in the subject box and the email will need marked for the attention of PC 605 Wharton.
Alternatively report through the independent charity Crimestoppers anonymously on 0800 555 111 or online here.