March 26, 2018 8.06 am
This story is over 45 months old
Film review: Pacific Rim: Uprising – The perfect antidote to a busy week
It's taken five years and $150 million to get here. Was it worth it?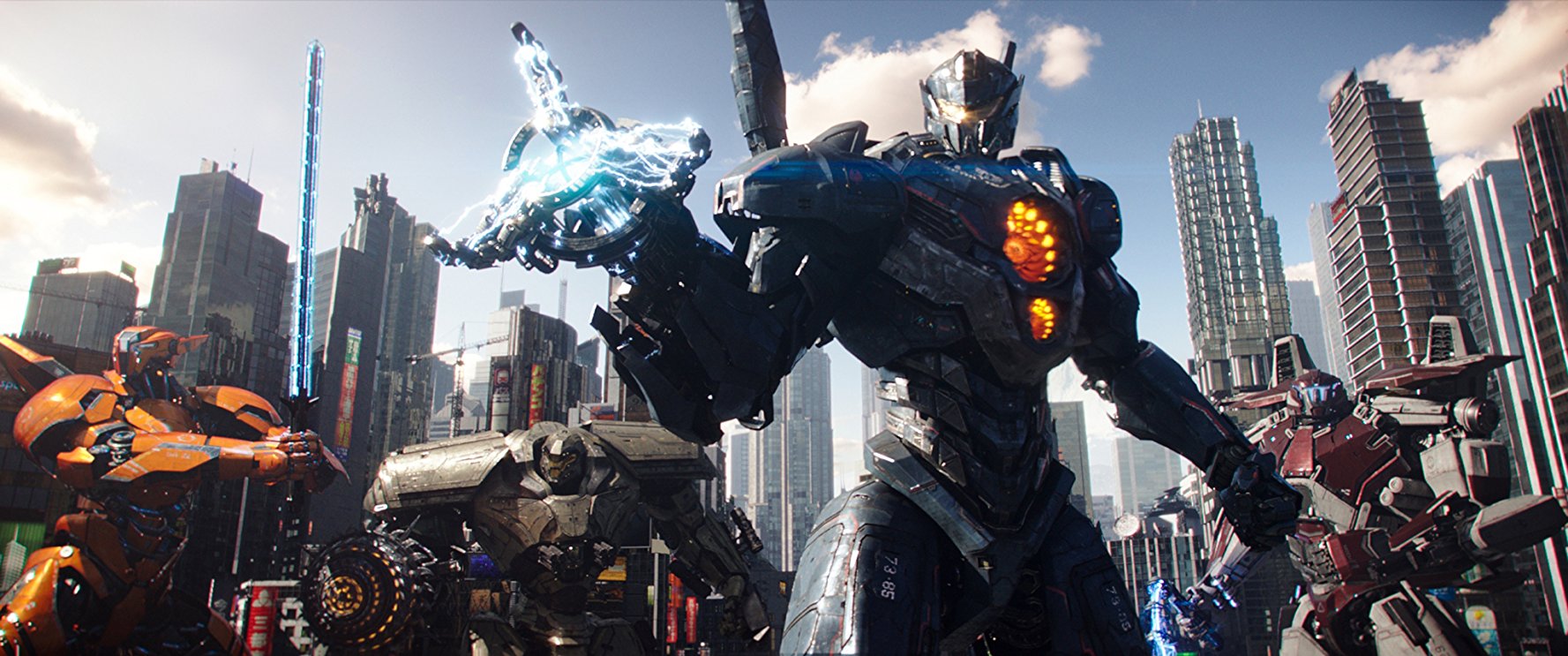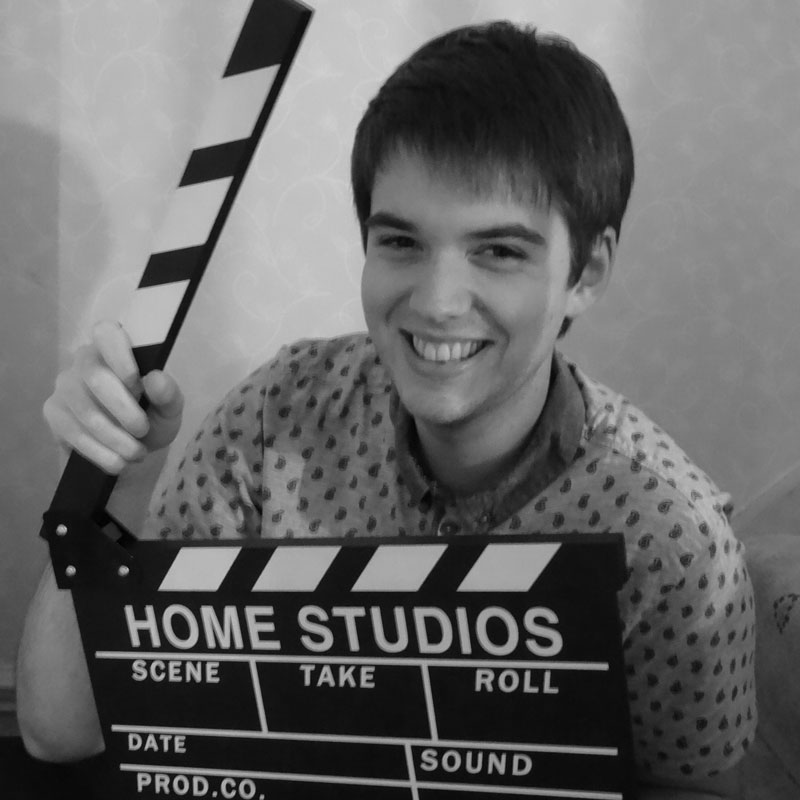 2013's Pacific Rim was one of the most underrated films of the year. Lumbered in the same category as the Transformers series for its seemingly simple premise about robots fighting giant monsters, it had a lukewarm performance at the box office.
For those movie buffs reading this, you'll of course know the film was directed by the Oscar-winning Guillermo Del Toro and with that came his signature quirks and visual sense of style. Oh yes, Pacific Rim was much more than a mish-mash of action.
A sequel looked very unlikely given the mediocre reception it received and then Del Toro passed on the idea altogether, instead focusing on the film that earned him a Best Director award at this year's Oscars, The Shape of Water. I'm not going to pretend that was the wrong decision because it clearly wasn't.
Nevertheless, Universal and Legendary pictures, with help from Del Toro, handpicked little-known director Steven S. DeKnight to helm this second instalment in the new series, Pacific Rim: Uprising. It's taken five years and $150 million to get here. Was it worth it?
Jake Pentecost (John Boyega) is a once-promising Jaeger pilot whose legendary father gave his life to secure humanity's victory against the monstrous Kaiju. Jake has since abandoned his training only to become caught up in a criminal underworld. But when an even more unstoppable threat is unleashed to tear through cities and bring the world to its knees, Jake is given one last chance by his estranged sister, Mako Mori (Rinko Kikuchi), to live up to his father's legacy.
Coming hot off the heels of his performance in Star Wars: The Last Jedi, John Boyega channels his franchise father, Idris Elba, reasonably well and his estranged relationship with the former jaeger pilot is discussed, albeit briefly. Boyega is still discovering himself as a leading star and it's films like Pacific Rim and Star Wars that he continues to impress in. Here, he plays a cocky, arrogant young man who has lost his way until he's given a second chance by returnee Mako (Kikuchi). It's nice to see her and both Charlie Day's Newton Geiszler and Burn Gorman's Hermann Gottlieb return to this new series.
The inclusion of the film's previous stars doesn't feel unnecessarily shoe-horned in and this is a welcome change to many other films that try the same trick. Gorman and Day in particular provide some decent comic relief throughout. The weakest link over the course of the film is Scott Eastwood's Ranger Lambert. His forced backstory with Boyega's Pentecost isn't particularly engaging.
Setting the action a decade after the events of the first film is a good way to freshen things up and Uprising feels all the better for it. The world is continuing to recover from the previous war and this change in atmosphere lends a new dynamic to the film. It certainly looks and sounds a lot like its predecessor, but Uprising is a very different beast, both in storytelling and the way it presents that story.
Where Pacific Rim was a paint-by-numbers adventure transformed by Del Toro's stunning visual acuity, Uprising is a well-plotted movie that lacks its previous director's soft touch. Director Steven S. DeKnight rightly carves his own path with the visuals but sometimes this is at the cost of the charm that made the original such an unexpected delight. The plot is actually much better than that of its predecessor with numerous twists and turns that create a fun atmosphere for the audience, but with four writers working on it, you'd expect nothing less.
There are some Del-Toro-isms still present however and these remind us that this is very much more than a Michael Bay Transformers film. The special effects are excellent and with De Knight's decision to film as much as possible during the day (a stark contrast to Del Toro) there really is nowhere to hide. The jaegers and Kaiju are all as detailed as you would expect from a movie costing $150 million.
At 111 minutes, Pacific Rim: Uprising zips along briskly and rarely leaves you wanting. The finale is punch-the-air fun and beautifully filmed in and around Tokyo. It may be a cynical marketing ploy to set portions of the film in Japan and China in order to appease international audiences, but it does lend itself to some lovely scenery.
Overall, Pacific Rim: Uprising is a film that manages to build upon its predecessor's strong foundations, yet still manages to feel very much part of its universe. Sequels, especially to films that don't perform well are risky business as movie studios try to save as much cash as possible, but thankfully Uprising is a fully-realised and confidently filmed second instalment. It's loud, brash and completely unashamed of what it tries to be. Call it Classy Transformers and you won't be far from spot on.
Pacific Rim: Uprising rating: 7/10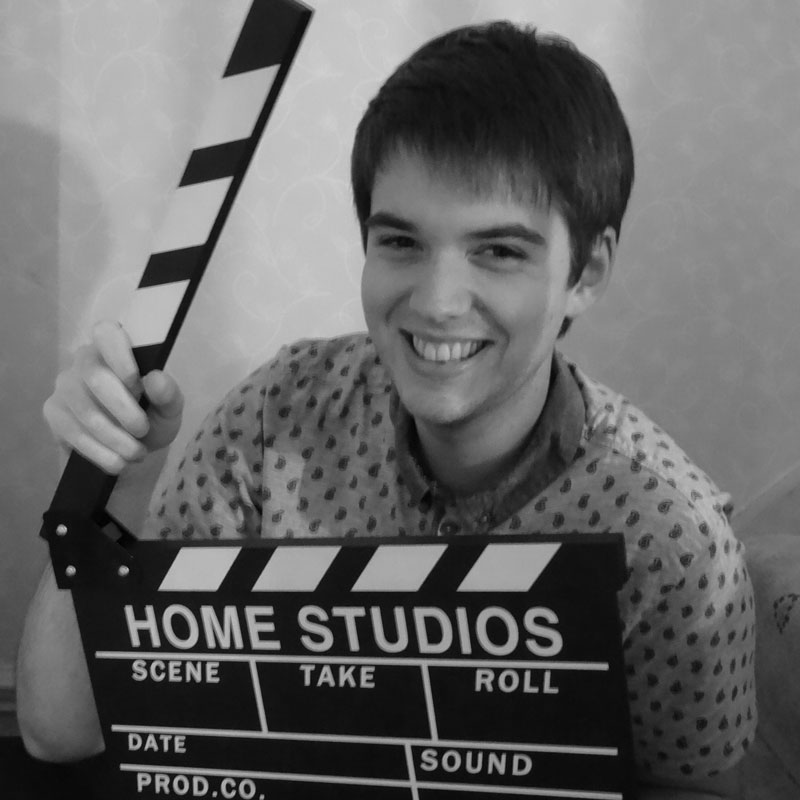 An avid lover of all things film, Adam Brannon has grown up with a huge passion for cinema that can be traced right back to his favourite childhood movie, Steven Spielberg's smash hit, Jurassic Park. After graduating from the University of Lincoln with a degree in journalism, he now writes film reviews for his own website, Movie Metropolis and for the Press Association.