Got an idea worth spreading? TEDx Brayford Pool is looking for speakers
The theme this year is 'fearless'.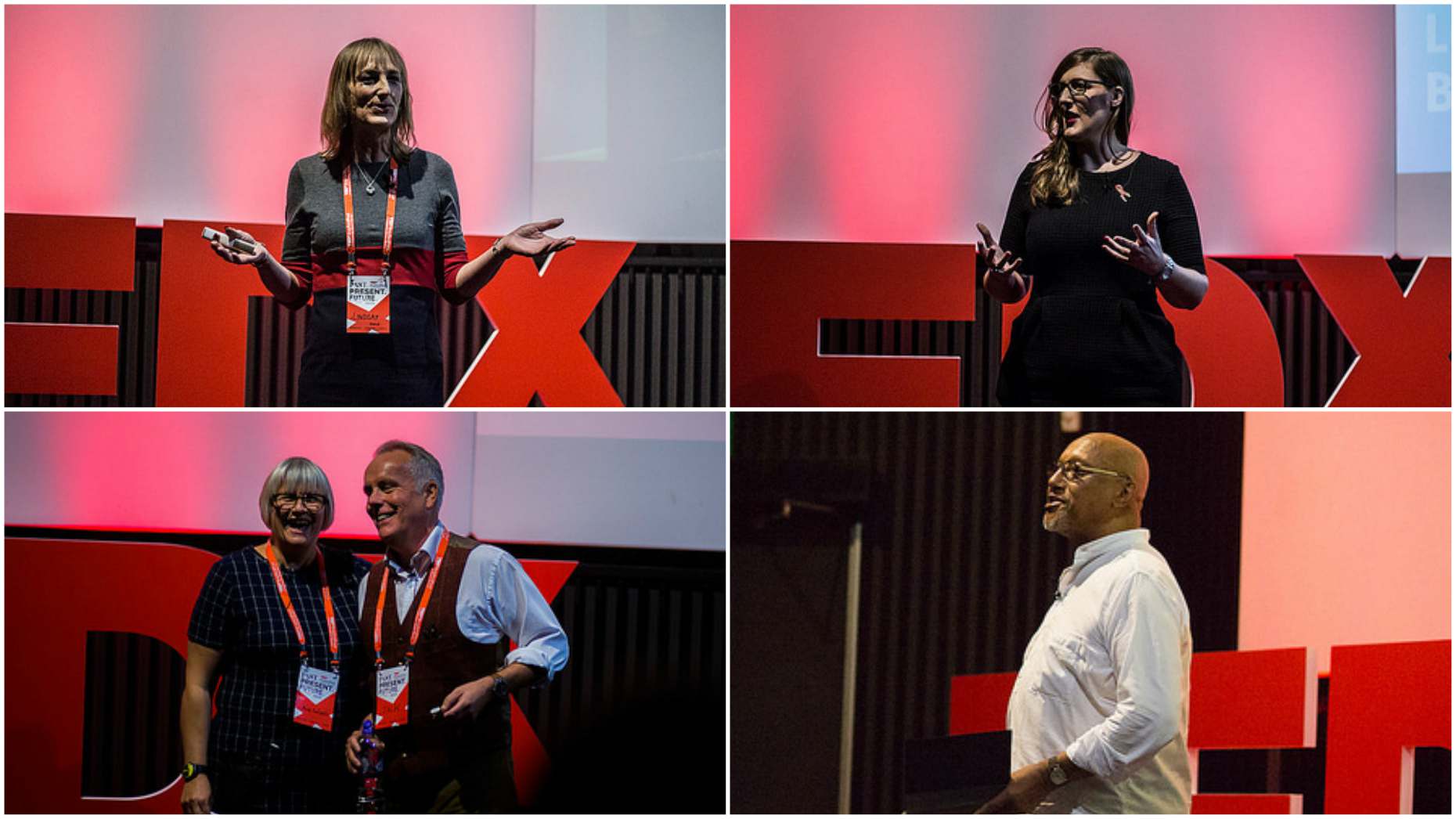 The TEDx Brayford Pool in Lincoln will return on June 30 for its second instalment to showcase more of city's ideas worth spreading, and the theme this year is 'fearless'.
Speaker and performer applications are open until March 26 and the organisers are interested in people who can offer something that's new and surprising.
This could be an idea or invention never heard before, or a compelling new argument behind it that challenges beliefs and perspectives.
Andy Farenden, TEDxBrayfordPool Curator, said: "After last year's incredible success, we're really looking forward to showcasing more brilliant local ideas.
"Like all TEDx events we are entirely organsied by volunteers, are not-for-profit, and speakers are unpaid.
"Events like this can't take place without sponsorship from local organisations and we'd love to hear from anyone who's interested in making sure this event can happen."
About this year's fearless theme
Fear is the oldest of human emotions; it allowed us to evolve into the planet's dominant species and survive when predators were a genuine threat. Now, in the modern world, is there still a place for fear? We fear failure, the unknown, the other and even ourselves. Without help, our fears spiral and overwhelm.
​Now imagine a world free from fear. What could we accomplish if we fear less?
Let's fail fast, dream big and make the world a better place. Now is the time to renounce fear and be unstoppable!
---
Watch the talks from TEDxBrayfordPool and [email protected] 2017