March 22, 2018 7.18 pm
This story is over 45 months old
Green light for Lincolnshire Poacher pub refurb
It will also have a pizza counter.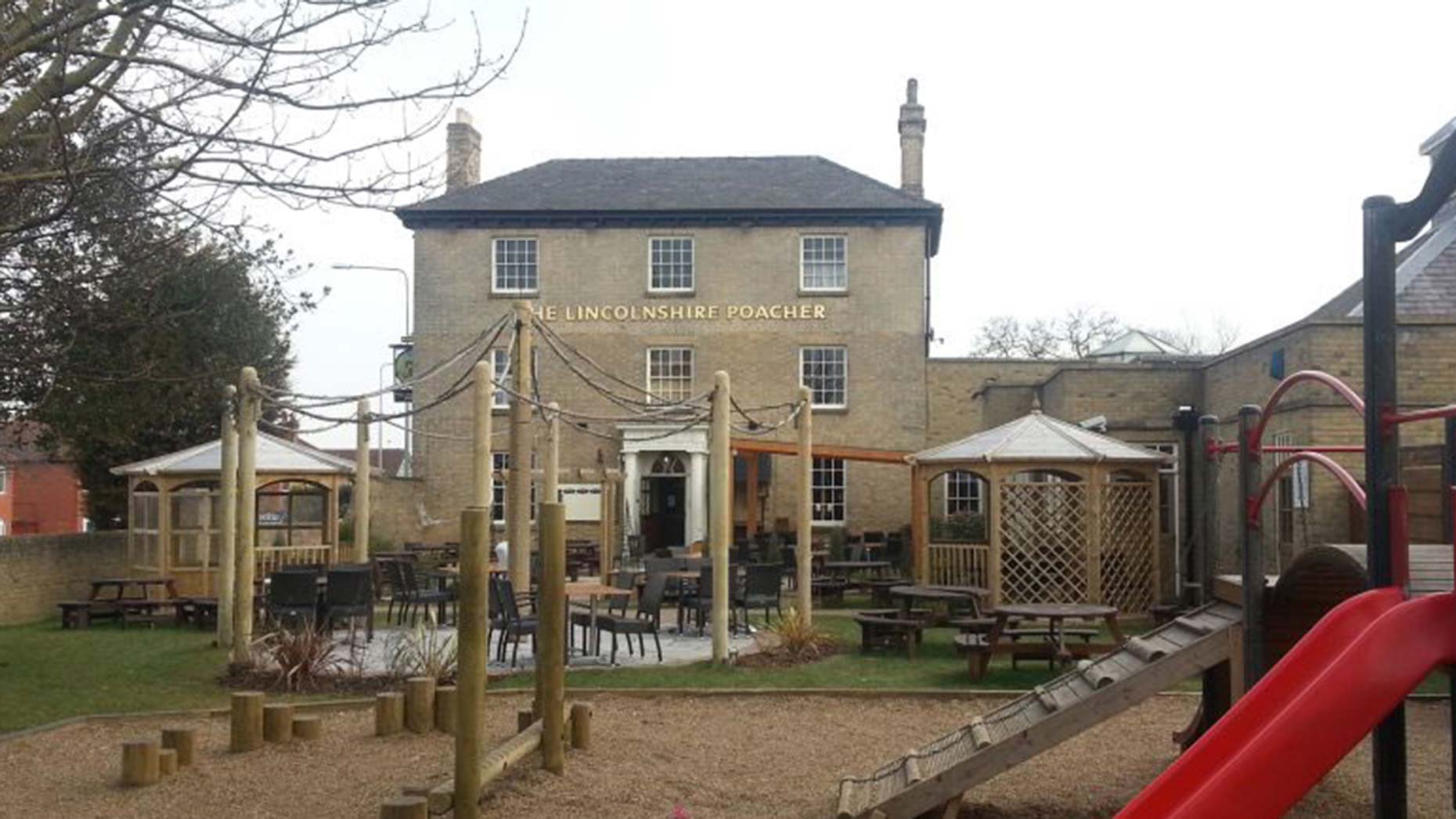 The Lincolnshire Poacher will be revamped after councillors granted planning permission for a redevelopment of the pub on Bunkers Hill.
Marston's Ltd will create a new pizza counter, install a seating booth, and put in a screen divider inside the pub.
Outside, the ground floor windows, entrance doors and surrounding areas will be repainted.
The works required listed building consent and were unanimously approved by City of Lincoln Council's Planning Committee at a meeting on Thursday, March 22.
Concerns had been raised by several residents on neighbouring Sympson Close about the increased seating, which they felt would lead to more noise, traffic and pressure on car parking spaces.
Councillor Jackie Kirk, ward member for Glebe, spoke against the plans, despite not being a member of the committee.
She said: "The current level of deliveries poses a risk to public safety and there could be a serious accident.
"Increased seating will have a detrimental impact on noise and light pollution.
"Marston's do not care about local residents. They just want to roll out their aggressive profit making strategy."
She added that the pizza counter could see increased traffic and the brewery putting further applications in.
However, her Labour colleagues on the committee did not share her views.
Councillor Gary Hewson, representing Boultham, joked that the committee could be described as the gamekeepers looking after the poacher.
He said: "I can't see any reason why we should object to anything they are asking for."
Councillor Bob Bushell, ward member for Moorland, seconded the motion.
He added: "We're voting on an application before us, not suppositions on what might come forward in the future."
The development does not involve the proposed lodge-style hotel behind the pub which was initially rejected by city councillors in March 2017, but overturned by the government's Planning Inspectorate nine months later.