ITV's Family Chase looking for Lincolnshire contestants
Brainbox families apply here.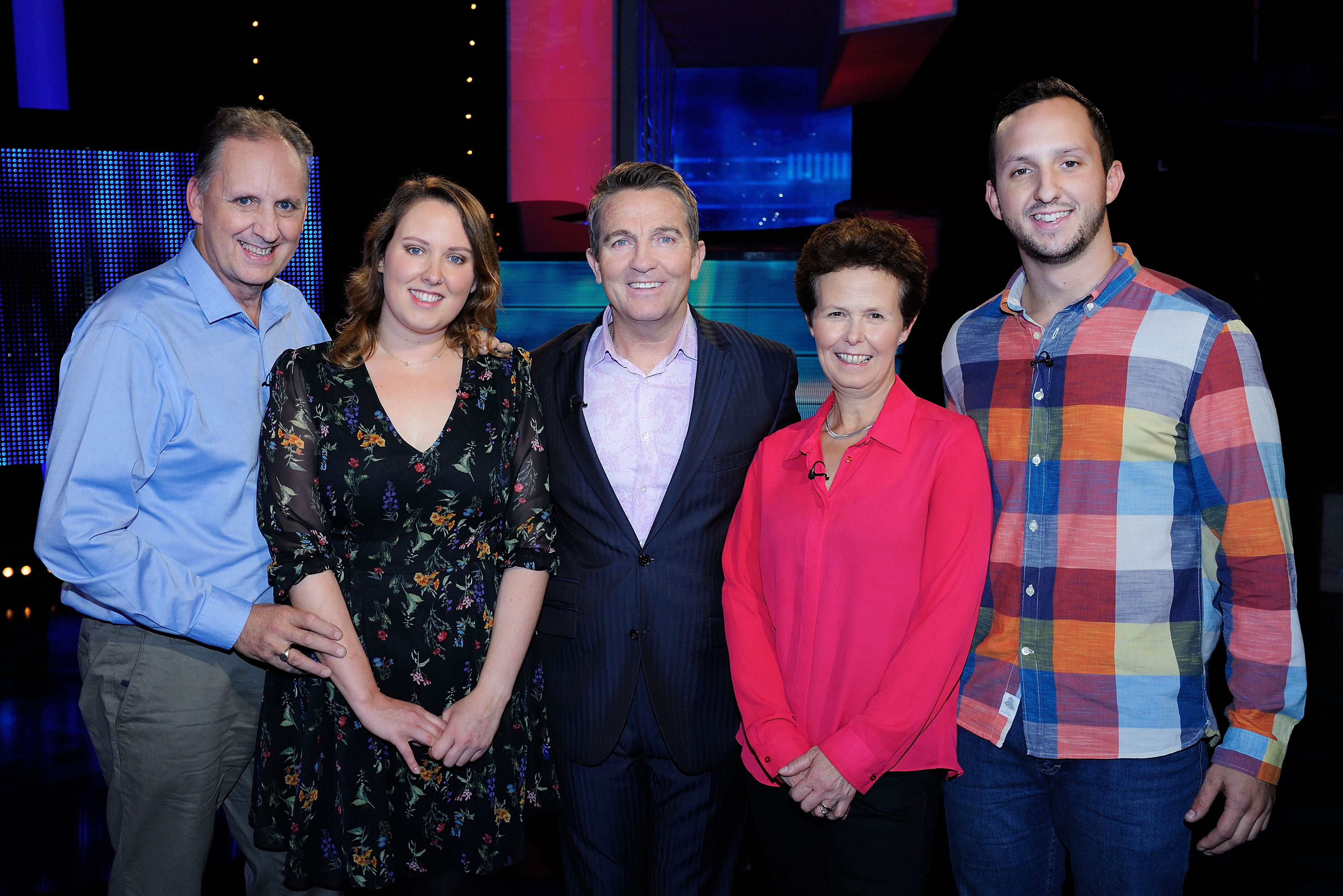 The Family Chase is looking for new applicants to be on the second series of its ITV show and potentially win some big money.
In 2017, six family episodes of the popular daytime show The Chase were aired on Saturday evenings and auditions will now take place in the UK in May and June.
Families from all walks of life can apply here, but applicants must be 18 and over.
Team members need to be 16 and above and the application process closes on July 6.
Families must try and stay one step ahead of the chaser with four contestants each answering a series of general knowledge questions.
The team members who make it into the final chase will then face the same chaser once again to try and build up a high enough score that can't be caught.
Here are the chasers the families could be up against: 
Paul 'The Sinnerman' Sinha
Anne 'The Governess' Hegerty
Mark 'The Beast' Labbett
Shaun 'The Dark Destroyer' Wallace
Jenny 'The Vixen' Ryan
Host Bradley said: "Let four members of a family loose on The Chase and you get The Family Chase. What we quickly discovered was that families aren't frightened to say what they mean and mean what they say.
"Imagine anything you've said to your family whilst you're watching our show, in the privacy of your front room, well, these families take it into the studio. There's none of the usual 'just come back, we want you in the final chase' it's 'if you go low, you can forget Christmas at my house'."