Latest weather forecast for Lincoln
Latest weather forecast.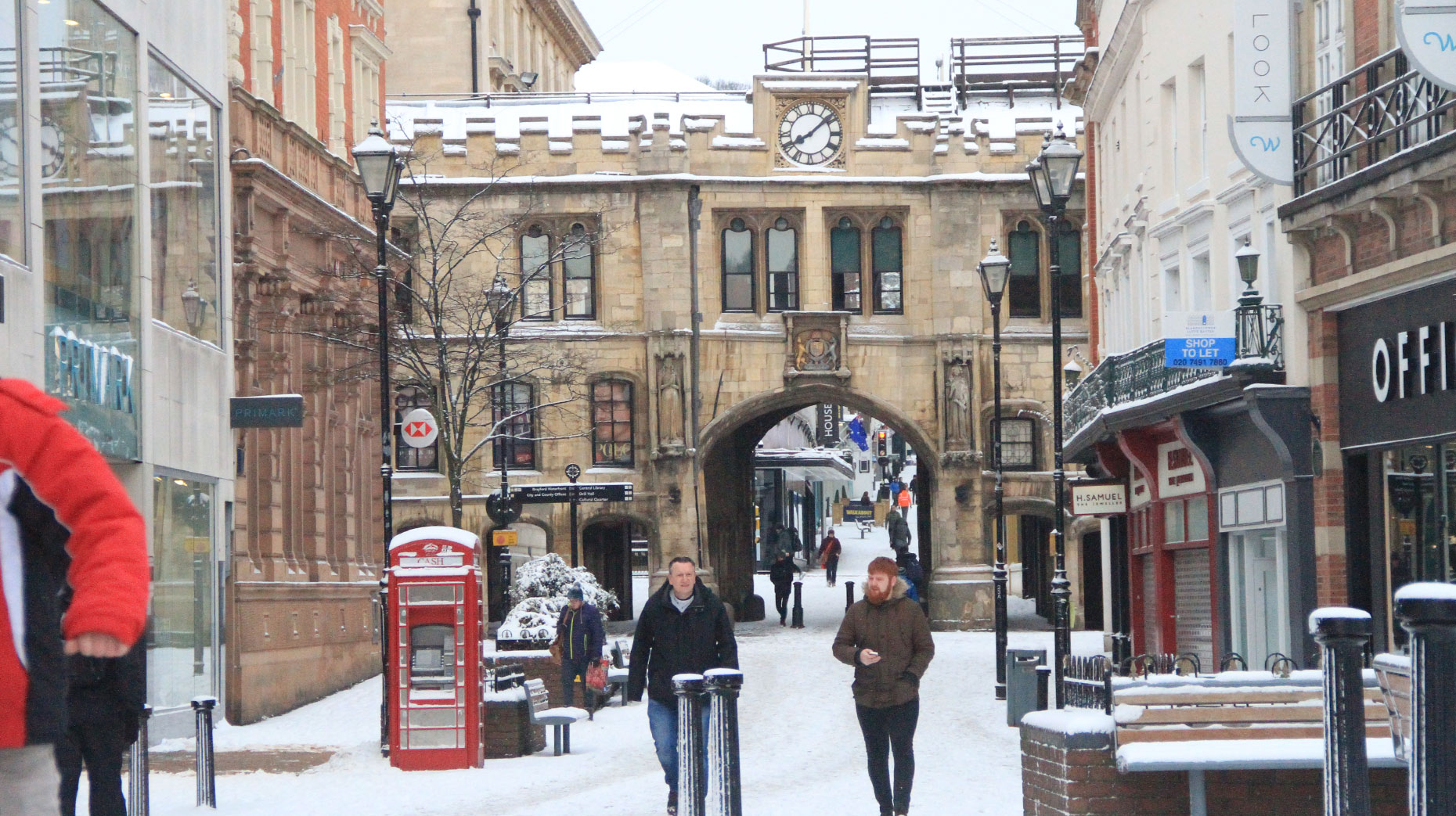 Yellow warnings for snow will be in place going into the weekend, with further showers and very low temperatures expected, the Met Office warned.
According to the Met Office the temperature from midday on Thursday will be -3° and then mainly remain at -2° for the rest of the afternoon and evening.
Snow showers should fade to leave a dry, but very cloudy afternoon.
A yellow snow and ice warning will be in place in what is expected to be a breezy Friday until the afternoon and overcast throughout the day.
The conditions should improve slightly starting with a cloudy and cold -2°, but with the temperature rising up to 0° by 11am and even some sun appearing.
A yellow warning of ice is in place for Saturday from midnight to 9am with some snow showers possible, but the temperature isn't expected to go below -1° and it should be overcast throughout the day.
Sunday looks set to start cold at -1°, but the temperature could go finally into the plus between 1° and 2° for most of the day, but dipping down to 0° at 9pm.
Travel delays on the roads are expected along with some delays or cancellations to rail and air travel.
Stay up to date with the Lincolnite snow watch liveblog here.