Lincoln 10K postponed due to snow
"We share your frustration"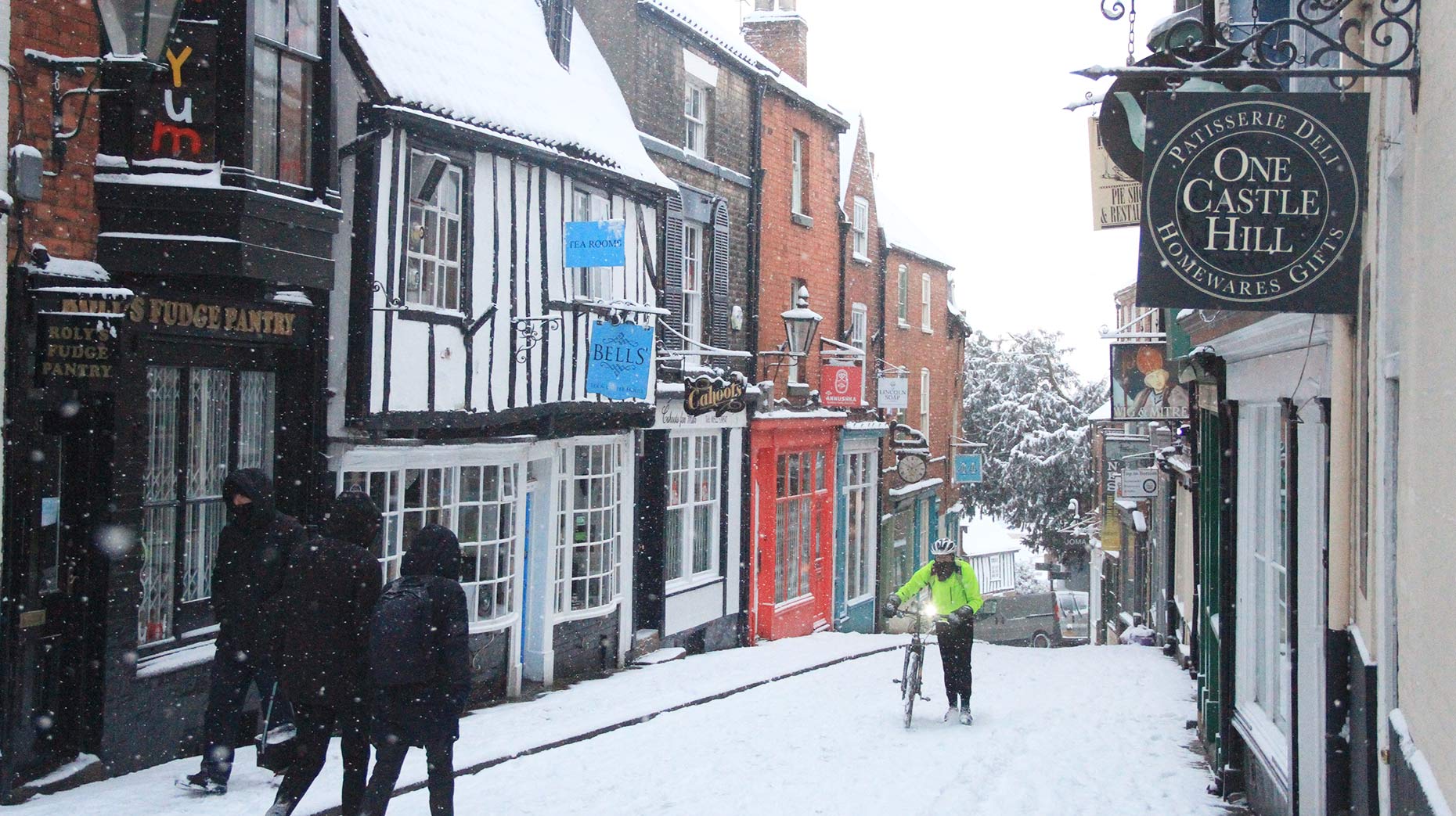 Heavy snowfall overnight has forced organisers to postpone the Lincoln 10K road race.
Junior and mini races went ahead on Saturday, March 17 despite bitterly cold temperatures and snow showers, however worsened conditions have been deemed too unsafe for the main event.
A Met Office amber weather warning for snow and ice is in place until 9am on Sunday. A yellow weather warning, affecting Lincoln, extends to 10am on Monday, March 19.
Lincoln 10K organisers Run For All have promised participants that the race will be rearranged for a later date.
They said in a statement: "Unfortunately, weather conditions have deteriorated significantly overnight and it has been deemed unsafe for the event to go ahead.
"As we hope you will appreciate, the welfare of our participants and spectators must be our priority and it is with this in mind that the decision has been made.
"The decision was taken following advice from safety professionals and in conjunction with our partners at City of Lincoln Council.
"As we hope you will understand, we have made every effort to try to enable runners to take part in the event, ensuring we had the very latest information before any decision was taken.
"Unfortunately, the weather has defeated us.
"Please accept our very sincere apologies; we know it is very disappointing and we share your frustration.
"We are now working to find an alternative date and will be in touch with more details as soon as we can.
"Please bear with us on this as it will require lots of conversations with key partners.
"Once more, we are extremely sorry to have to had to take this action and very much appreciate your understanding."