Lincoln bin collections postponed for rest of week
Your bin collections.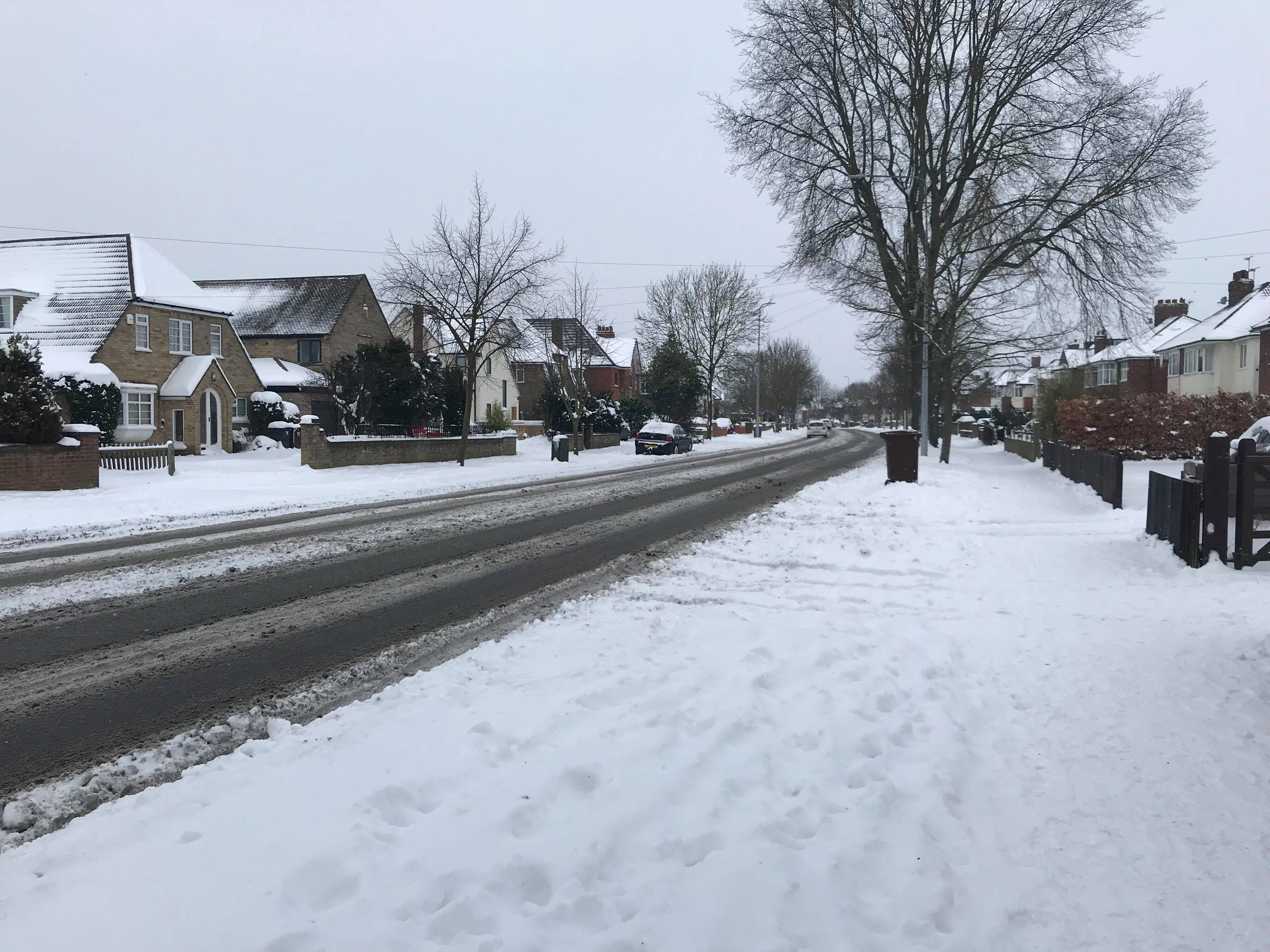 No further refuse and recycling collections will be attempted this week due to the snow and ice, the City of Lincoln Council has said.
The council has advised that extra household waste can be put to the side of the wheelie bin in black bin bags on the next scheduled collection day.
Extra recycling waste must be put in white bin liners or other clear bags only as any in black bin bags will not be taken.
Garden waste is hoped to be collected during the week commencing March 5, but as green waste freezes it may not be possible to empty these bins, the council added.
Priority will be given to household and recycling waste.
Waste Collection Reminder

All waste collections in Lincoln have been cancelled for the remainder
of the week

We expect normal service to resume on Monday. If you were due a
collection on 28 Feb, 1 & 2 March your next collections will take place on
14 – 16 March. The following

— Lincoln Council (@lincolncouncil) March 1, 2018
Catch up with the latest snow related travel and disruption updates via the liveblog here. ‏
See the Lincolnshire bin collections breakdown here: