New Lincoln lottery set to be opened up to surrounding villages
The council hopes to raise at least £15,000 for community organisations.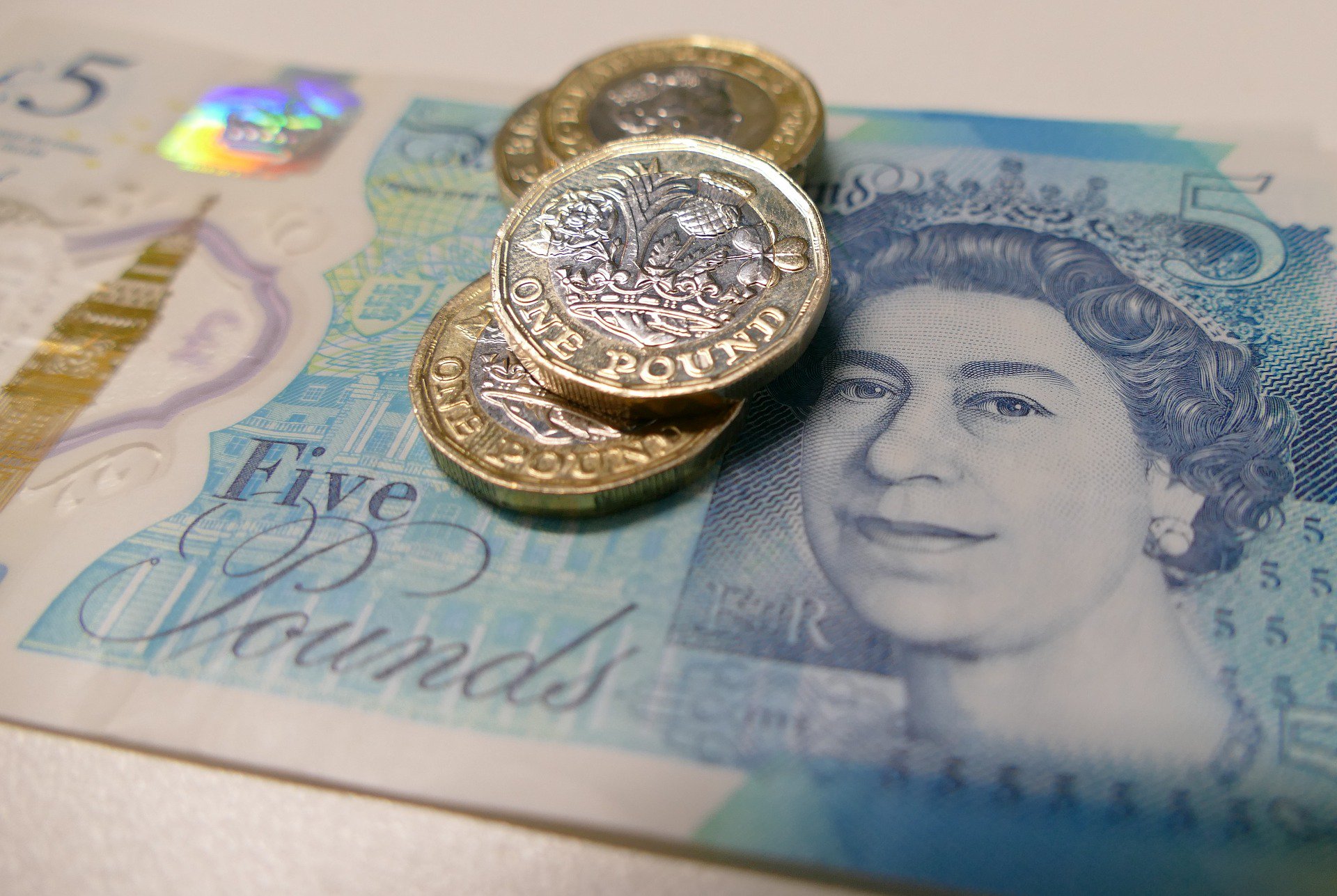 A new community lottery to raise money for local projects and charities in Lincoln is set to be extended to villages up to six miles away from the city centre.
The online-only lottery will hold its first draw on Saturday, August 11, with the website being available to the public from July 2.
A launch event will be held at the Lincoln Drill Hall on Tuesday, June 5.
The city council has appointed Gatherwell Ltd to run the lottery on a two-year contract and is proposing extending the coverage area to include villages such as Saxilby, Skellingthorpe, Bransby and Washingborough.
Pat Jukes, business manager for corporate policy at the city council, said: "The attraction of this area is that many of the working population of Lincoln live in these villages, contribute towards the Lincoln economy and consider themselves part of the greater Lincoln area.
"Choosing this option loses the council nothing at all, but gains us at least 10% of every ticket bought for the central pot – which will be spent in Lincoln."
Weekly prizes in the Lincoln Community Lottery will range from £25 to £25,000 and tickets will cost £1 each.
Players will choose six numbers from 0-9, and will win the jackpot if the ticket matches both the numbers and sequence drawn.
Prizes will also be awarded if a ticket matches the sequence of the first or last two, three, four or numbers drawn.
Numbers will be able to be changed online and there will be the option of purchasing multiple tickets.
Customers will have the option of choosing one good local cause per ticket from a central list online.
Half of the money from the ticket will go to the cause selected with a further 10% going into a central pot allocated by the city council.
The good cause must be based in or around Lincoln, and provide services which benefit the city's residents.
These include sports groups, food banks, community groups, and registered charities.
Individuals, groups promoting religious or political views, or organisations aiming to distribute profits will not be considered.
The council hopes to raise between £15,000 and £20,000 for community organisations in the first year of the lottery.
Councillors on City of Lincoln Council's Executive will agree the extension of the lottery coverage area at a meeting on Monday, March 26.