Recycling resumes in Scunthorpe as new firm takes on waste transfer station
Everything went to landfill for more than a year.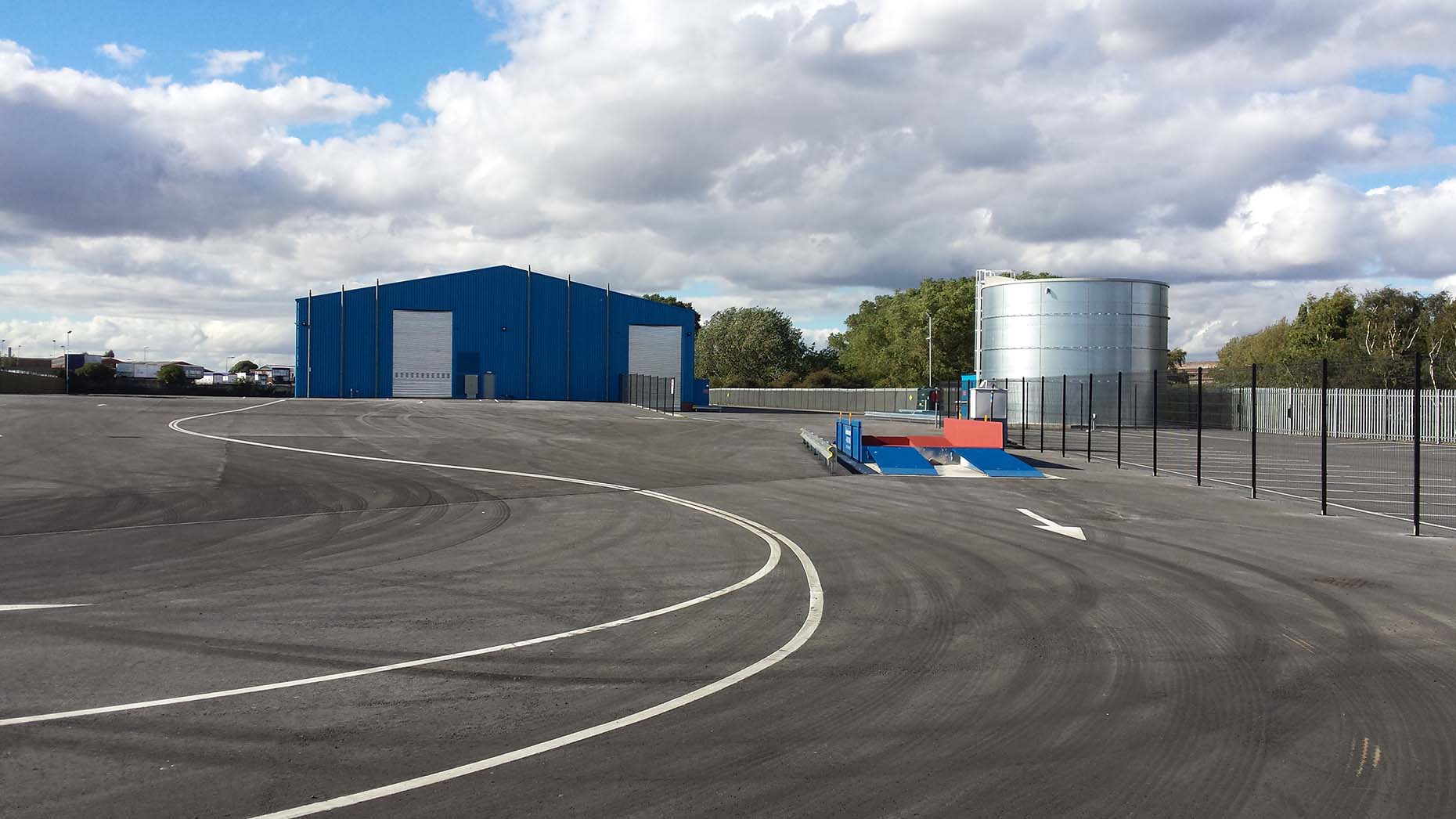 A new contractor took over Scunthorpe's £6.4 million waste transfer station after more than a year without a provider.
Transwaste will carry out disposal of waste from households across North Lincolnshire after securing the contract last month.
It comes after previous contractor Impetus Waste Management pulled out of operations at the site on Midland Road in October 2016 and then went into administration in November 2016.
This meant waste was diverted to a landfill site in Roxby near Winterton, outside Scunthrope.
The transfer station, which collects waste before taking it to be recycled elsewhere, had only been in operation since September 2016.
North Lincolnshire Council previously said that a long term contractor would be in place by Christmas last year.
Now, Councillor Neil Poole, cabinet member for Investment, Assets and Employment, said that the new provider will save taxpayers money.
He said: "This new arrangement will help divert around 90% of residual waste in North Lincolnshire from going to landfill, and save taxpayers £84,000 next year.
"It is vital that we recycle as much waste as possible to reduce our carbon footprint, now and in the future and to keep the costs of dealing with the waste we produce as low as possible so that resources can be best used to continue providing other key public services in the area."