Jailed: Skegness man stabbed visitor with kitchen knife during row
The victim struggled home severely injured to ring for help.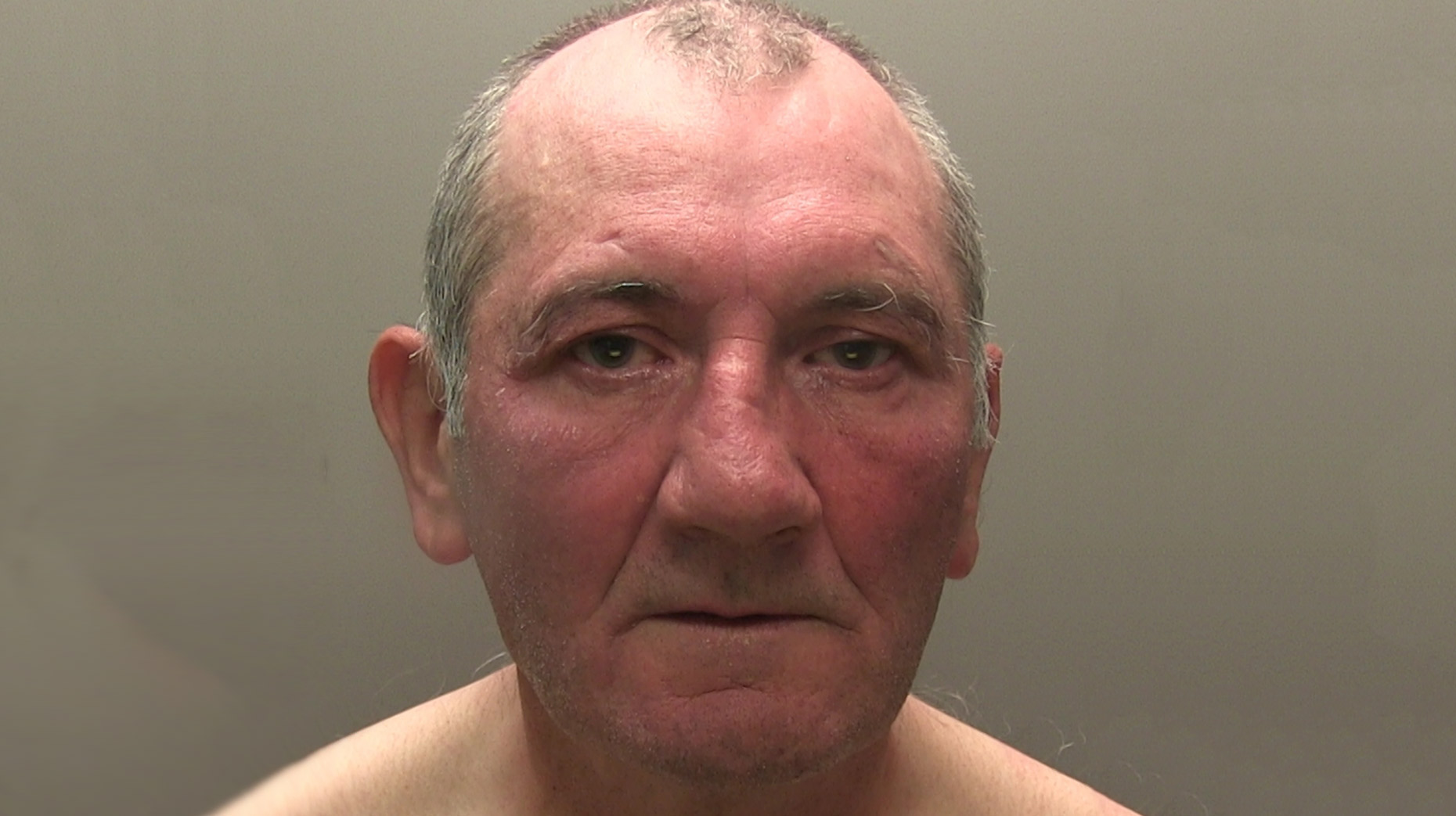 A 66-year-old who stabbed a man with a kitchen knife after they got into an argument has been given a 10 year prison sentence.
Ian Brown, of Scarbrough Avenue, Skegness was sentenced at Lincoln Crown Court on Wednesday, March 14 after being found guilty of a charge of wounding with intent.
On August 7 last year, officers received a report just before 2am that a man had been stabbed with a kitchen knife and had received deep wounds.
Emergency services arrived to assist the man, who told officers Brown, whom he had been visiting, had stabbed him with a kitchen knife.
The victim had struggled back to his home, severely injured, before he managed to call for help.
Officers detained Brown at 2.58am, and he was charged, remanded in custody, and put in-front of Lincoln Magistrates on August 8.
He pleaded not guilty and was sent to trial at Lincoln Crown Court on 5 February, where he was found guilty.
OIC Rebecca Latto, CID Skegness, said: "The two men were having a drink together on the night of August 6 last year, and upon having an argument; Brown has stabbed the victim, inflicting severe wounds on his side.
"This left the victim struggling back home before he managed to phone for help.
"This kind of violence and out-of-control behaviour showed that the offender needed to be put before the courts and punished for his actions."