March 21, 2018 4.54 pm
This story is over 49 months old
South Holland council sets aside £250k for new grass cutting tools
The investment requires Cabinet approval.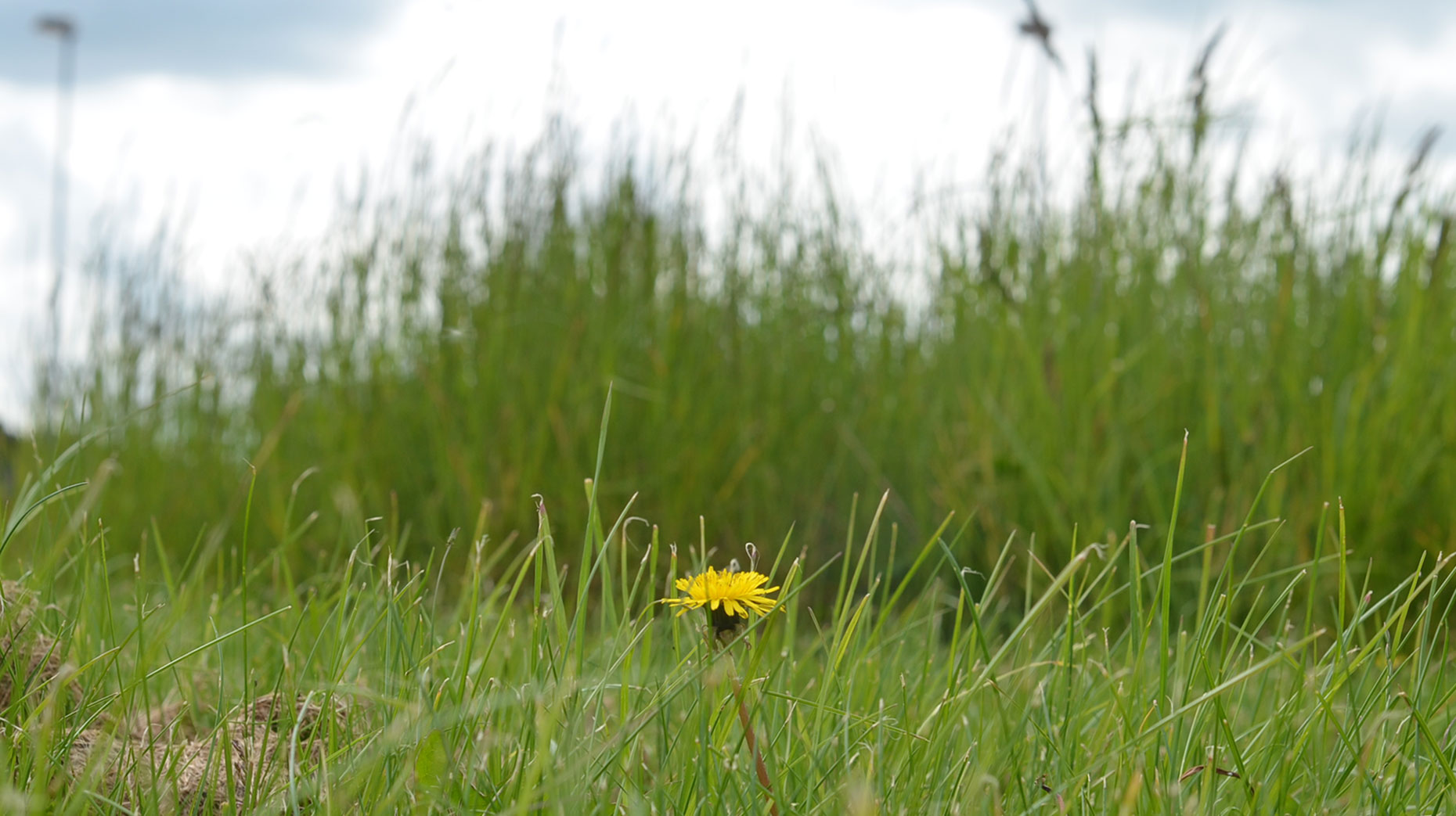 South Holland District Council is looking to replace its grass cutting equipment at a cost of up to a quarter of a million pounds by 2022.
The council plans to use £50,000 from its capital budget for the next five years to buy new mowers to maintain public open spaces and sports pitches in the district.
Much of the current equipment is close to or beyond repair due to it being eight years old and used for the majority of the year.
In its place, the council proposes buying five mowers at a cost of an estimated £50,000 each.
The council has said leasing the equipment would not provide value for money and doing nothing could decrease the quality of the district's open spaces.
Emily Spicer, environmental services manager at South Holland District Council, said: "Public open spaces are a vital part of the South Holland district. They are used by many thousands of people, including local residents and visitors to South Holland.
"It is recognised that the quality of the street scene affects people's decisions about visiting the district and whether to invest in the local economy.
"It is therefore vital that fully working, reliable and dependable equipment is available."
The council's Cabinet will be asked to approve this investment at a meeting in Spalding on Tuesday, March 27.