Car thieves attack driver, 73, and drag him from vehicle in Grimsby
The men in tracksuits got in his car, assaulted him and dragged him from the driver's seat.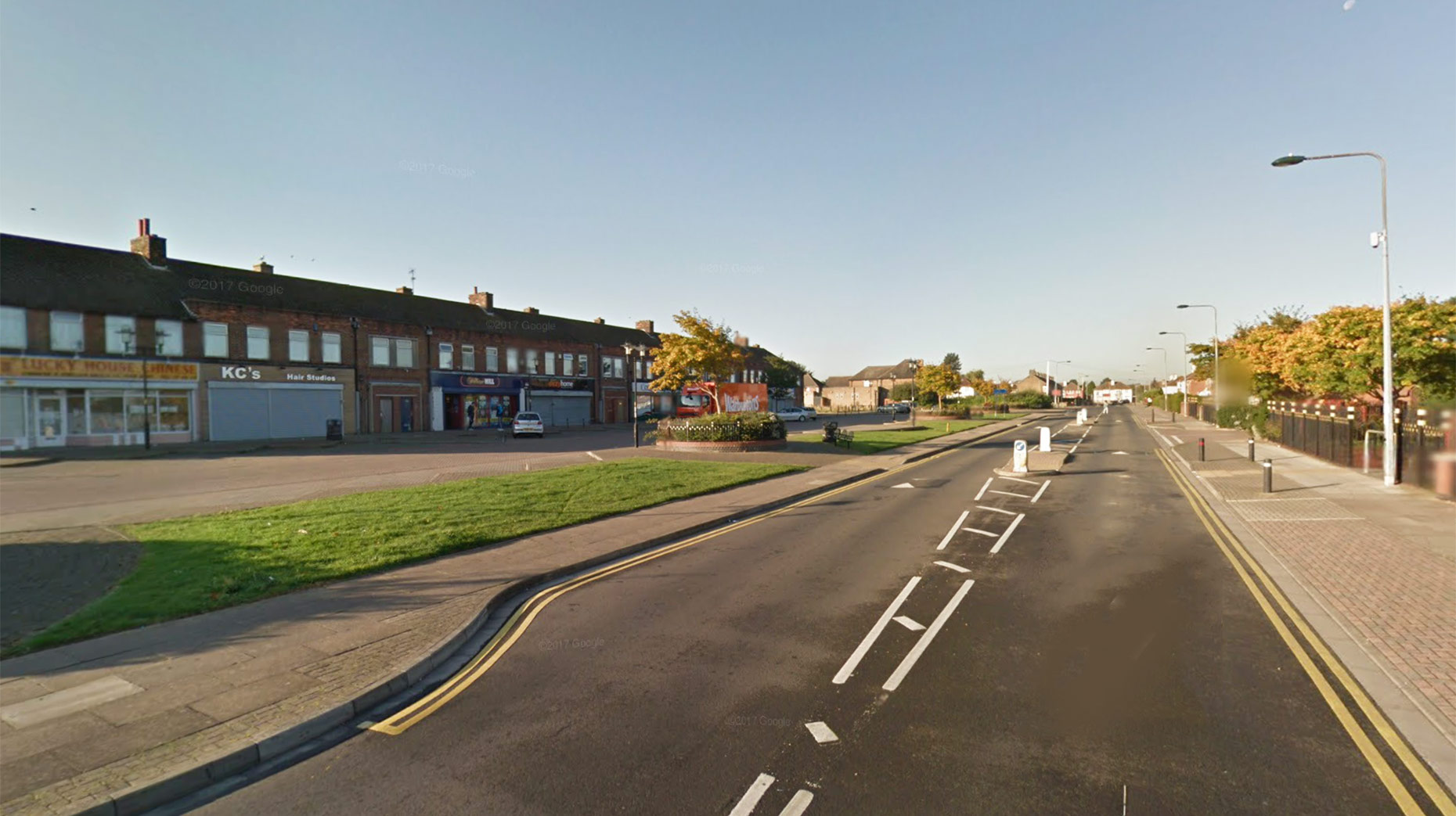 A 73-year-old man was reportedly assaulted by car thieves in Grimsby at the weekend.
Three men approached the silver Mitsubishi Colt outside a takeaway on Sutcliffe Avenue at around 7pm on April 21.
One is reported to have got in the passenger side while another opened the driver's door. The man assaulted the victim before pulling him out of the car then jumping in and driving off.
The third suspect is said to have run off.
The victim sustained injuries to his face.
Two suspects have been described as white and in their 20s.
One was around five feet eight inches and wearing a distinctive white tracksuit. The other was short and wearing black tracksuit bottoms and a white tracksuit top. There is no description of the third man.
The stolen car is a silver Mitsubishi Colt with registration number N227 CMJ, which Humberside Police are still trying to locate.
Detective Inspector James Fairgreaves from Grimsby CID said: "This is a wholly unacceptable crime committed against an elderly man who was attacked and then had his car stolen.
"I want to stress that this is an isolated and opportunist crime which thankfully doesn't happen often.
"We want to find these suspects and return the car to its owner. Please contact us quoting log 536 of 21 April."