Cats need new home as terminally ill woman unable to care for them
A sad story.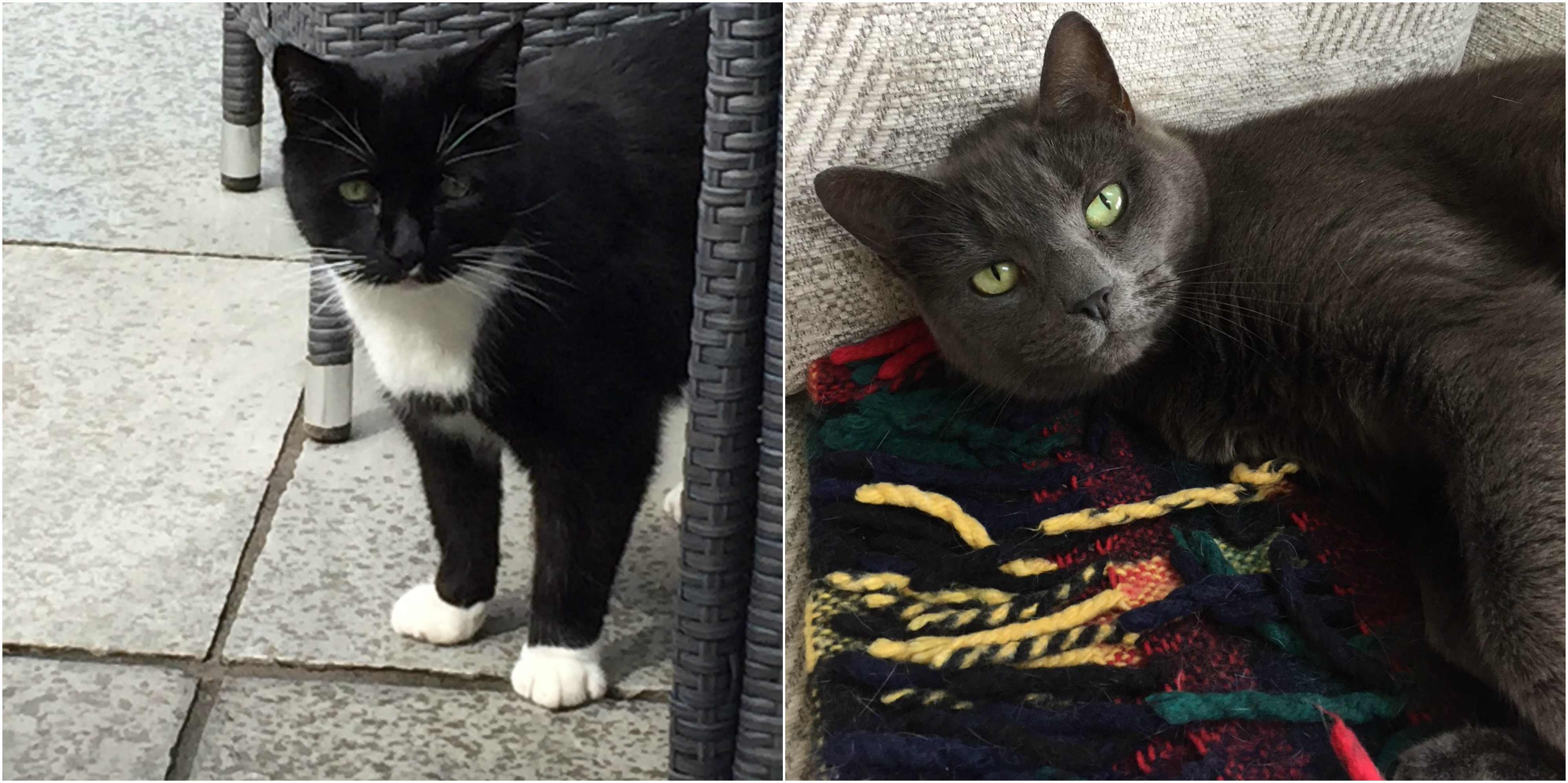 St Barnabas Hospice are appealing for help to rehome two cats in Lincoln after a terminally ill woman is no longer able to care for them.
The lady known as Mrs H lost her mother-in-law eight weeks ago, who owned the two cats — six-year-old grey Nellie and black and white Fred, 15 — and she has now been diagnosed with a terminal illness herself.
Although Mrs H is potentially getting discharged from the inpatient unit on Thursday, she isn't well enough to care for the cats.
Numerous cat rehoming services in the local area are unable to take the cats in or rehome them, but Mrs H would like to see them get a new home before she dies.
Both cats are neutered, microchipped, good with children and good with other animals.
St Barnabas Hospice said: "Despite being different ages, they are quite close and sleep cuddled up together. Although it would be ideal if they could be rehomed together, Mrs H says they can be separated if it means they will be loved and cherished."
Anyone interested in rehoming the cats should contact St Barnabas Hospice on 01522 559 504 or email [email protected]