April 12, 2018 5.04 pm
This story is over 66 months old
Council set to restrict new developments in Stamford conservation area
A public consultation will now be held.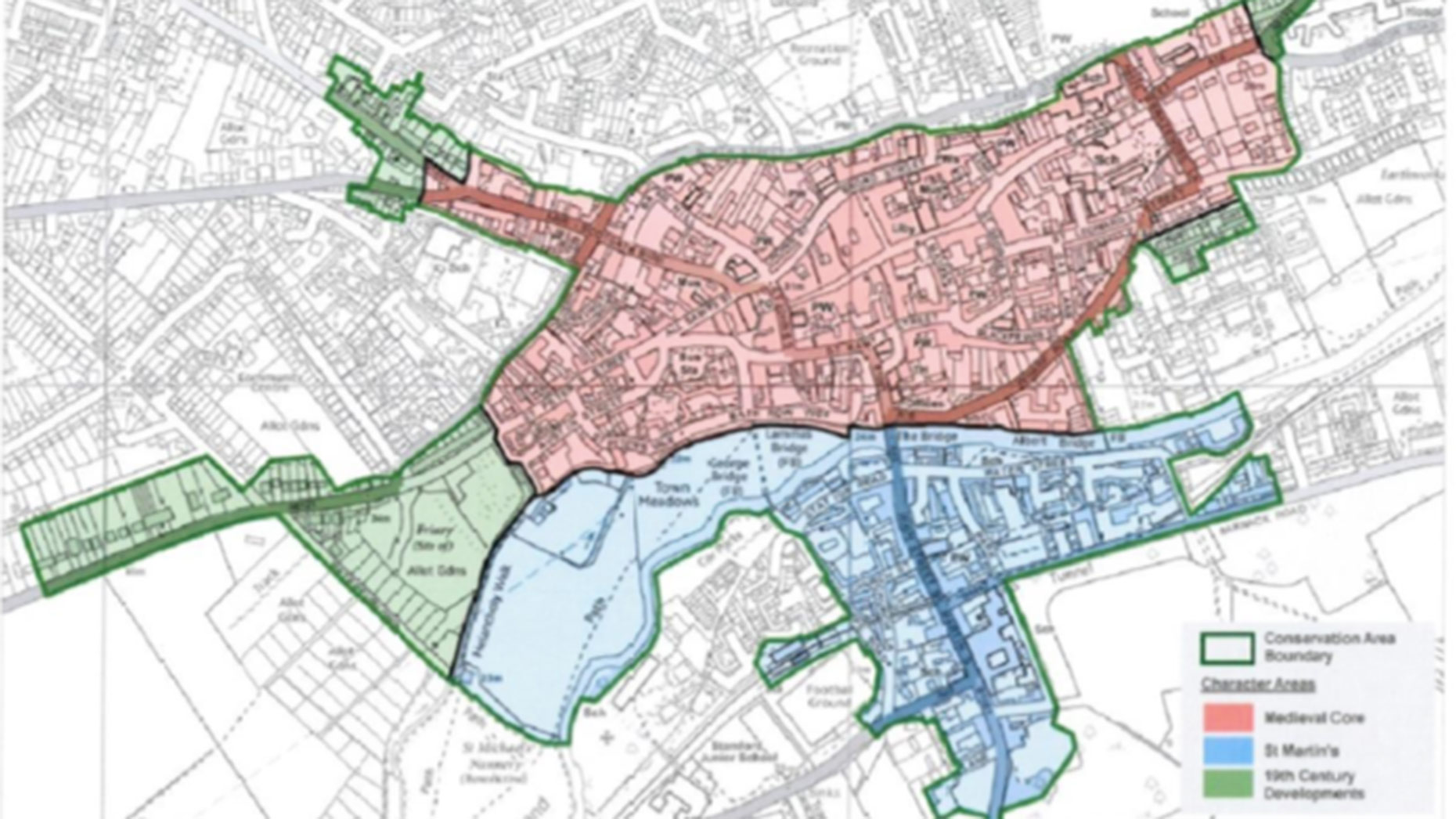 Leading South Kesteven district councillors have agreed new powers requiring any proposed development in the Stamford Conservation Area to have planning permission.
Cabinet members approved the Article 4 direction removing permitted development rights for unlisted buildings in the conservation area at a meeting in Bourne on Thursday, April 12.
Permitted development rights are works which ordinarily would not require planning permission.
The direction covering a significant proportion of Stamford town centre will give the authority more control over development in the town after an increasing number of alterations were made which were considered to be harmful or damaging to the character of the conservation area.
Harmful alterations listed included the replacement of timber windows with uPVC and the removal of traditional roofing slates and chimneys which the council said has eroded the architectural details of unlisted buildings in the area.
The direction will not automatically prevent development which would otherwise be permitted from taking place.
Instead, applications for express permission would have to be submitted, and would then be considered on planning grounds.
The council hopes the controls will help protect the special character of the Stamford Conservation Area, encourage the use of traditional building materials, and ensure that buildings contributing to the area's character are protected from unsympathetic and damaging change.
Stamford Town Council and Stamford Civic Society have both previously said that the conservation area should be under an Article 4 direction.
Seven out of the eight district councillors whose wards cover the conservation area also indicated their support for the controls.
Councillor Mike King, Cabinet Member for Economy and Development, said: "We all know that we have a gem in our midst in the form of Stamford. Stamford is often referred to as England's finest stone town. It was England's first conservation area. So it's timely that we think of further protection to the buildings in Stamford.
"Article 4 directions have been extensively used by other councils. If this is successful, we may look at applying it to some of our villages as well.
"Clearly our local representatives are telling us that this is something they believe in."
Councillor Kelham Cooke, Deputy Leader of South Kesteven District Council, added: "I've spent most of my life in Stamford. We've seen alterations that have been unsympathetic and this will begin to correct some of this.
"I'd like us to look at some of the rural areas as well as they also need protecting."
A public consultation will now be held on the proposals before the decision is referred to the Secretary of State who has the power to modify or cancel a direction.
An existing direction for the Warrenne Keep residential development would be replaced by the new Article 4 direction if and when it comes into force.