April 10, 2018 8.45 pm
This story is over 44 months old
Councillors defer plans for flats on site of Spalding private car park
Councillors were sceptical about the proposals.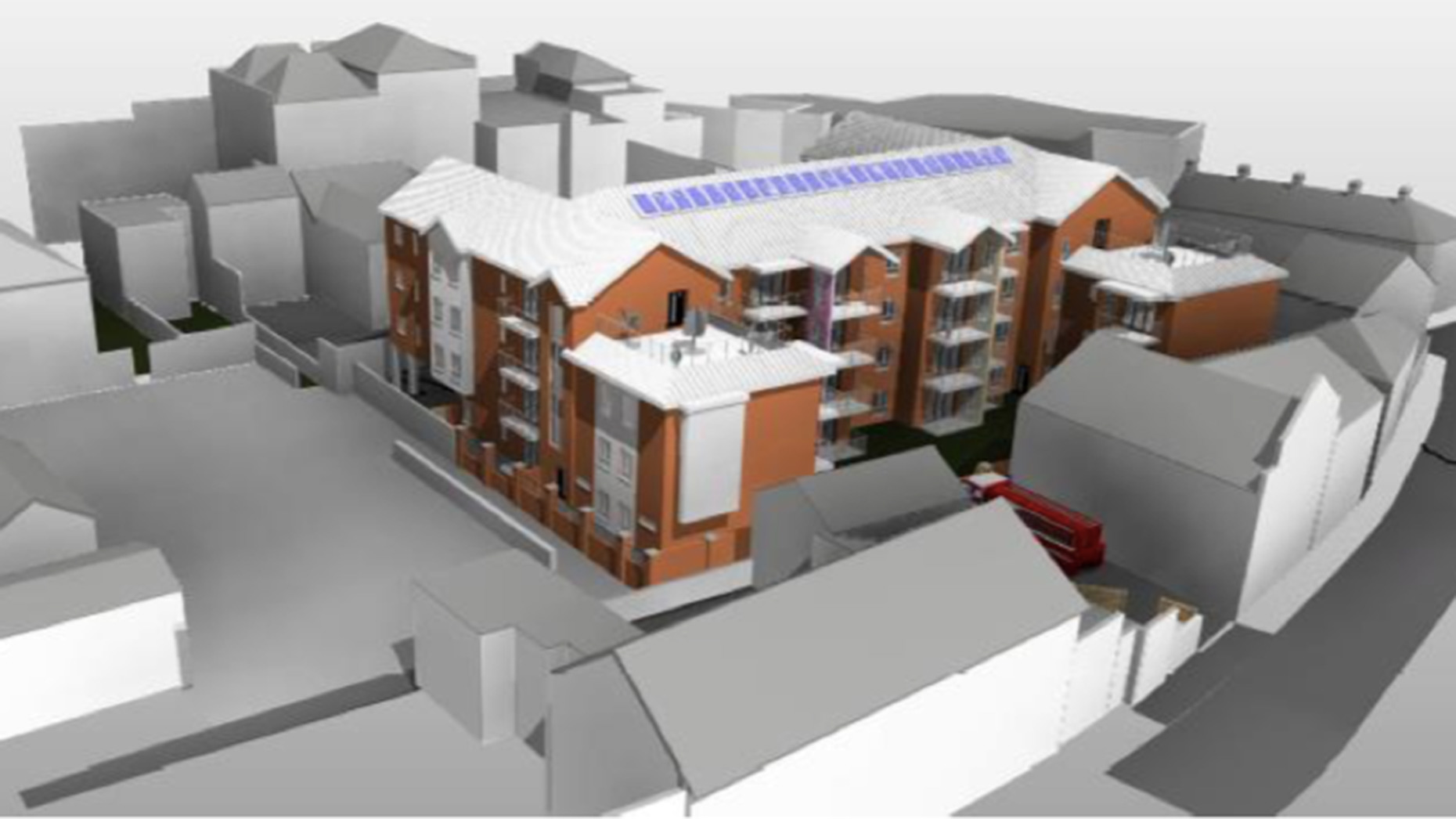 Councillors have delayed making a decision on plans to transform a Spalding town centre private car park into apartments for the over 55s.
South Holland District Council unanimously voted in favour of deferring Taylor Pearson Development's proposals for the site on Drapers Place at a meeting in Spalding on Tuesday, April 10.
The four-storey building would have 35 apartments, 15 car parking spaces, balconies and roof terraces.
Access to the courtyard development would be from Francis Street and Drapers Place.
A further means of access for servicing/emergency vehicles and a number of car parking spaces would be created from The Crescent.
Derelict buildings considered to be of no value on the site of the car park would be demolished as part of the proposed development.
The applicant said that the site had suffered from vandalism and graffiti, which meant it was not used as much as a private car park.
They added that its redevelopment will have the potential to reinvigorate and enhance the surrounding area.
However, an overdevelopment of the site, car parking and waste collection concerns were raised by councillors at the meeting.
Councillor Roger Gambba-Jones, committee chairman, said: "I find it quite an extraordinary proposal and would find it amazing that anyone would want to live there.
"At worst the parking situation could be chaotic.
"I'm uncomfortable with an outright refusal at this stage. A sensible planning approach is a deferment.
"There's a concern about mass and bulk of the development and insufficient parking."
Councillor Bryan Alcock, Independent member for Crowland and Deeping St Nicholas, said: "The main issue is the parking. It's going to push the parking problem around the town. I just think with the lack of parking and difficulties with refuse collection, it doesn't seem to fit in.
Councillor Laura Eldridge, Conservative member for Long Sutton, said: "I think it's 100% overdevelopment.
"I am concerned with regards to congestion and I think the development is a bit big."
Councillor Peter Williams, UKIP member for Spalding St Paul's, added: "The car parking does not add up. We could be looking at 70 people for 15 car parking spaces."