Fire crews rescue lambs from Lincolnshire farm blaze
Hero firefighters came to the rescue of the animals inside the building.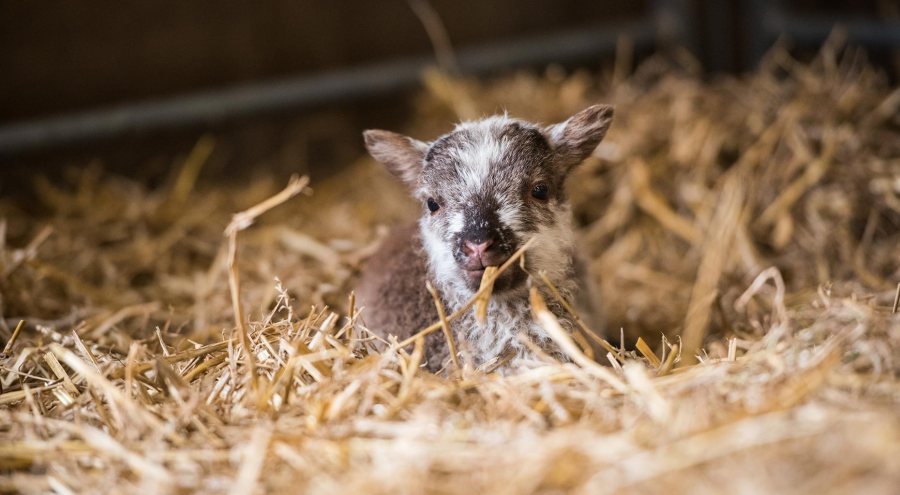 Firefighters rushed to the scene of a fire at an agricultural building in the early hours, rescuing several lambs and ewes.
The fire started at around 1.30am on Thursday, April 12 at Cross Gate, Weston, near Spalding.
Crews from Spalding and Holbeach attended the scene and rescued six lambs and two ewes from the blaze, which had cause damage to a heat lamp and nine square metres of straw.
The fire was extinguished using a hose reel jet and four breathing apparatus.
Lincolnshire Fire and Rescue said the case of the fire was accidental.