April 20, 2018 3.24 pm
This story is over 48 months old
Former Lincoln Cathedral School deputy head jailed for historic sexual abuse of young boys
"It is clear that all of your victims were profoundly affected by your abuse"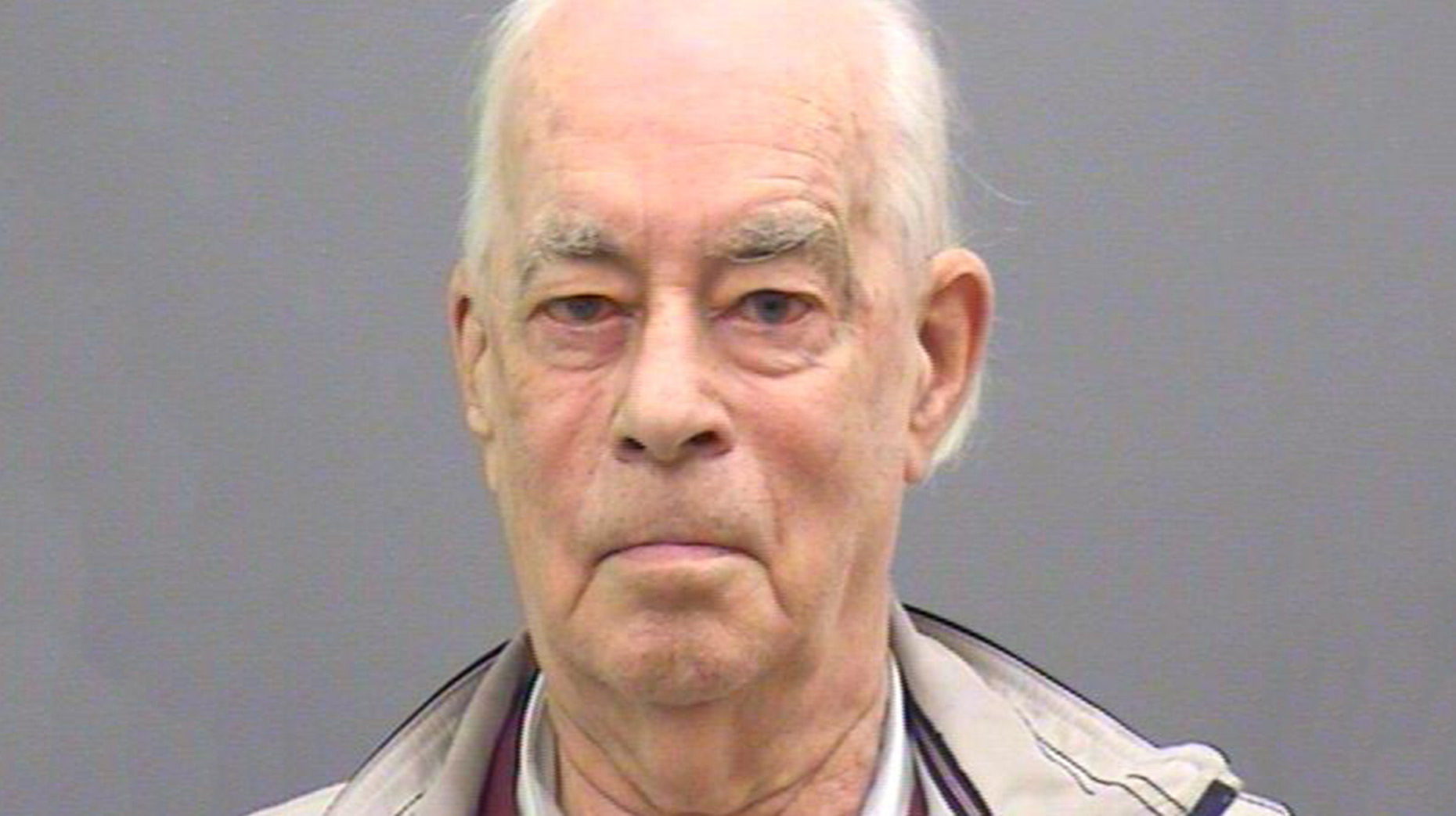 A former deputy headmaster at Lincoln Cathedral School was this afternoon (Fri) jailed for six years and seven months after admitting historical sex charges involving the abuse of young boys almost 50 years ago.
Roy Griffiths, 82, who was in charge of boys who boarded at the school, left his post in the summer of 1970 following a complaint made about his behaviour.
Lincoln Crown Court was told that neither the school nor the Lincoln Diocese passed the matter onto the police at the time.
An investigation only began into Griffiths' conduct after a new safeguarding officer employed by the diocese carried out a review of historic cases which led to Lincolnshire Police setting up Operation Redstone in 2015.
Griffiths, 82, of South Street, Sherborne, Dorset, admitted six charges of indecent assault earlier this year on the day he was due to stand trial in front of a jury.
The charges related to offences involved six different young boys during the period between January 1963 and July 1970 when Griffiths was deputy head as well as housemaster and choirmaster at the school
Judge Simon Hirst, passing sentence, placed Griffiths on the sex offenders register for life.
He told Griffiths: "It is clear that all six of your victims were profoundly affected by your abuse of them.
"You did them all real and lasting damage and you did it for no other reason than sexual gratifaction for yourself."
Complex police operation
Today's sentencing of Roy Griffiths is the culmination of one part of the Operation Redstone enquiry into abuse at Lincoln Cathedral school in the 1960's.
The police investigation began in January 2016 after the safeguarding officer for the Diocese of Lincoln identified a previous concern from a former pupil of the Lincoln Cathedral school about the potential abuse of pupils by staff in the 1960s.
Officers from Operation Redstone spoke with the former pupil and began the complex task of trying to identify and locate pupils from the sixties.
Most of the records from the Cathedral school had been destroyed after it merged with others to form the Lincoln Minster School in 1996.
More than 250 former pupils and their families and staff from Cathedral School were identified by the investigation team and most have been contacted including those now living in Australia, Canada, France, Poland and Spain.
Griffiths consistently denied committing any offences throughout the police investigation but today, Friday 20 April, admitted his guilt on six charges. Some remaining charges were allowed to lie on file.
Senior Investigating Officer on Operation Redstone, Detective Superintendent Rick Hatton said that Griffiths had shown no remorse for his actions. "The nature of his offences has been devastating for his victims and their families," said Mr Hatton.
"Today will be one step towards closure for the victims of the offences he admitted to.
"The effects of the suffering of the victims from Griffiths' abuse will probably never leave them but I hope the conclusion of this case today will assist them in their recovery.
"I want to pay tribute to the courage of those victims in being prepared to give evidence in court following our initial efforts to trace them," he said.
"Our Operation Redstone enquiry into alleged abuse is continuing. I obviously do not want to undermine the integrity of the ongoing investigation so am not able to discuss it further at this stage."
Former director of education for the diocese John Bailey was jailed for six years in September last year for sex attacks on young girls as part of the operation.
Lincolnshire Police urged any other former pupils or family members that would like to speak to the officers on Operation Redstone to contact Lincolnshire Police on 101 quoting Incident 59 of 20/04/2018. ​