In full: 2018 City of Lincoln Council election candidates
The list of candidates in full.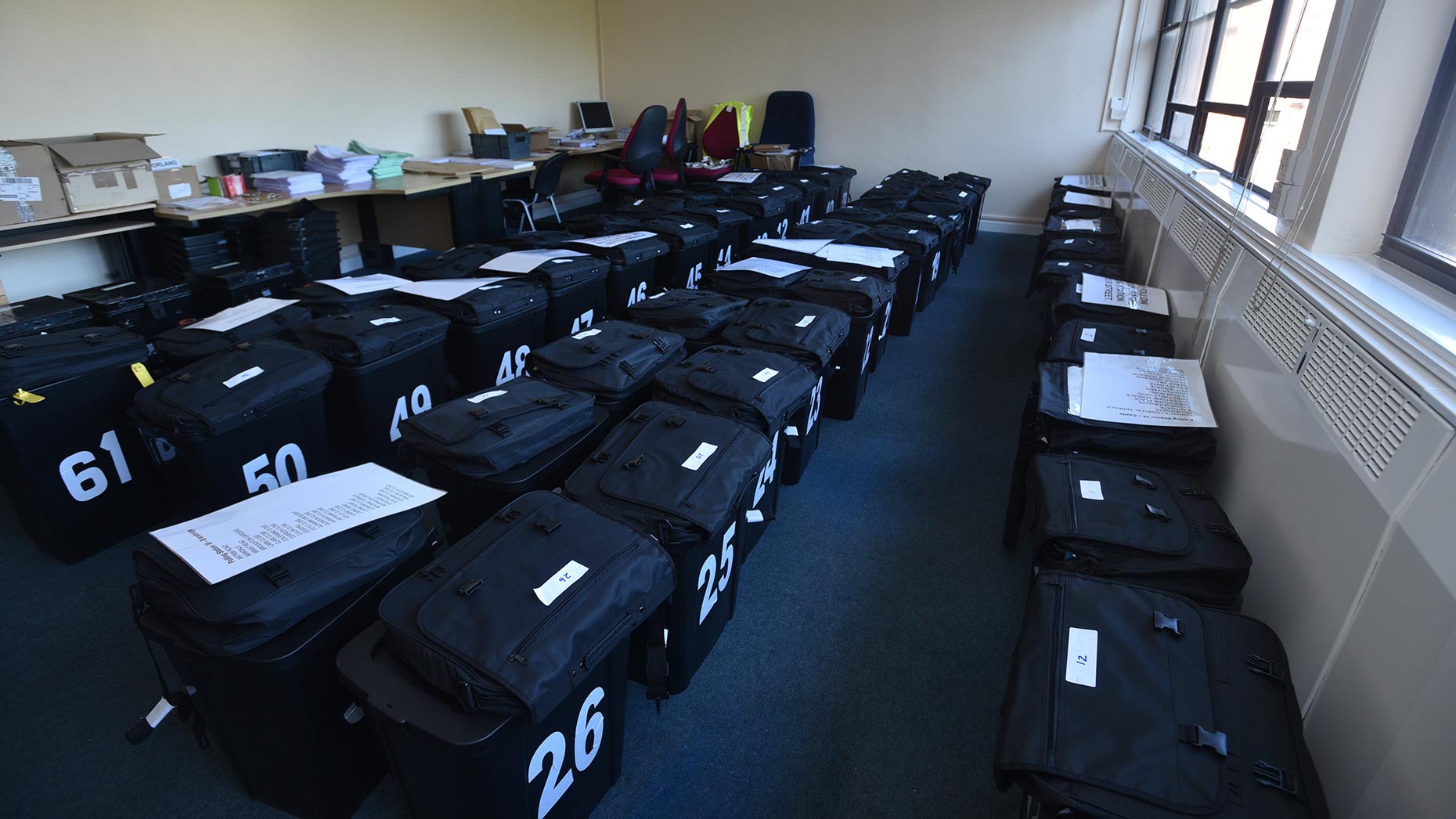 Almost 50 candidates in 11 wards are standing in the City of Lincoln Council election next month.
Voters will go to the polls on Thursday, May 3 to choose who they want to represent them in City Hall for the next four years.
Labour has overall control of the council with 26 of 33 seats, and will still hold power even if it loses all nine of the 11 wards it is defending.
The Conservatives have six councillors and there is one Independent.
Members of the public have until April 17 to register to vote to take part in the election.
Below is a list of candidates for each ward in full. The party defending each ward is highlighted in bold:
Abbey
Bill Bilton – Labour (Councillor Pete West is not standing for re-election)
Richard Butroid – Conservative
Edward Francis – Green
Clare Smalley – Liberal Democrat
Birchwood
Alan Briggs – Conservative
Adam Carnie – Liberal Democrat
Paul Gowen – Labour and Co-operative
Ben Loryman – Green
Elaine Warde – UKIP
Boultham
Kian Hearnshaw – Liberal Democrat
Gary Hewson – Labour and Co-operative
Simon Pouncey – Conservative
Simon Tooke – Green
Carholme
James Brown – Liberal Democrat
Andrew Dunn – UKIP
Laura McWilliams – Labour and Co-operative (Councillor Tony Speakman is not standing for re-election)
Kateryna Salvador – Conservative
Nicola Watson – Green
Castle
Lynne Allison – Green
Diana Catton – Liberal Democrat
Tom Roche – Conservative
Loraine Woolley – Labour
Glebe
Jenine Butroid – Conservative
Stephen Lonsdale – Liberal Democrat
Fiona McKenna – Green
Pat Vaughan – Labour
Hartsholme
Liz Bushell – Labour
Jamie Gurden – Liberal Democrat
Andy Kerry – Conservative
John Radford – Green
Minster
Ivan Chafen – Green
Rebecca Longbottom – Labour
Liz Maxwell – Independent (Councillor Maxwell was elected as a Labour candidate in 2016 but is now standing as an Independent)
Nicole Pouncey – Liberal Democrat
Christopher Reid – Conservative
Moorland
Sharon Longthorne – Conservative
Adrianna McNulty – Labour
Christopher Padley – Green
Ross Pepper – Liberal Democrat
Park
Natasha Chapman – Liberal Democrat
Sally Horscroft – Green
Helena Mair – Labour
Oliver Peeke – Conservative
Tony Todd – UKIP
Witham
George Hill – Liberal Democrat
Jane Loffhagen – Labour
Michele Servaud – Green
Hilton Spratt – Conservative