Hodson Coaches pulls out of council contract for school and public runs
Contracts went out to tender again this week.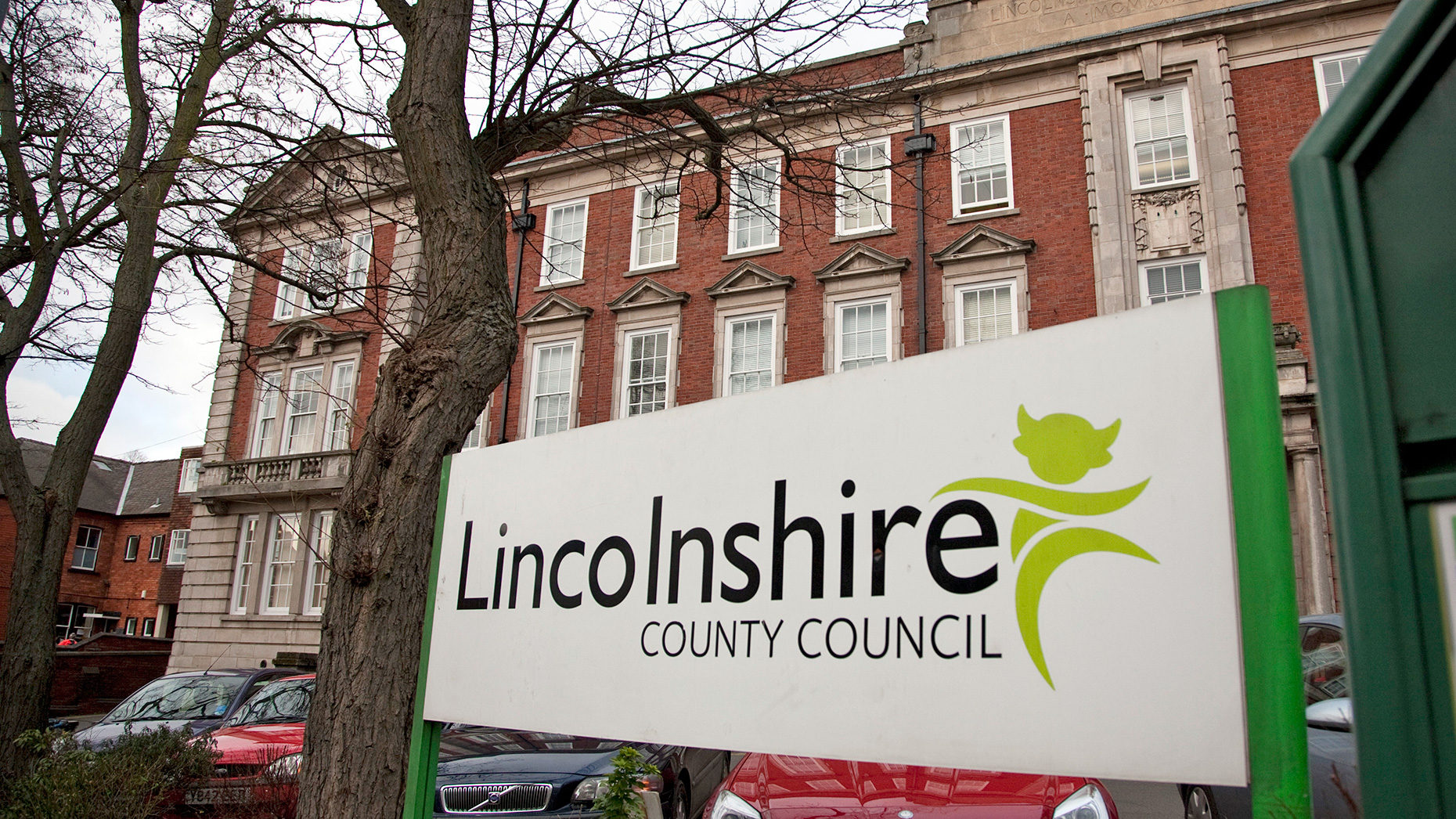 Hodson Coaches has ended its contract with Lincolnshire County Council to provide school and fare-paying services in the county.
As previously reported, questions were raised when the company took its website 'offline' and unhooked phones.
Customers have been left in the dark about pre-paid bookings, including group coach trips to Wembley for the Lincoln City match this weekend amid rumours the firm has "gone into administration" and "staff have lost jobs".
The company did not respond to claims of administration despite multiple attempts by The Lincolnite to make contact and is still listed as 'Active' on the Companies House website.
Lincolnshire County Council confirmed that it was notified on Tuesday morning that the Saxilby-based company would no longer be carrying out its contracts for a number of bus and public routes.
Hodson Coaches held five contracts with the council, four for school services and one for a fare-paying route between Sleaford and North Rauceby.
The council has already found alternative operators to take over these services.
The five contracts:
Contract 8788 – serving Marton Primary School and Newton on Trent Primary School – awarded to Gem Mini Travel
Service 9006 – serving Welton William Farr School – awarded to Johnson Coaches
Contract 9347 – serving Gainsborough Queen Elizabeth's High School – awarded to Johnson Coaches
Contract 9376 – serving Lincoln Castle Academy – awarded to Johnson Coaches
Service S35S – serving Rauceby Primary School – awarded to Sleafordian Coaches
Transport Services Group Manager at Lincolnshire County Council Anita Ruffle said: "Everything will be in place by the time that pupils return to school, meaning there will not be a significant impact.
"However, we are aware of another commercially-run route that will be affected, the HN04 between Witham St Hughs and Sleaford. Although this is not a service that LCC currently has any involvement in, we are working with local operators to find a way of replacing it."
UPDATE, April 6: AC Williams Coaches informed The Lincolnite it has registered to take over the former HN04 route between Witham St Hughs and Sleaford from April 16.
The new route, renamed WM04 is: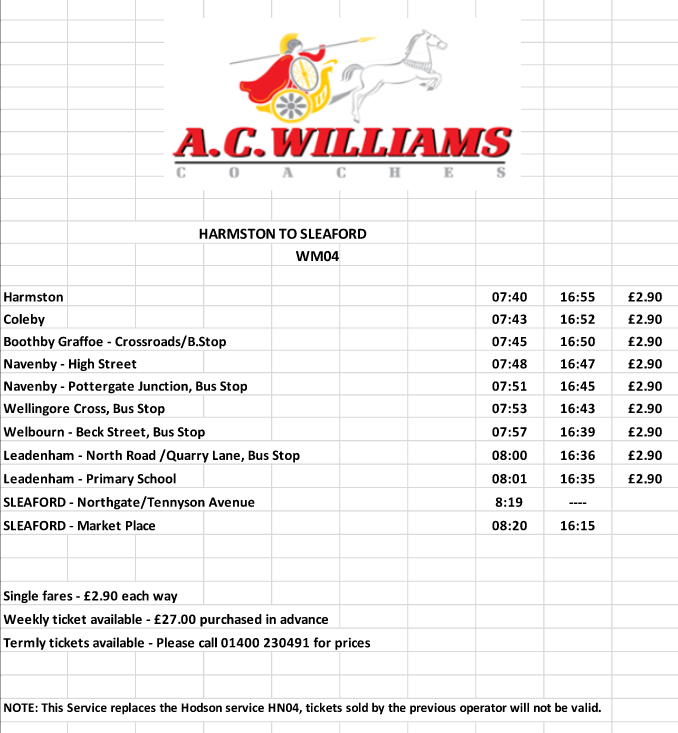 ---
Have you been affected? Contact the news team on 01522 837217 or email [email protected]