April 9, 2018 12.14 pm
This story is over 44 months old
Lincoln Homebase to close for good
Homebase is currently running a sale to clear the shelves of stock.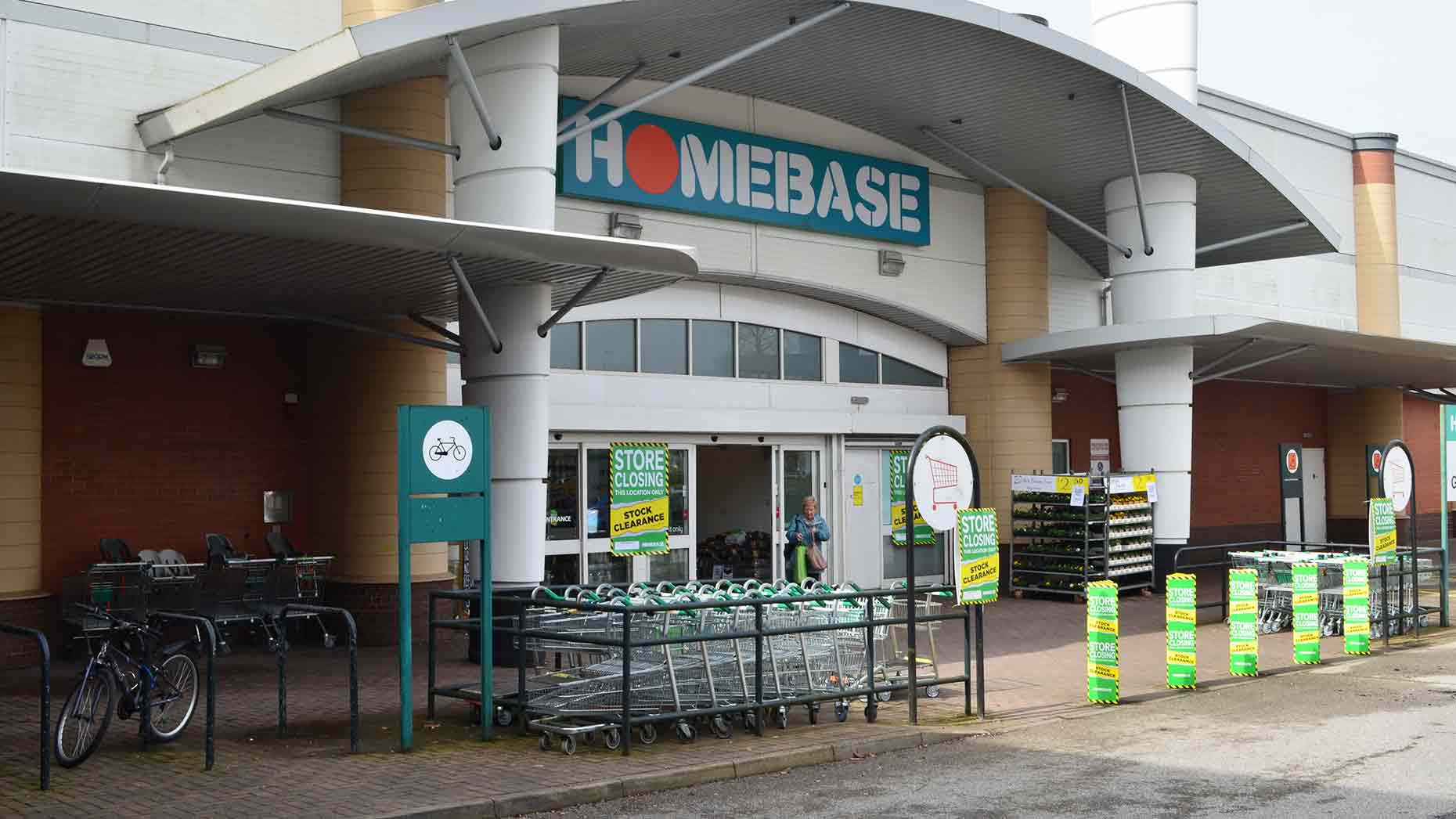 The Lincoln Homebase store will close for good on May 11 after a stock clearance sale.
The Lincoln branch of the home improvement store based on The Sidings at the St Marks Shopping Centre is yet another city chain closing its doors.
Store closing signs went up outside the shop at the weekend and the brand will cease trading next month.
A number of staff will be affected by the move, however the company has not specified job losses when contacted by reporters.
A spokesperson for the business said: "We can confirm that the Lincoln Homebase store is set to close on May 11. Team members at the store have been informed and we are working to support them as much as possible."
Disappointed customers
The Lincolnite spoke to some of the customers to find out their reaction to the loss of another brand from the Lincoln shopping scene.
John Taylor, 51, said: "It is terrible. I use this place all the time, it is a total shame. I only just found out from coming here and this is the worst of the closures.
"It is like a second home, I come here to get all my bits."
David Grundy, 70, said: "It's like everything around here is going. We just had to pay £1.50 for parking and we may not buy anything and they wonder why people don't come here."
Janice Grundy, 68, also gave her views on the changing High Street: "I just think all the shops seem to be going and all Lincoln is getting is cinemas and restaurants so there won't be any shops left."
Homebase customers will have to travel to Newark, Sleaford, Scunthorpe or Grantham for their shopping once the Lincoln branch closes.
Homebase is the latest shop in the area to confirm closure after plans by Standard Life Investments were approved for a £150 million redevelopment of St Marks shopping centre.
Plans will see the current buildings west of Debenhams demolished to make way for student accommodation, a hotel, parking and new shops and leisure facilities.
Work was set to begin around the year 2020 and be completed by between 2023 and 2024.
Toys R Us and Maplin, which both have stores in St Marks, fell into administration in recent weeks and Toys R Us confirmed it would also be closing its St Marks store.