April 13, 2018 9.56 am
This story is over 44 months old
Lincoln weather: Will the fog lift this weekend?
Here's what to expect this weekend.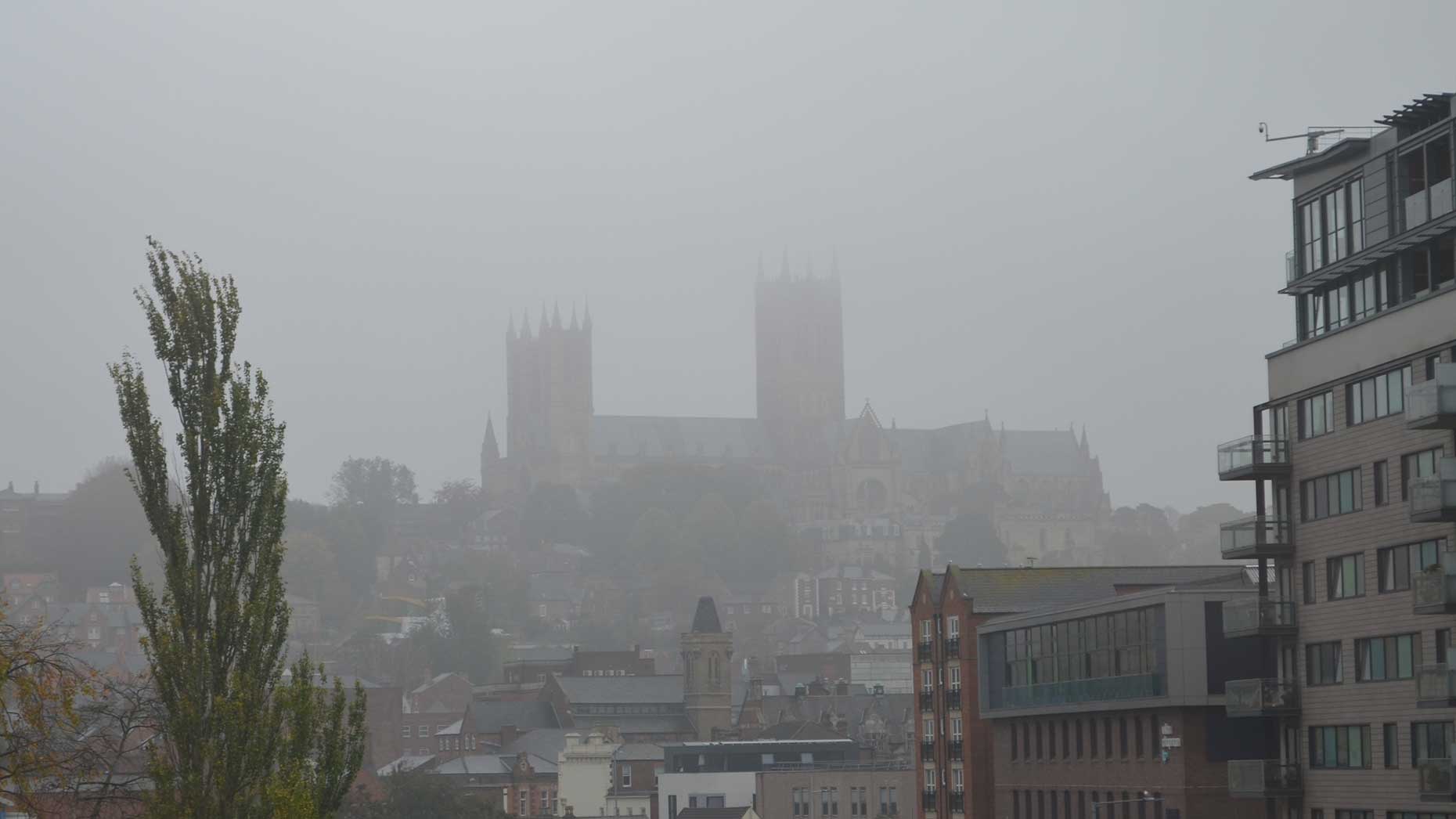 It's been a fairly damp, murky and cool week in Lincoln, with a thick fog spoiling views on most days. Luckily though, forecasters are predicting much warmer and brighter weather next week.
According to the Met Office, temperatures in the city will begin to creep up from Saturday, when the sun begins to make an appearance and a more comfortable high of 14 degrees celsius are felt.
On Sunday, a few rain showers are expected in the afternoon and the top temperature will stay around the 14 degrees mark.
New week, forecasters across the board are predicting temperatures will continue to rise. On Wednesday, the Met Office is currently showing highs of up to 18 degrees celsius and the BBC is expecting 19 degrees and 20 degrees on Thursday with long-awaited sunshine.
Met Office forecasters said: "Saturday will be cloudy at first with mist and some fog patches, but some pleasant sunny intervals are expected to form. An isolated shower is possible. Winds will be mainly light southwesterly. Maximum temperature 16 °C.
"It'll be bright at first on Sunday, then cloudier with occasional rain. Pleasant sunny intervals and a few showers on Monday. Broken cloud, occasional warm sunshine and a southerly breeze on Tuesday."