April 18, 2018 12.06 pm
This story is over 67 months old
Lincolnshire County Council considers whether to renew Serco contract after series of errors
Options for problem-hit payroll services.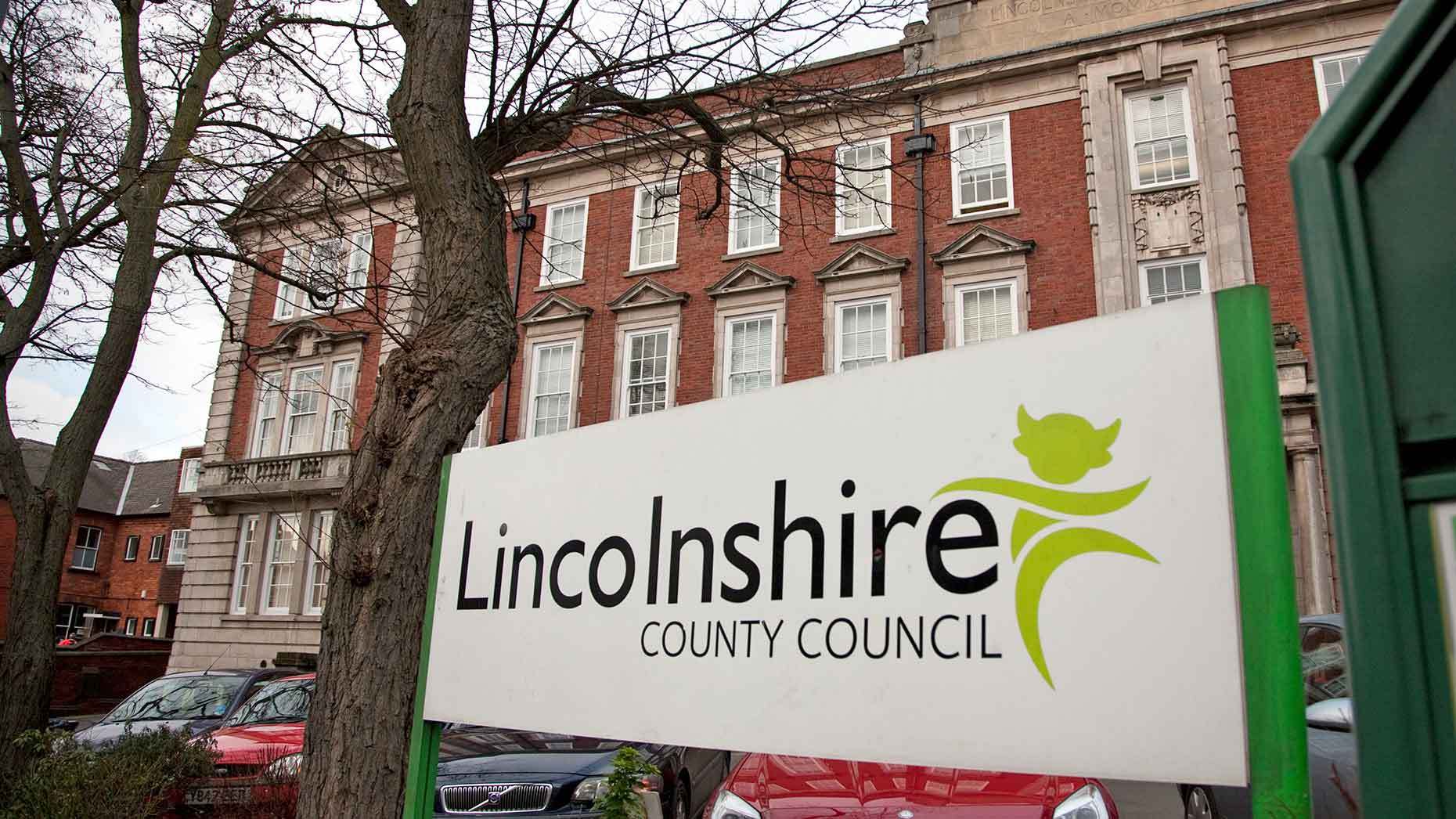 Serco could lose its contract to deliver payroll services to Lincolnshire County Council as executives debate the company's performance.
Options over who should run support services at the county council once the contract ends in April 2020 will be considered in the coming weeks before a final decision on May 1.
Councillors will look at whether to extend the contract with Serco for some or all of the support services it currently provides for a further four years.
One of the other recommendations is that the council enters a shared service arrangement with Herefordshire County Council for payroll and HR administration, through its wholly-owned supplier Hoople.
This would be subject to further work and a satisfactory agreement with Herefordshire County Council.
The recommendation is also to use Hoople for the council's access to the Business World On! system (formerly known as Agresso) for the council's finance functions.
Serco began its £70 million contract with the council in April 2015 to deliver IT, finance and HR services, as well as taking over the council's customer services centre.
Since then, a number of blunders have been exposed.
In December 2015, Serco formally apologised following a catalogue of errors in paying teachers and other public sector workers.
The organisation once again apologised in 2016 to teachers after meeting with employees from 40 different schools in the county.
Global auditors KPMG were tasked with reviewing the award of the contract and the implementation of Serco's Agresso finance system in June 2016, which revealed overpayments of around £1 million made to council staff.
Richard Wills, interim chief executive at the county council, said: "Our contract with Serco has saved the council money and some services have been run effectively.
"However other services such as our payroll function, have not been run as we expected.
"It's right that we now look at how the market has changed since the beginning of the contract in 2015, and what our options are going forward.
"The option to enter a shared service agreement with Hoople is recommended to give the council increased confidence in its payroll arrangements by partnering with an organisation who specialises in local authority payroll."
"Although we are two years away from the end of the contract, we are looking at all the different options so that any changes will be well-managed.
"No decisions are being taken at this stage about other support services such as IMT, our customer service centre, and various finance support services while those options are explored in more detail."
A report outlining the recommendations will be considered by the council's overview and scrutiny management board on Thursday, April 26 before a decision is made by the council's executive on Tuesday, May 1.