Lincolnshire lottery ticket worth £9.5m still unclaimed
Still unclaimed.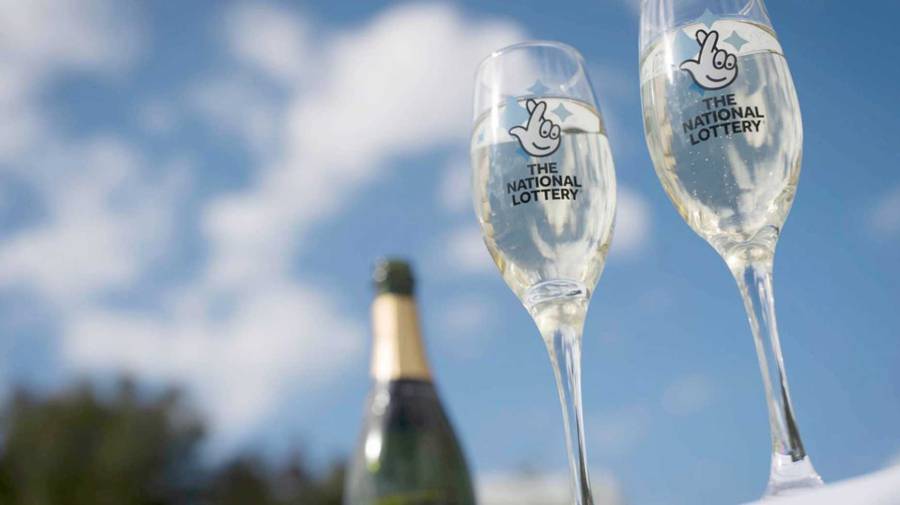 A National Lottery ticket worth £9,561,853, bought in the South Kesteven area of Lincolnshire, is still unclaimed.
Lottery players in the county have been urged to check their tickets to claim the prize from the drawn on Saturday, April 7, 2018.
The winning numbers were 1, 4, 31, 33, 52, and 55 and the lucky millionaire has until Thursday, October 4 to make their claim.
Andy Carter, Senior Winners' Advisor at The National Lottery said previously: "We're desperate to find this mystery ticket-holder and unite them with their winnings and we're urging everyone to try checking in the pockets of clothing, in wallets, bags, down the back of the sofa and anywhere a missing ticket could be hiding – someone out there could literally be sitting on a fortune!
"We have the champagne on ice and our fingers crossed that the lucky winner comes forward to claim their win.
"Our player services team are on standby waiting for the ticket-holder to come forward and claim their prize.
"They have great expertise in helping winners embrace life-changing wins and making sure that they are able to start to enjoy their new found wealth as quickly as possible.  They will be on hand every step of the way to guide the ticket-holder through the winning experience."
Anyone who has any queries or who believes they have the winning ticket for any of the National Lottery draws within the 180-day deadline should call the National Lottery Line on 0333 234 5050 or email [email protected]
If no-one comes forward with the winning ticket before the prize claim deadline, then the prize money, plus all the interest it has generated, will go to help National Lottery-funded projects across the UK.