Lincolnshire schools sent 'bomb threat' hoax email
Another schools bomb threat.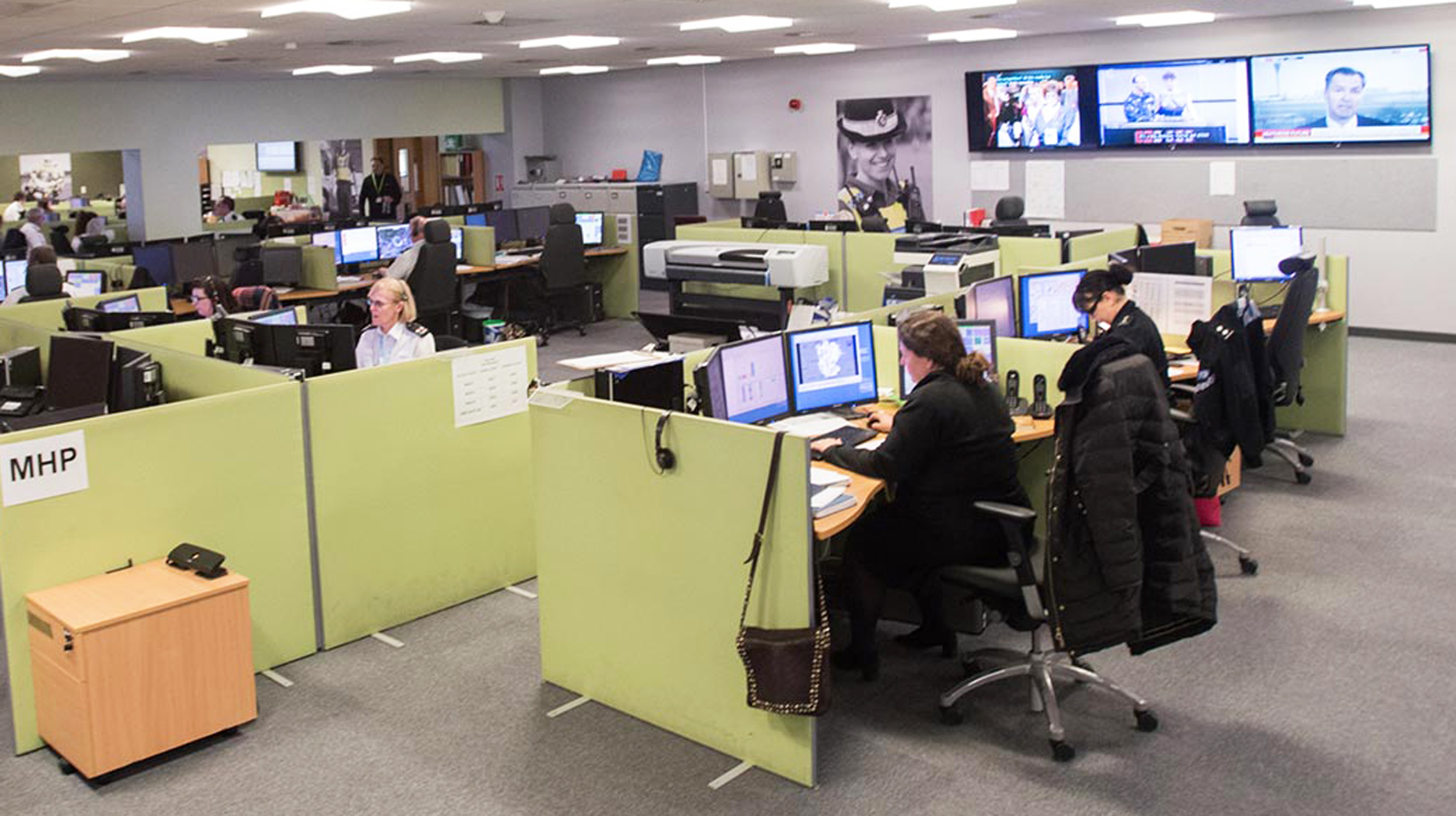 At least eight schools in Lincolnshire have been sent a bomb threat email this morning. Police are treating the threat as a hoax.
Lincolnshire Police received reports from three schools on the morning of Friday, April 13.
Emails have gone out to a number of institutions up and down the country, leading to the closure of some schools in the Yorkshire region.
Most schools in Lincolnshire are still on their Easter holidays, therefore the impact of the hoax emails has been minimal.
A Lincolnshire Police spokesperson said: "We have received reports from three schools this morning who have received a malicious communication.
"This is currently being treated as a hoax and we are working with national agencies, and other forces, to investigate where the communications originated from.
"If your school has received a similar message, please report it by calling 101.
"Alternatively, email [email protected] and please put reference 84 of 13 April in the subject box."
Emails were also sent to schools in the Humberside Police force area.
A spokesperson said: "Detective Chief Inspector Stewart Miller said: "We've been made aware of a hoax email sent to schools in the force area this morning April 13 2018.
"We want to categorically reassure parents and children, staff and the wider public that this a non-credible threat that has been sent nationwide.
"Our primary concern is to ensure that schools are given guidance, up-to-date information and reassurance and above all that everyone is safe.
"Community officers have already been sent to schools to provide that reassurance."
The bomb threat is the latest in a series of malicious communications sent to schools in the UK.