April 10, 2018 5.21 pm
This story is over 44 months old
Motorists frustrated as Tritton Road 'park & stride' set to close
"Where will we park now?"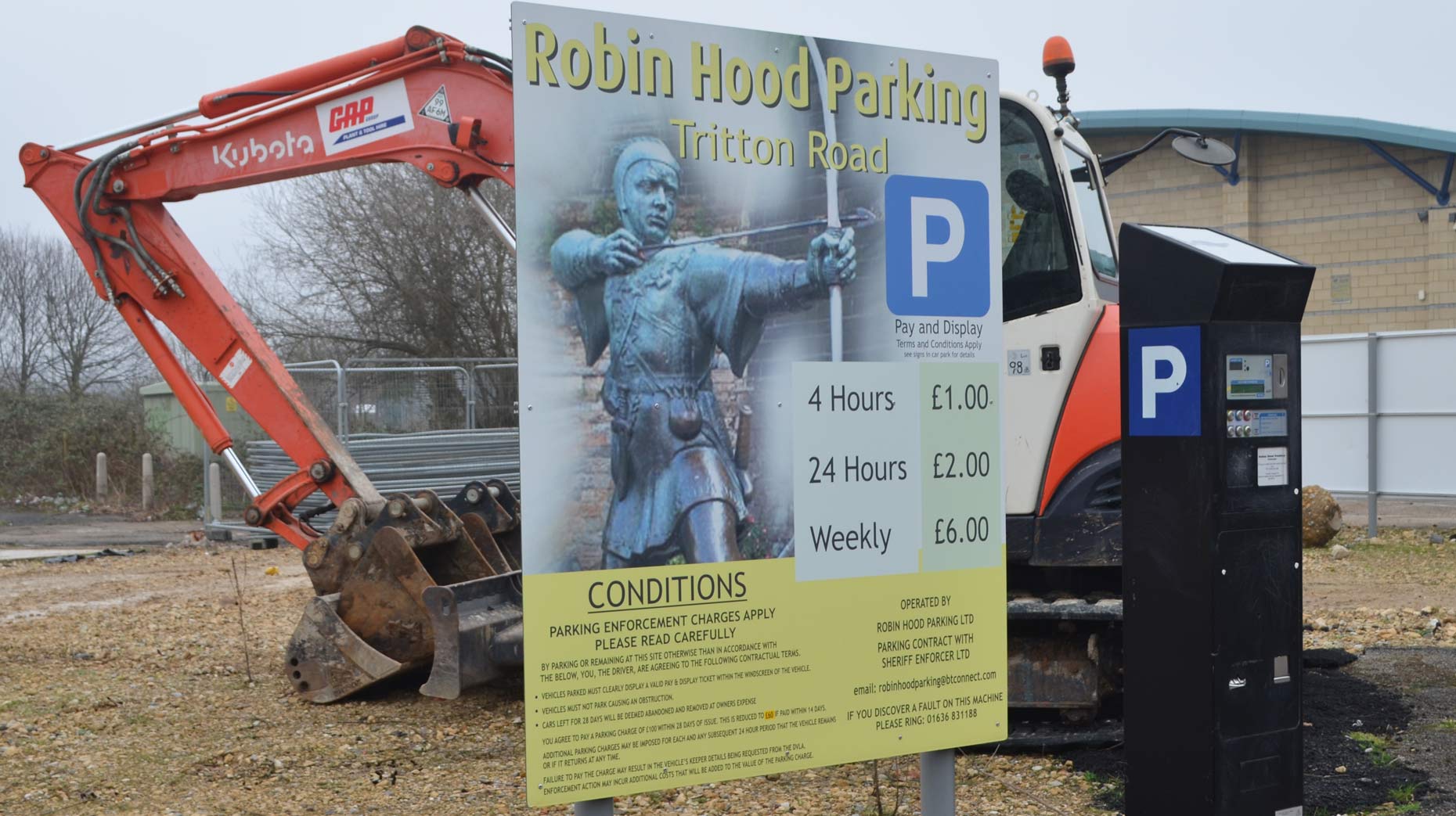 Local drivers are disappointed by the news that the 'park & stride' off Tritton Road is set to close before the end of April.
As previously reported, some 77 town houses comprising of 462 en-suite bedrooms will be built on the former Superbowl site to be named Valentine Court, which will include 90 on-site car parking spaces.
The current 'Park and Stride' car park will now close on April 23.
There are some 240 spaces at the current 24-hour car park, but machines will now be taken down the evening before the closure date.
Alternatives are being looked into with Robin Hood Parking director Robert Hall-Palmer confirming to The Lincolnite that discussions are set to take place about the company expanding their Beevor Street car park and another as of yet unnamed site in the local area.
There are already signs up in the car park telling motorists that work on the site will begin in June 2018, but this has left some people feeling frustrated.
'Where will we park?'
Liz Foyster, 68, told The Lincolnite: "I am disappointed. I don't use it a lot, but I like the idea of a park and stride, it is reasonably priced and it gives people exercise.
"I will be disappointed if it disappears altogether. If they can locate it somewhere else that would be good."
Jake Opsblum, 19, added: "I use it every week. There are some other car parks, but they are more expensive, so this is not good."
Robin Hood Parking director Mr Palmer added: "We think we now have the right pricing structure in place that will work in the future for the commuters, but we can't stop major developments."