April 25, 2018 2.30 pm
This story is over 66 months old
Man jailed for attempted rape and sexual attacks showed 'no humanity' to Skegness victims
Man sentenced to nearly four years after pleading guilty to attempted rape and two sexual assaults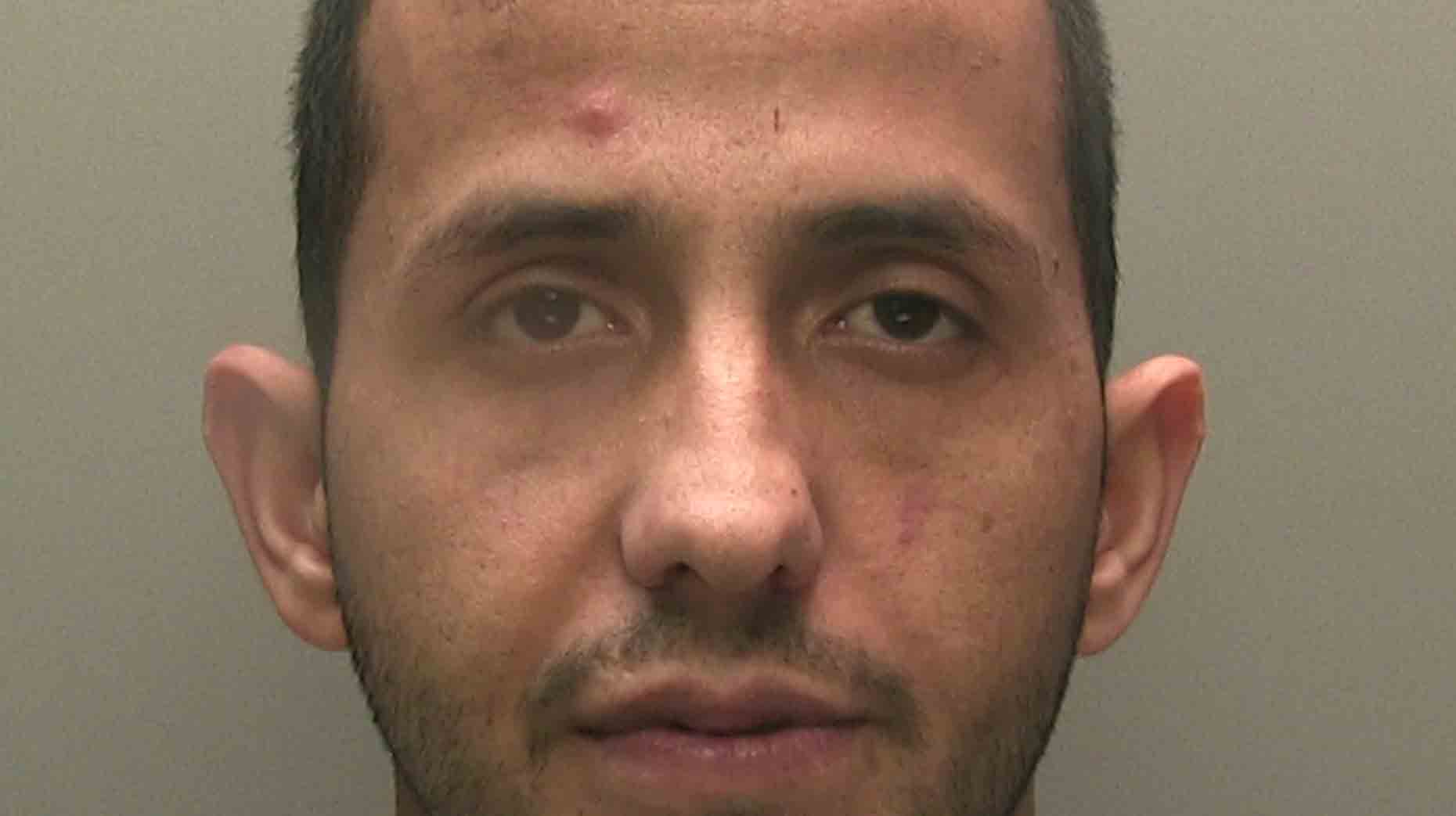 A man has been sentenced to nearly four years in prison after pleading guilty to attempted rape and two sexual assaults in Skegness.
Shams Mahmoud, of no fixed address, was given a sentence of three years and 10 months after giving his guilty plea at Lincoln Crown Court to all three offences on Monday, April 23.
Mahmoud was arrested on October 19, 2017 and remanded in custody after committing three offences that month against women he had never met or seen before, police said.
The three incidents
October 3 – Mahmoud sexually assaulted a woman on Drummond Road, Skegness, before fleeing after being challenged by members of the public.
October 6 – Mahmoud committed an offence of attempted rape on a woman on Beresford Avenue in Skegness.  He fled after she fought him off with her shoe.
October 19 – Mahmoud sexually assaulted a third victim.  In this incident he was recognised by members of the public, who had challenged him on October 3, and police were called.
Officer In Charge Detective Constable Matthew Sharp said: "The offender in this case demonstrated no humanity to the three victims.
"On three separate occasions he thought that he could get away with committing disgusting sexual offences against three innocent strangers whom he had never met.
"I want to thank the members of the public who contacted us, and I am hopeful that the victims in this case can feel that some justice has now been done.
"We will not tolerate offences such as this on innocent members of the public anywhere, and I hope as well that this case can demonstrate our work in making sure offenders who commit these crimes will face the justice system."