NHS Health Checks programme set to be renewed in Lincolnshire
The service aims to reduce premature deaths.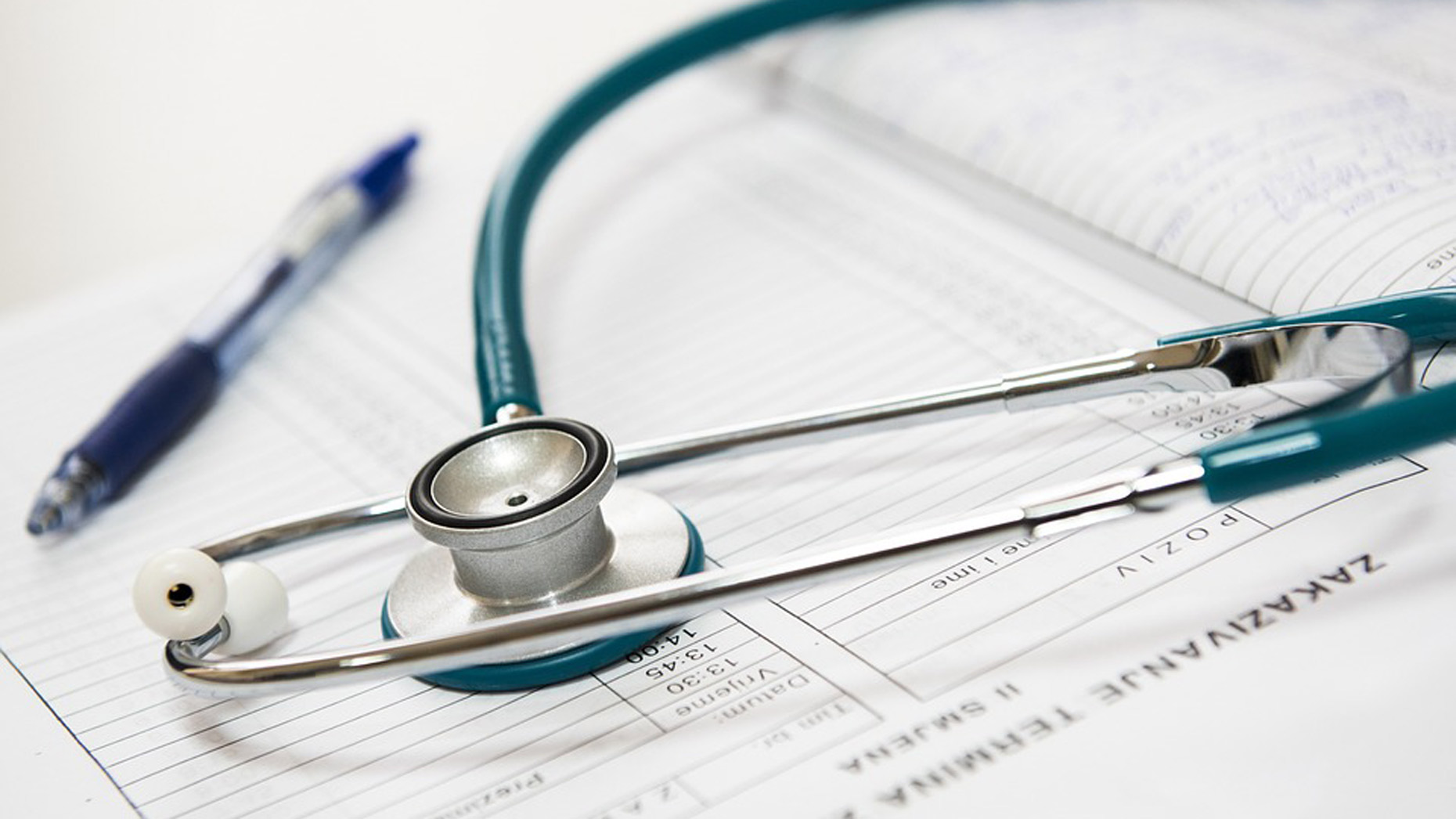 A service offering adults free health checks to spot the signs of high blood pressure and heart disease is set to be extended for the next five years across Lincolnshire.
The NHS Health Checks programme aims to reduce premature deaths by providing proactive preventative checks to people aged 40-74 to assess their risk of heart or kidney disease, diabetes and a stroke.
Over 28,000 people in Lincolnshire received an assessment in 2016-17, with one in 12 found to be at high risk of cardiovascular disease, one in 10 offered a statin, and one in 131 discovered to have previously undiagnosed diabetes.
The service is designed to target those without a pre-existing medical condition who may otherwise fall through the net.
Case studies presented to councillors in report papers also showed how the programme helped one obese woman lose more than quarter of her body weight in just over a year and detected pancreatic cancer in a patient who went to his doctor suffering from earache.
Lincolnshire is performing better than both the East Midlands and England average in terms of people both being offered and receiving an NHS Health Check.
The council said that it is on track to meet its target of inviting 100% of people by the end of the contract.
Providing NHS Health Checks is a statutory duty meaning Lincolnshire County Council has to recommission the service.
A new five-year contract worth nearly £3.5 million is set to come into effect from August 1 this year, with funding coming out of the dedicated central government Public Health Grant.
Councillors on the Adults and Community Wellbeing Scrutiny Committee supported recommendations to recommission the programme in line with the timeframe proposed.
Speaking at the meeting in Lincoln on Wednesday, April 11, Councillor Hugo Marfleet, chairman of the committee, said that he was pleased with the performance but wanted to see if more could be done in terms of follow-up work by GPs to help people make lifestyle choices around issues such as obesity.
He added: "It's all good news, especially about early intervention and stopping duplication."
One person who had not received a health check invitation was Councillor Mark Whittington, Conservative member for Grantham Barrowby.
At the meeting, Councillor Whittington found out he had not received an invite because he was already being treated for high blood pressure.
He joked: "I'm in for my hypertension tomorrow so I might bring this paper along with me and get them to do an MOT! There's certainly lots of miles on the clock!"