Plastic crackdown at Lincoln Morrisons: Will you package your own fruit and meat?
Bringing your own containers for meat and fish would reduce Morrisons' plastic pollution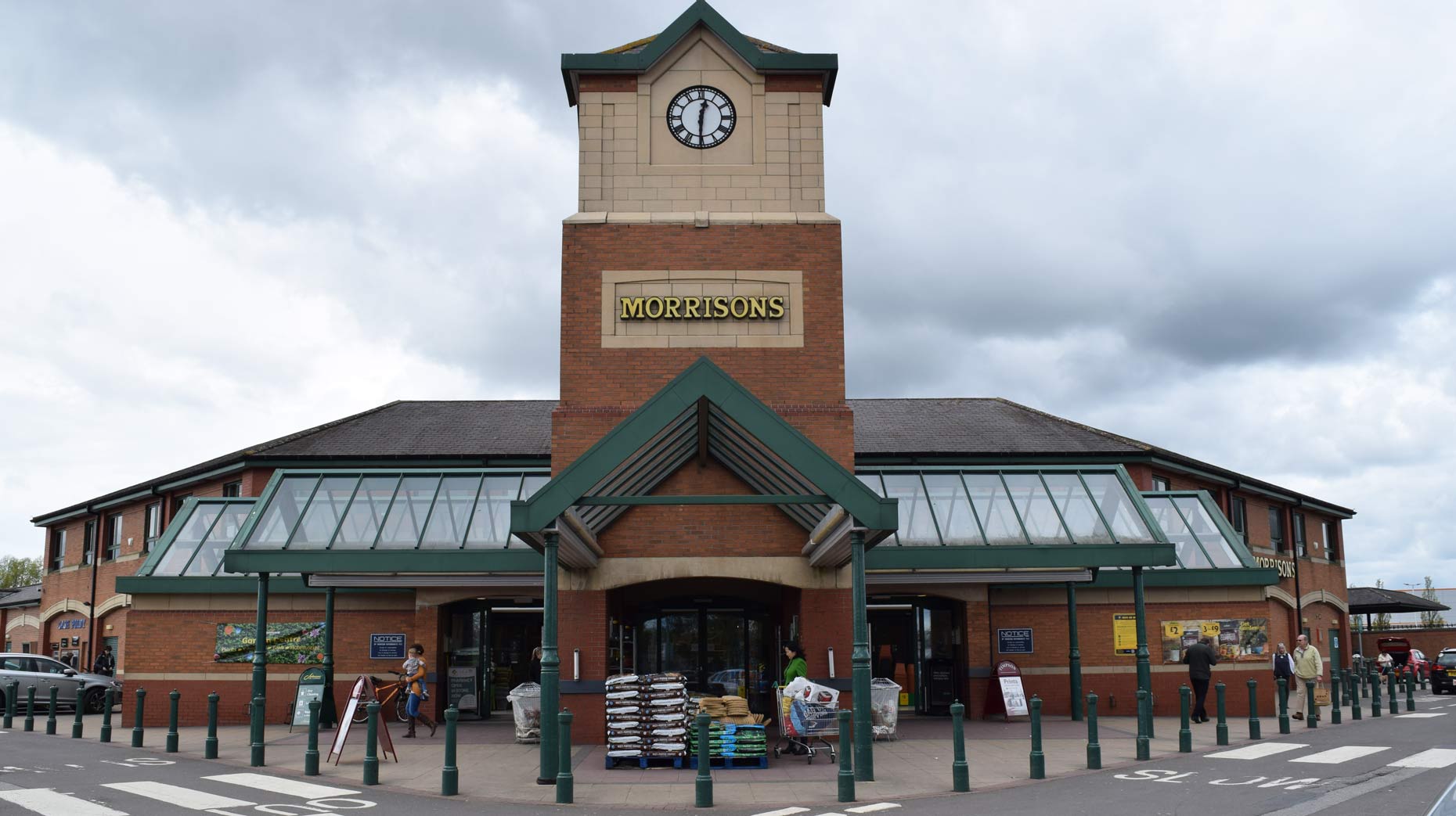 More and more companies are signing up to play their part in reducing plastic pollution. Morrisons announced today new measures to cut its plastic use, and we asked shoppers at the Lincoln Tritton Road store if they are happy about it.
Among measures, people will no longer be able to buy plastic straws in the shop, the brand will only buy paper-stemmed cotton buds and there are no more 5p single use carrier bags.
Customers will be able to use their own containers for meat and fish at the butcher of fishmonger counters and plastic will be removed from all fruit and vegetables in a trial across some stores.
In addition, drinking water fountains will be installed in all stores for people to refill their bottles.
The supermarket has promised that by 2025 all of the supermarket's own-brand plastic packaging will be reusable, recyclable or compostable.
Voice of Lincoln
John Morris, 60, of Lincoln, said: "In the long run it is a good idea to reduce the use of plastics. 80% of me says yes it is a good idea to bring your own containers, but it is easier and more convenient to just take it in a bag home. If the packaging is strong enough and didn't split on you I'd consider it."
John Burns, 18, from Sleaford, said: "It's not at the top of my mind. It is important, but other things take over like personal things and work related stuff, but bringing your own packaging is a good idea and I'd embrace it."
Dave Johnson, 46, from Boutlham Park, said: "The amount of news articles on plastic packaging makes you realise how bad the problem is and brings it to your attention. We've done it with bags, bringing our own, so it isn't too much of a stretch and I'm trying to cut down on my plastic use."
Pete Simpson, 76, of North Hykeham, said: "I think it should be removed, especially black plastic. I'd possibly not consider bringing my own packaging, but it is a good idea."