April 6, 2018 9.56 am
This story is over 67 months old
The cost of missed GP appointments in Lincoln and Gainsborough
The cost of missed GP appointments.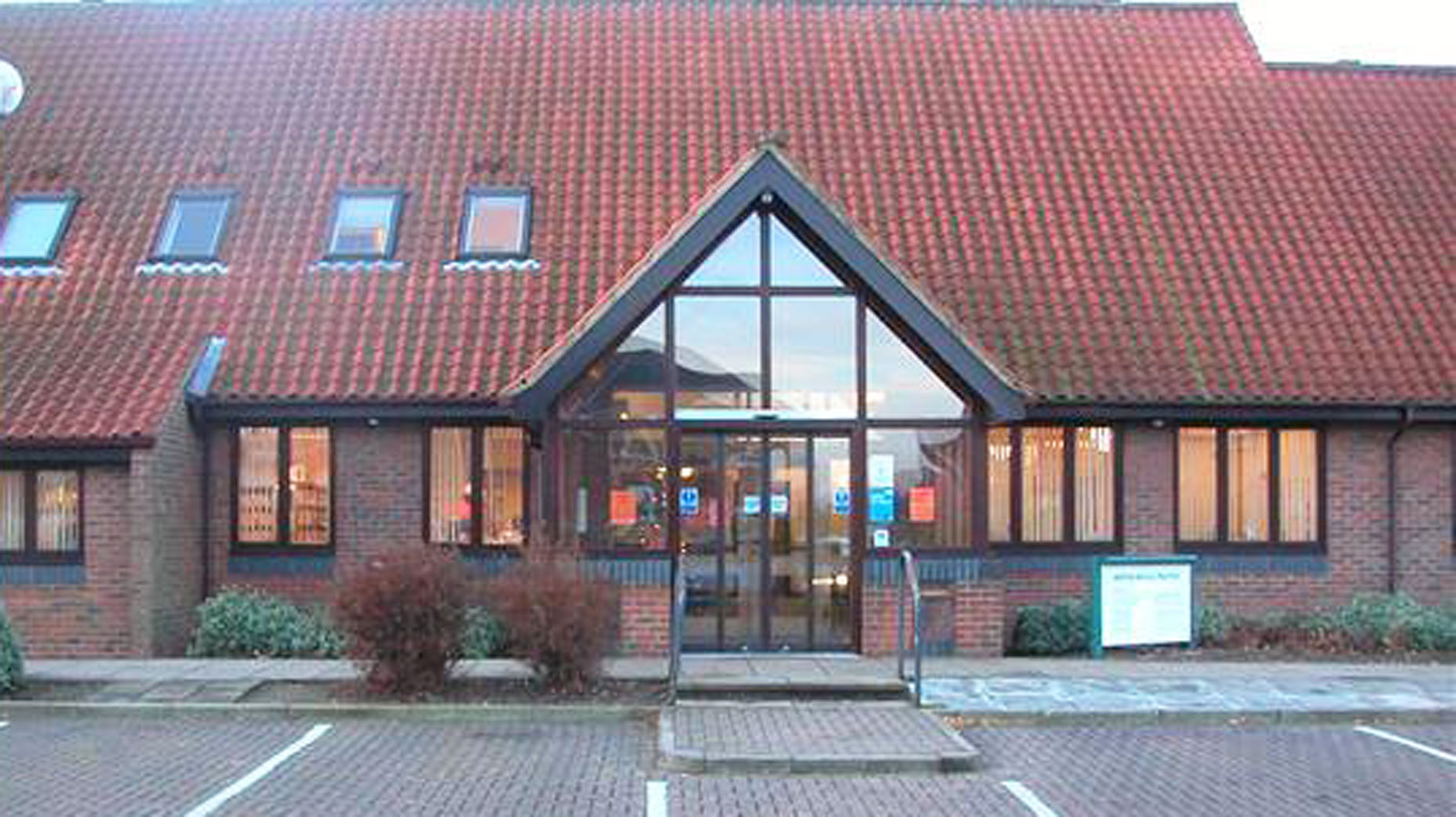 The clinical commissioning group in charge of running GPs in Lincoln, Gainsborough and the surrounding villages has warned missed appointments could be costing up to £1.5 million a year.
Figures obtained from two GPs in the CCG area paint an alarming picture of the cost of missed appointments – More than it would cost to run the recently closed Lincoln Walk-In-Centre each year.
Lincolnshire West CCG said missed appointments at Minster Medical Practice in Lincoln cost £3,720 in just one month.
Some 198 GP or nurse appointments were missed at Caskgate Street Surgery in Gainsborough in a month.
The CCG took the figures as a ball-park to apply an average to the 32 practices it works with, calculating around 76,000 appointments could be wasted each year.
Angela Stockwood, primary care project manager at Lincolnshire West CCG, wrote in a piece published on the group's website: "We are pleading with patients to please, please attend your appointment and if you no longer need to see a clinician then please remember to notify your practice.
"There are many other patients who may urgently require those ten minutes with the GP.
"We'd also urge patients to sign up to mobile phone text reminders.
"And we understand it's not just an issue for GP surgeries, with hospitals also reporting missed appointments.
"GPs sometimes get letters from hospitals informing them of patients missing follow-up appointments at a time when hospital services are under significant pressure and that naturally has a serious impact.
"There are already long waiting times for people.
"Every appointment that is missed means that somebody else who really needs it, didn't get it."