Woman's handbag swiped by cyclist in Lincoln
Police are looking for the man described.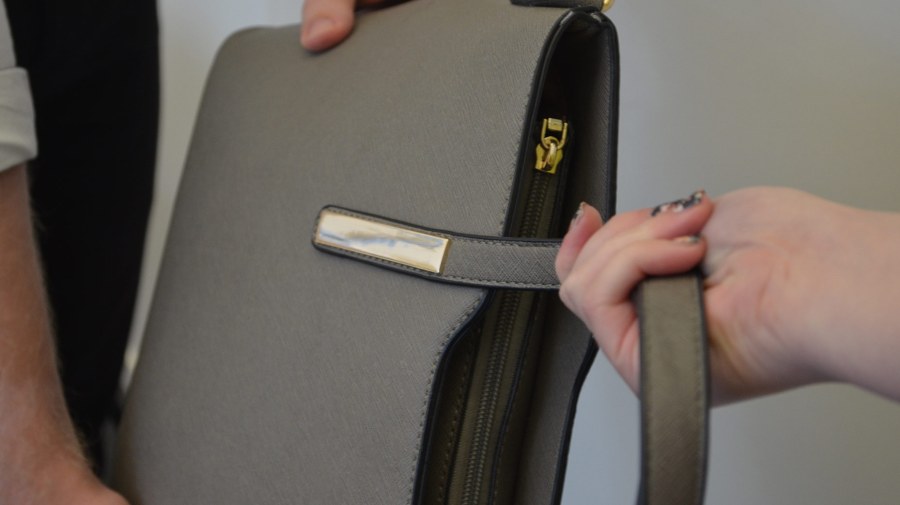 A male cyclist stole a woman's handbag while she sat on a bench attending to her dog in Lincoln.
The incident happened just before midday on Thursday, April 5 when the victim was walking on St Augustine Road, near to the junction with Hawthorn Road.
The woman put her large brown shoulder bag on the ground to help her dog and the man rode past on a mountain bike and stole it before heading in the direction of Cherry Willingham.
The man is described as in his 30s and was wearing a dark hoody, jeans, and having stubble.
Anyone with any information on the incident or the location of the handbag should contact police on 101 quoting incident number 152 of April 5.
It can also be reported via email at [email protected], quoting the incident number and date in the subject box, or through the independent charity Crimestoppers anonymously on 0800 555 111 or online here.