Grimsby pervert 'sexploited' vulnerable young women online
Probert was a danger to the public and preyed upon vulnerable people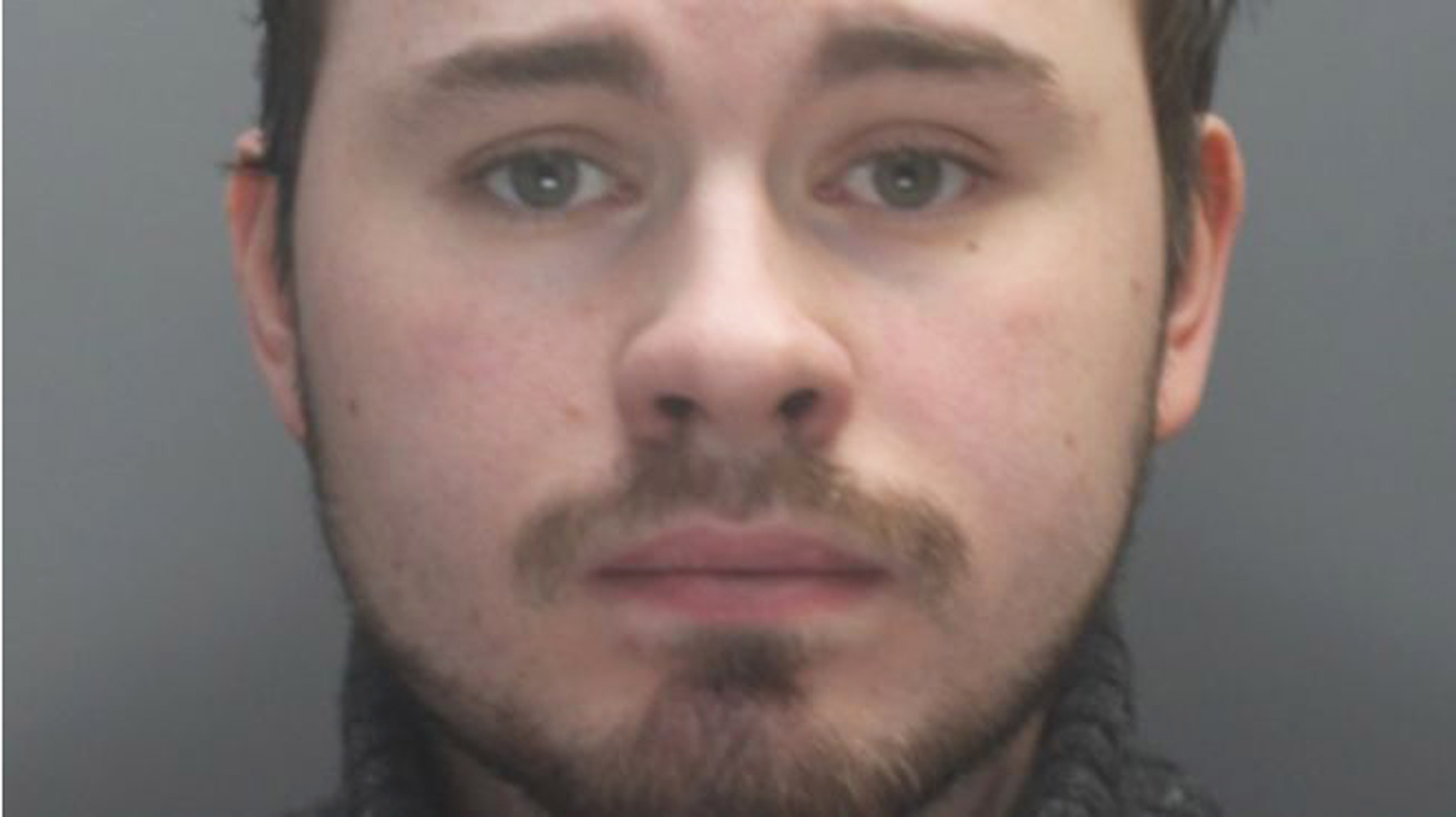 A 22-year-old man from Grimsby has been sentenced to 12 years in jail for systematically blackmailing young women and at least one child into sending sexual pictures and videos online.
Joshua Probert, of Portland Avenue in Grimsby, pleaded guilty to 66 offences including blackmail and causing a child to engage in sexual activity.
He was sentenced at Liverpool Crown Court on Tuesday, May 1 after admitting offences under the Sexual Offences Act in England, Europe and the United States.
Probert interacted with young women on the internet, blackmailing them into sending intimate photos and videos to him online.
Officers from Titan, the North West regional organised crime unit, and Merseyside Police conducted a joint investigation to identify him.
A complex cyber investigation commenced as a result and in November 2017, Titan officers obtained a search warrant and travelled to Grimsby where they arrested Probert.
A variety of electronical equipment was seized and forensically reviewed during the search.
Detective Inspector Andy Milligan at Merseyside Police said: "Probert callously exploited his victims and forced them to perform sexual acts by blackmail online.
"Probert was a danger to the public and preyed upon vulnerable people.
"In this case, Probert took steps to attempt to make himself anonymous but I would like to highlight that offending online is not anonymous and the police and other law enforcement agencies are able to trace, arrest and imprison offenders.
"I would like to take this opportunity to reassure and urge anyone who has been the victim of sexual exploitation or knows of anyone victim to this to come forward and speak to us, we will deal with you sensitively and make sure that reports are properly and thoroughly investigated."