Lincoln UTC throws support behind judo Sam
Sam from Ruskington will be grappling for the title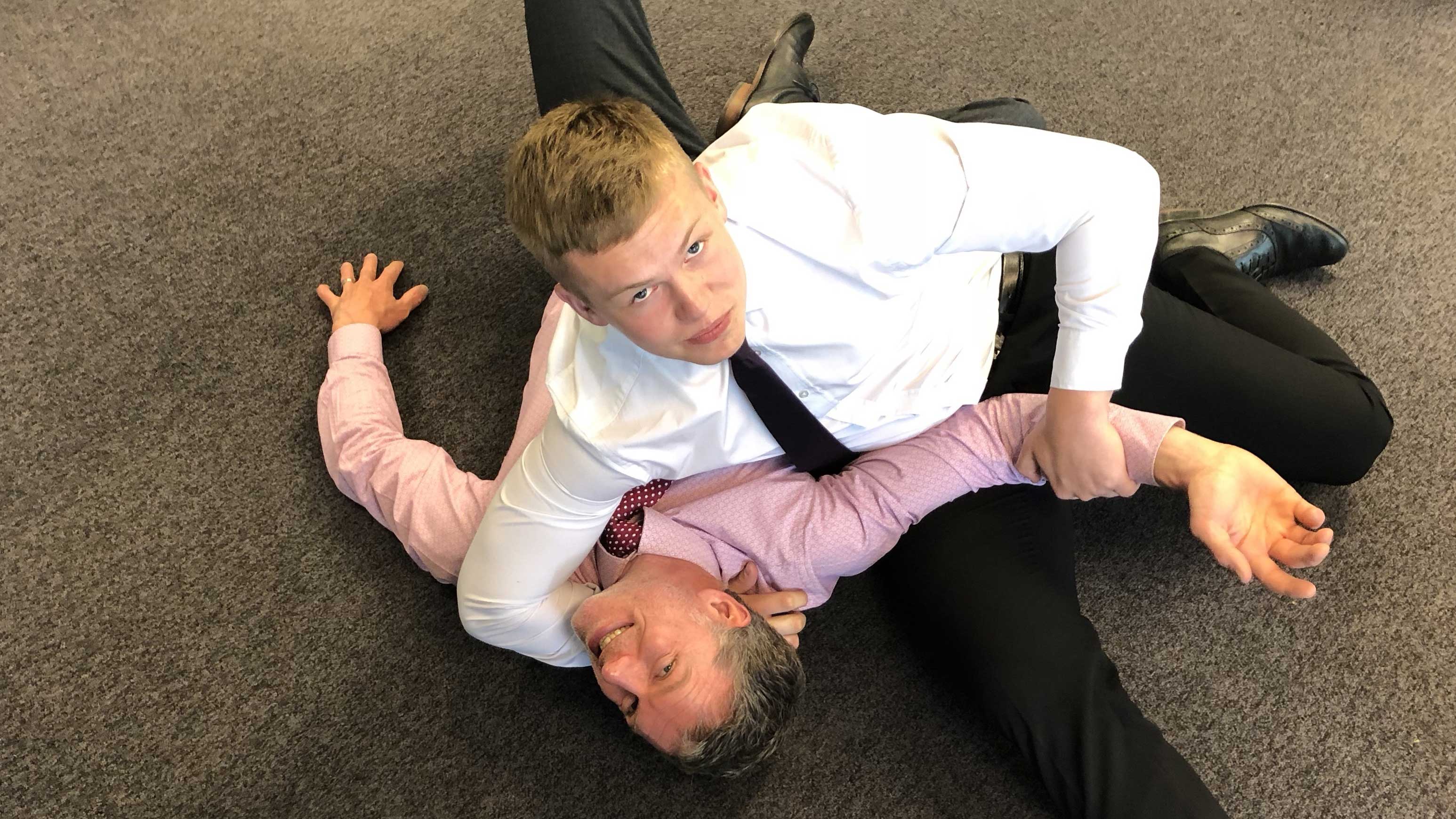 Sixteen-year-old Sam Dalby from Ruskington has spent the past year grappling with his A-levels at Lincoln UTC, but next month will be competing against some of the world's best judo talent in an international tournament.
Hosted by German judo club VfL Sindelfingen Judo, fighters will travel from as far away as Canada to compete in the 2018 Glaspalast Sindelfingen International Judo Tournament in Stuttgart.
Brown belt Sam, one rank under the coveted black belt, will be competing in the cadet boys under 90kg category between June 21 and 26.
Sam Dalby said: "I am really looking forward to the competition. It's going to be a real challenge and a big step up in standards compared to what I'm used to, but I've been training really hard and can't wait to get started."
As the competition takes place in term time, Sam has to get special permission from his school to take part.
Luckily Lincoln UTC is fully behind him.
"It's great that Sam will be competing in this prestigious competition and whenever our students show excellence in extra-curricular activities we do our best to support them," said Stuart Hamer, Vice Principal.
"Everyone at Lincoln UTC wishes him all the best for the tournament. We're sure he will do his judo clubs, the UTC and himself proud!"