Red Arrows cleared for 54th season
The Red Arrows are ready to begin their 54th season after being awarded Public Display Authority this week. The team were given the all-clear on Wednesday, May 23, which means a team can carry out a display flying routine for a set period of time. As previously reported, the team will perform a programme of…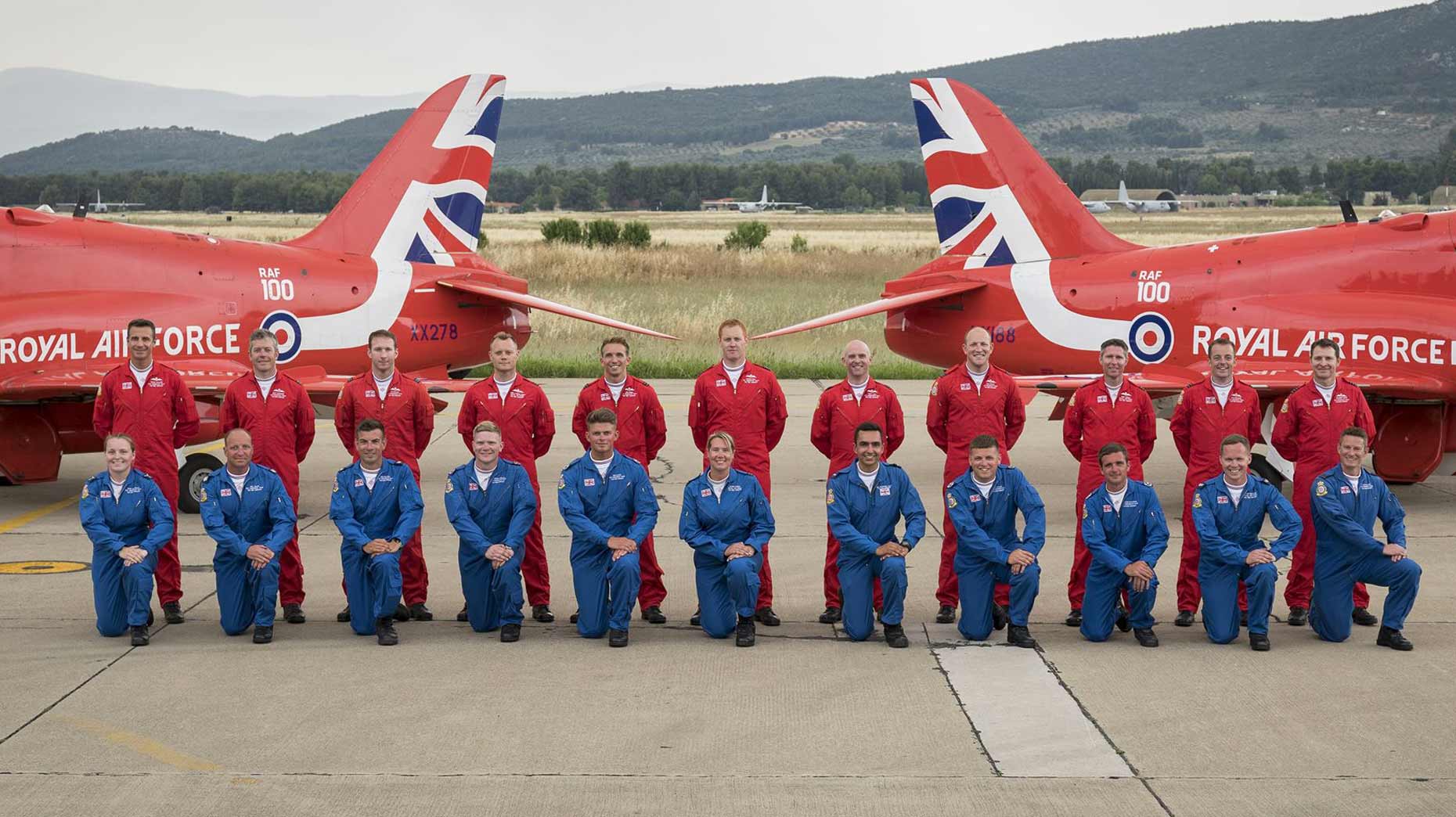 The Red Arrows are ready to begin their 54th season after being awarded Public Display Authority this week.
The team were given the all-clear on Wednesday, May 23, which means a team can carry out a display flying routine for a set period of time.
As previously reported, the team will perform a programme of displays up and down the country from June until September, with the one at the Cleethorpes Armed Forces Day on July 1 among the appearances to look forward to.
The team flying distinctive Hawk fast-jets in a trademark Diamond Nine shape, is made up of pilots, engineers and essential support staff with frontline, operational experience.
The Royal Air Force Aerobatic Team for 2018 includes Squadron Leader Mike Ling, a qualified Hawk T1 pilot and among the most experienced Red Arrows pilots having completed nine seasons with the team.
Senior Aircraftsman (SAC) Rose Buchanan, Circus 10, will fly in the backseat of Red 10, and she told The Lincolnite: "Receiving Public Display Authority is a massive achievement for all of us on the team, there aren't any words to describe just how proud and honoured I am to be a part of it."
Recovering from tragedy
As previously reported, Squadron Leader Ling will fly in the Red 3 position while his colleague Flight Lieutenant David Stark recovers from injuries sustained in the crash at RAF Valley in March.
Flight Lt Stark was discharged from hospital after the crash at the base in Anglesey, where engineer Corporal Jonathan Bayliss lost his life.
The Royal Air Force celebrated its 100th birthday in April this year.