May 9, 2018 9.00 am
This story is over 66 months old
Spalding logistics firm top for profit growth
One of three local businesses in the top ten.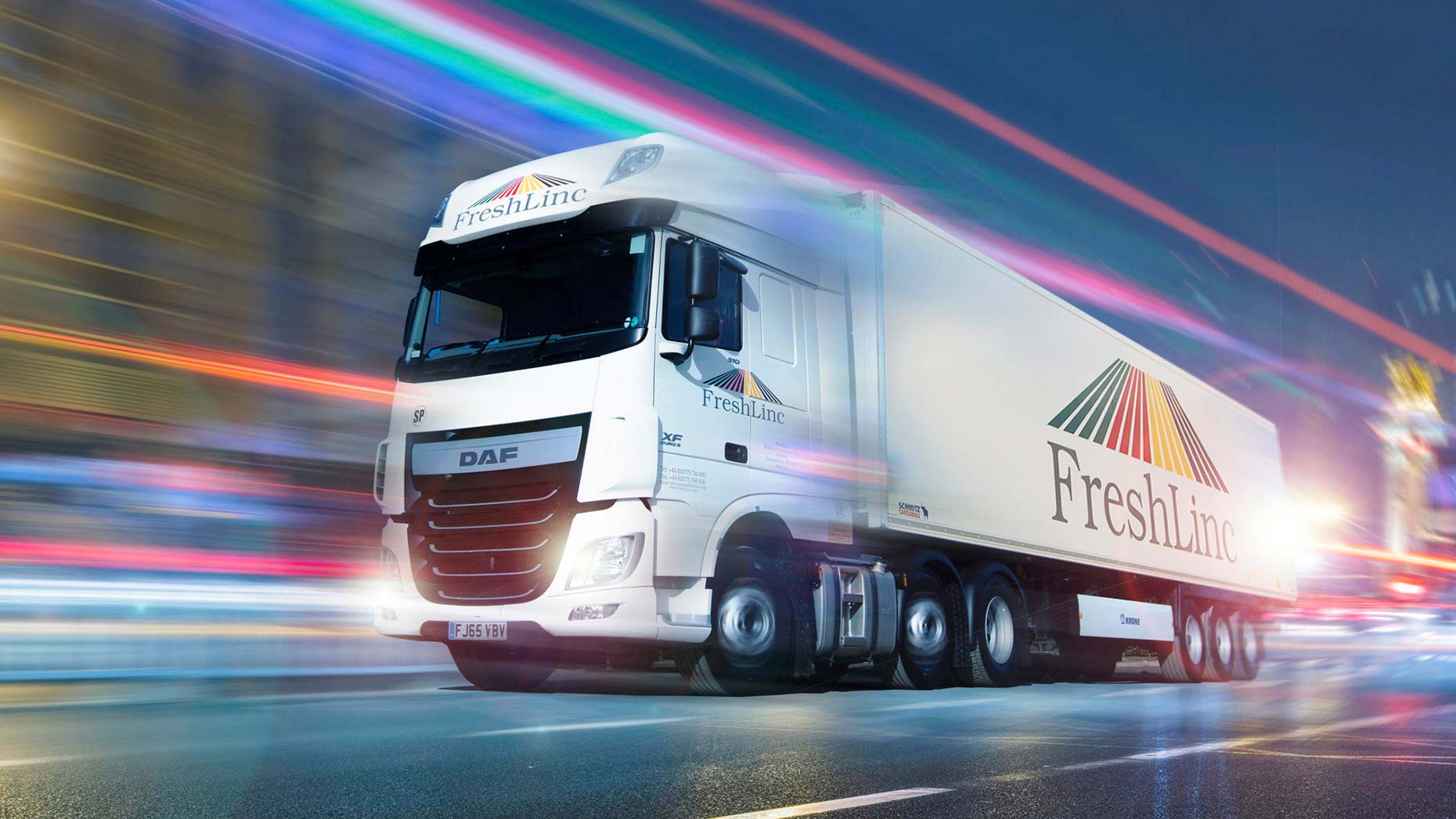 The Freshlinc Group based in Spalding has been named number one for profit growth in the region in a new report.
The transport and logistics firm has grown profits faster than any other business in the region, according to the East Midlands Top 200 Report.
The business has taken the number one position and is one of three Lincolnshire businesses in the top ten alongside Branston (4th place) and Robsons of Spalding (10th), while Boss Cabins (14th) and KDH Projects (16th) were in the top twenty.
According to Grant Thornton's analysis, profit at Freshlinc has grown at a faster rate than any other East Midlands business since 2014, with the business rising more than 100 places from 117th position in last year's report, to take the number one spot this year.
Freshlinc Group specialises in total supply chain management of temperature controlled fresh, chilled and horticultural products across the UK and Europe.
It has five operating divisions including the traditional haulage business DirectLinc and supply chain resourcing company Top Up Resources.
Freshlinc Group Operations Director Lee Juniper said: "Since 2013, we have made a significant change to management and focus, to enable us to provide highly efficient solutions to multiple customers.
"Investment in technology will always be at the forefront of maximising our future growth, along with the right people joining our business as it expands."
This year's report ranks businesses in Derbyshire, Leicestershire, Lincolnshire and Nottinghamshire on their profit growth from 2014 to 2017.
Overall, Lincolnshire companies take 36 of the 200 places on the 2018 report, and together show a 34.7% average adjusted profit growth rate, an 8% rise in employment, and have a total 6,239 employees.
Top market sectors for the county are agriculture, food and drink, property and construction, and business support services.