Sportive speedsters race through Lincoln
A weekend of cycling.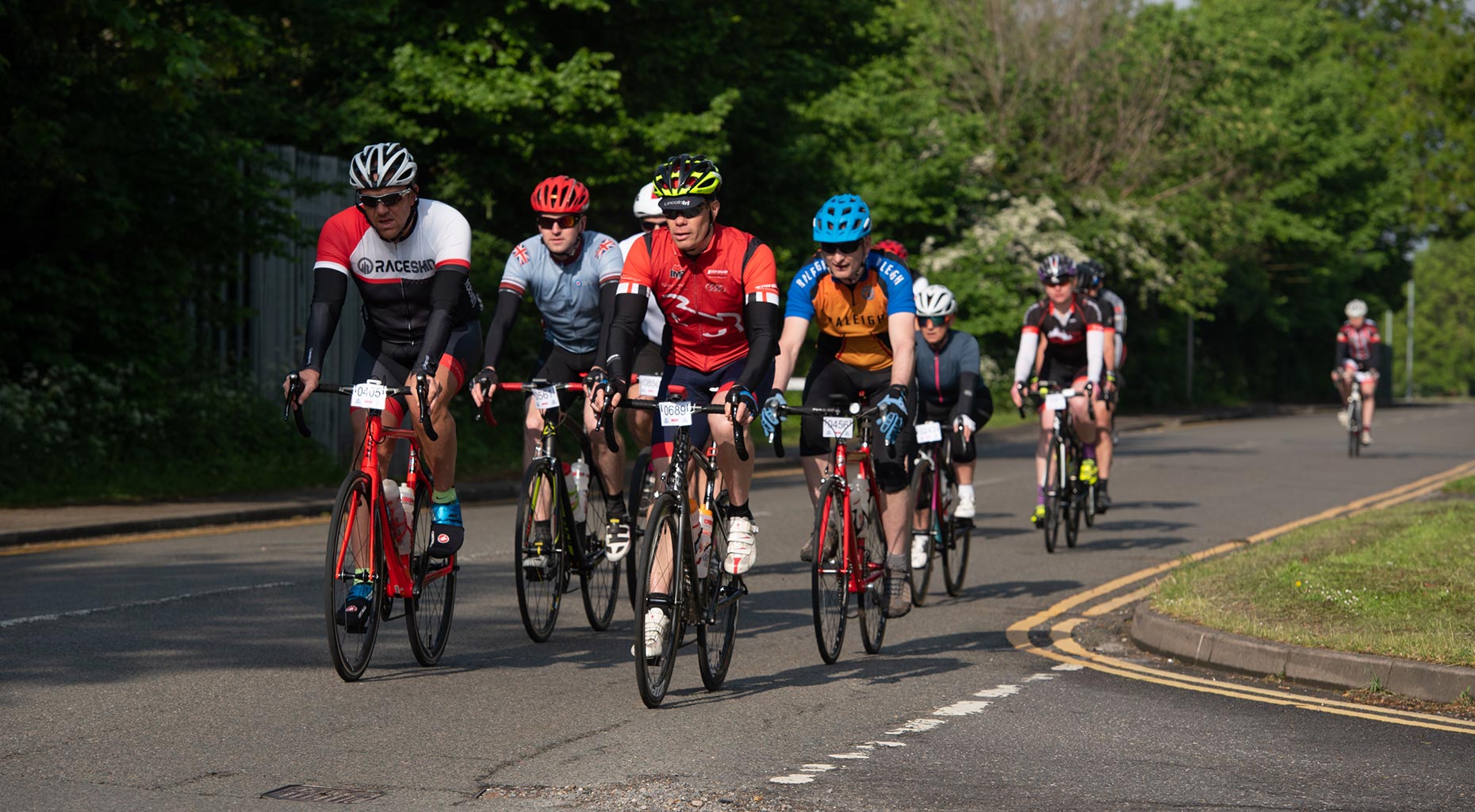 Hundreds of amateur cyclist raced on the roads of Lincolnshire for the annual Festival of Cycling Sportive.
The ITP Events Sportive included races from 33 miles to 100 miles and challenged riders of all ages and abilities.
Route highlights featured the infamous uphill cobbles of Michaelgate, the tranquil and picturesque Lincolnshire Wolds and the crowds of spectators on Castle Hill.
Can you spot yourself in our gallery below?