Students' project to donate unused hotel toiletries to low income families
Creative advertising students Megan and William want hotel guests to donate unused toiletries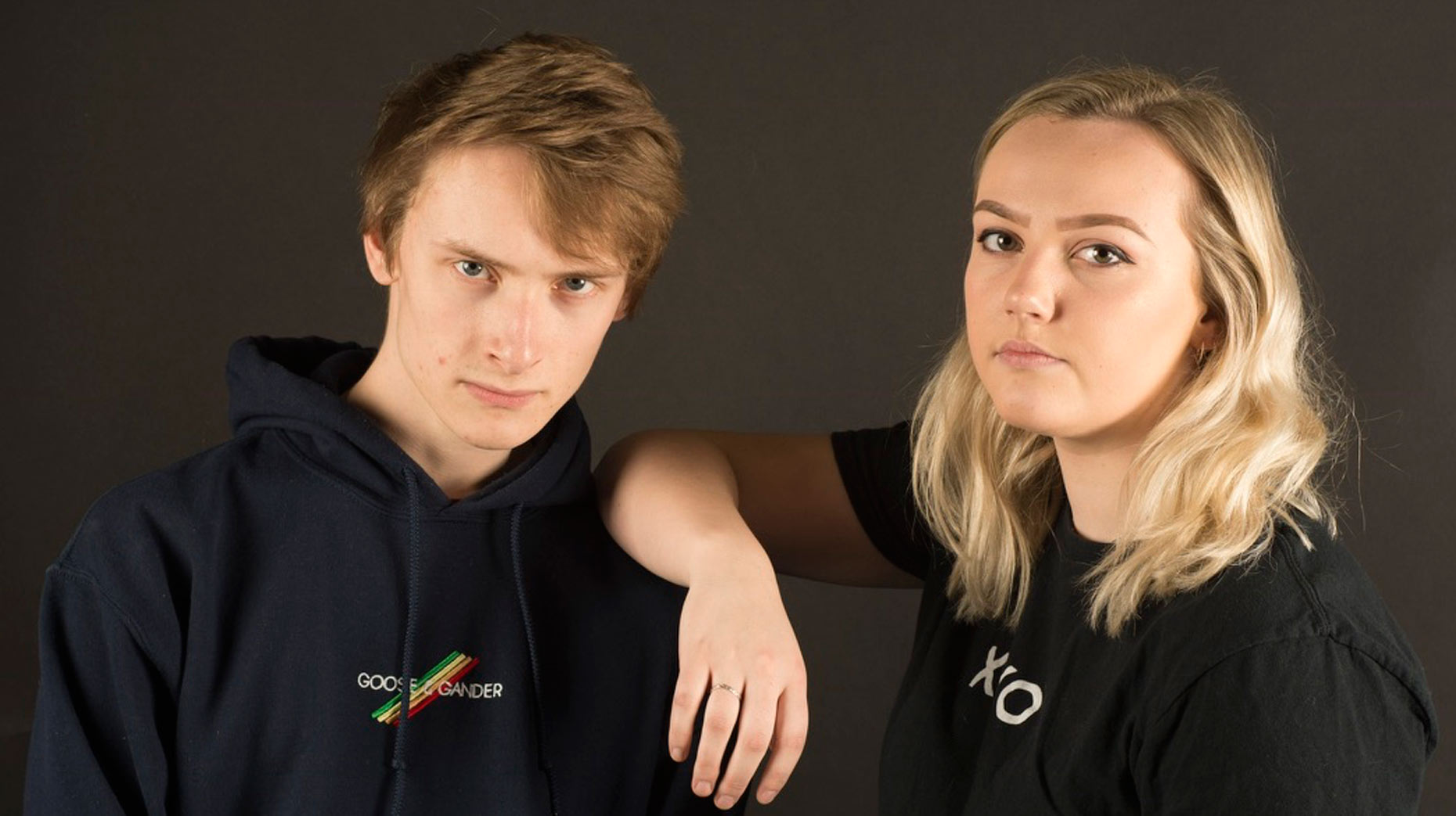 Reducing wasted, unused hotel toiletries and donating them to people in need is the bright idea of two students from the University of Lincoln.
Creative advertising students Megan Tedeschi and William Grooms, both 21, realised a common issue of free toiletries in hotels being taken home and forgotten about, when they could be put to better use and the duo plan to do exactly that.
Some low income families rely on food banks to live and feed their children as well as for personal hygiene products.
The duo's 'Freebie Project' aims to get hotel guests to donate the toiletries they'll never use to people who need them more.
The Double Tree by Hilton in the city centre is already on board with the idea.
Brown paper bags have been branded, with a business card and sticker inside to seal the bag, and put in hotel rooms next to the toiletries.
Megan and Will also contacted Acts Trust in Lincoln, a local food bank run by Alive Church, and the duo said: "They loved it and are excited to receive any donations we get after the trial run."