Urgent manhole repairs on Wragby Road
Repairs begin Thursday evening.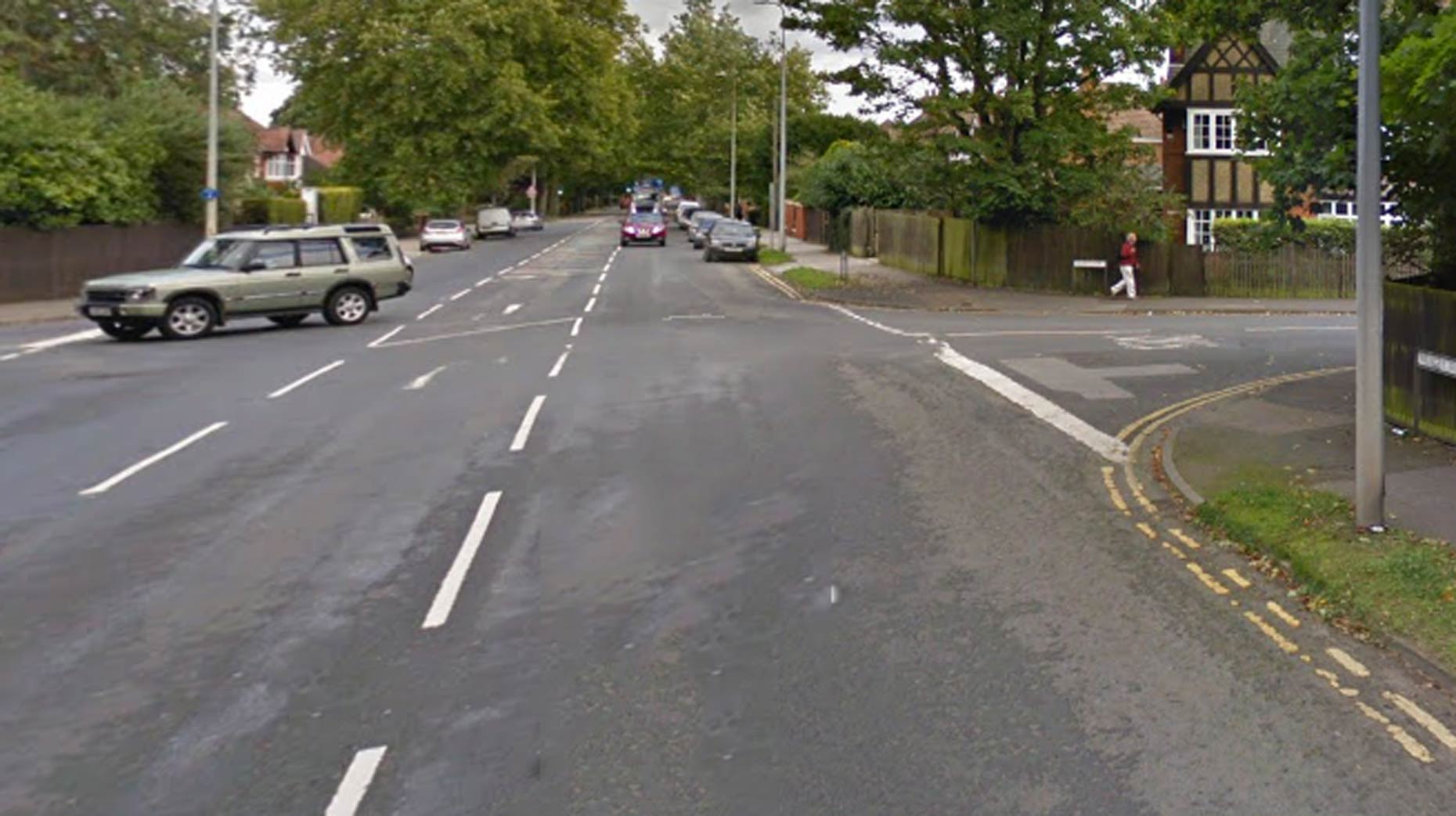 Anglian Water will carry out urgent manhole repairs in Lincoln starting Thursday evening.
Repairs to the manhole on Wragby Road, between Lee Road and Queensway, will begin at 7pm on May 10.
Four-way traffic lights will be in place until midday on Friday, May 11, so this will affect morning rush hour.