Bomb disposal unit removes chemicals at school
Police said it was "an isolated incident".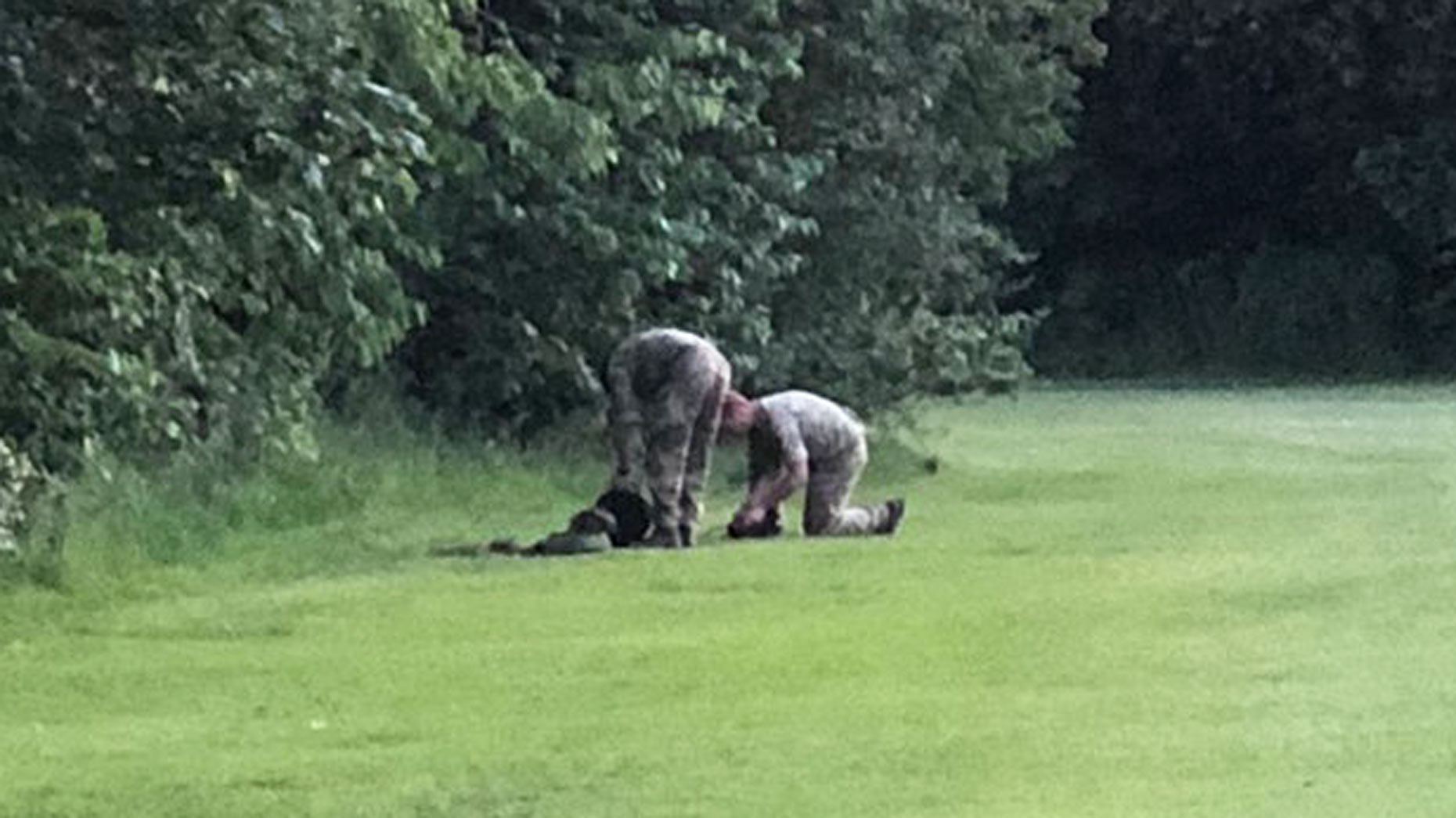 A bomb disposal unit was on scene at a Lincolnshire school after "some very old chemicals" were found on site.
Incident 286 was reported to police on Tuesday, June 12, after the discovery of picric acid (trinitrophenolo) at Spalding Grammar School on Priory Road.
A spokesperson for Lincolnshire Police said: "The substance was found in a chemical store out of school hours, just before 5pm, and the EOD were called and later disposed of it.
"An isolated incident and at no time was there a safety issue."
Residents of Priory Road Area. To let you know, some very old chemicals have been found at a local school and are currently being disposed of by EOD. It was the schools priority to dispose of these correctly. Safety was their main concern. EOD have done what they do best. pic.twitter.com/mPEPD0cjYC

— South Holland Police (@SpaldingPolice) June 12, 2018