Boston 'murder house' up for sale
Would the house's history bother you?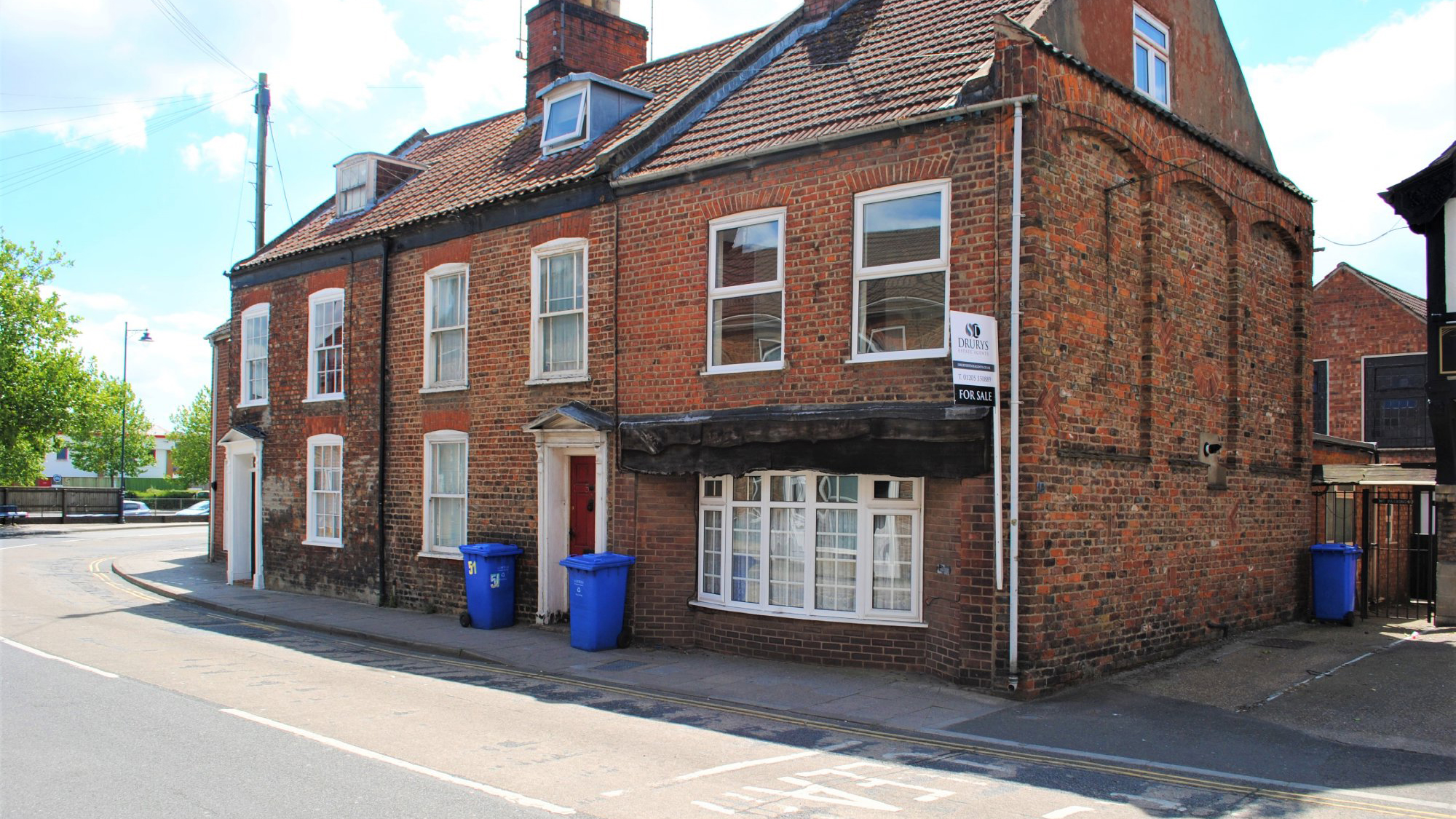 The house in Boston where Alberts Volkausks was allegedly beaten and left to die has gone up for sale with Drurys Estate Agents.
Although the man later died in hospital, his injuries were said to have been inflicted at the house on Pen Street.
As previously reported, the seven men accused from Boston deny the charge of murder against them and are currently on trial for the crime.
Courts have heard the vegetable picker was beaten within an inch of his life and his attackers even posed for photos with his unconscious body "as if it were a trophy".
The estate agents want £124,950 for the property, a 25% increase on the price it originally sold for in 2015.
Its Zoopla listing describes the house as an end town house with 3 bedrooms, kitchen and lounge and a town centre location.
The page has a full gallery of the house, including the living room where coroners say the victim was found taped to a chair.