June 27, 2018 2.55 pm
This story is over 65 months old
By George! MP's campaign to fly England flag on public buildings
Do we need to be more patriotic?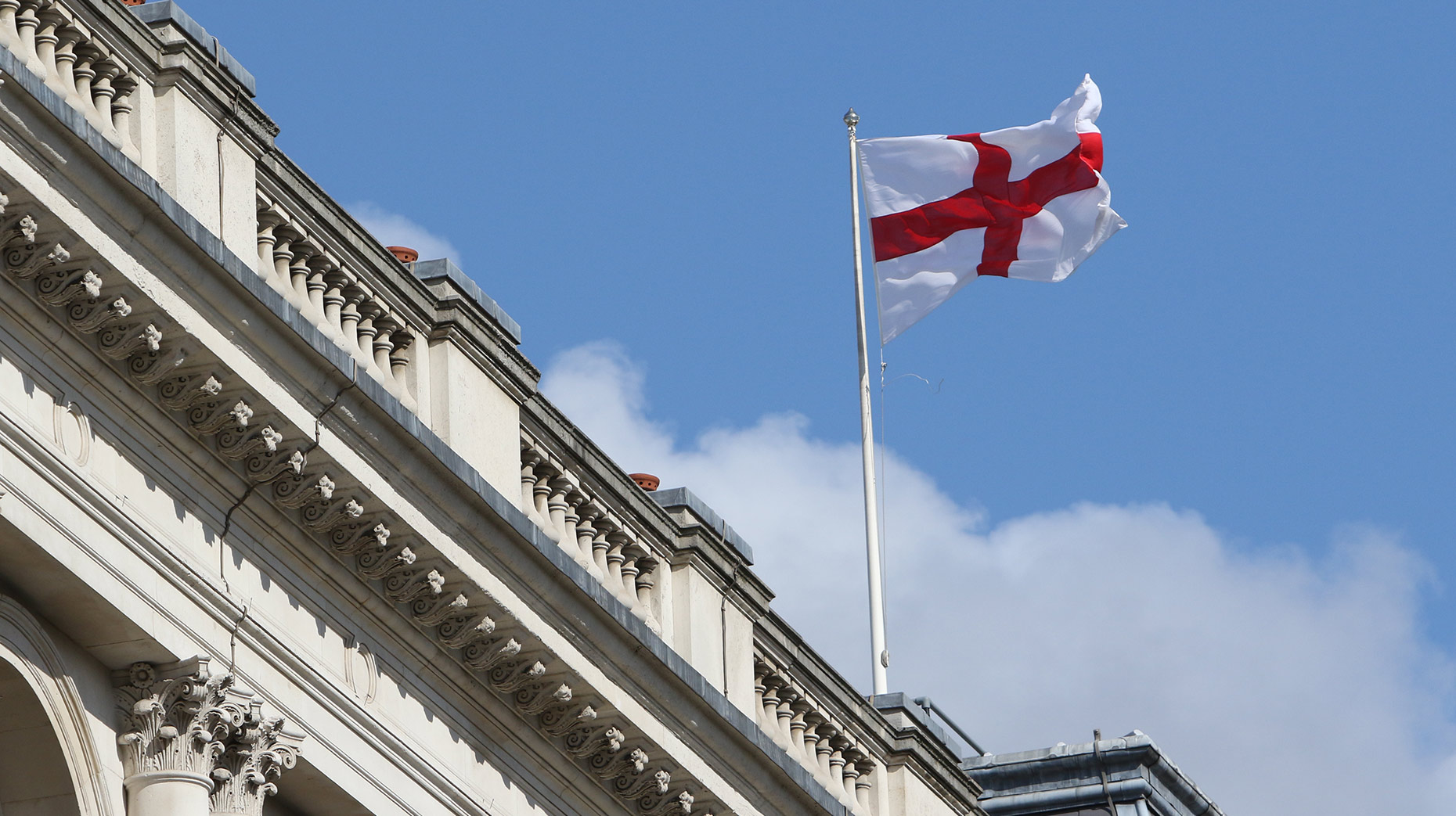 Should the England flag be flown from public buildings in support of the country's World Cup mission?
One Lincolnshire MP feels so strongly in favour of the idea he has launched a petition online and today convinced Prime Minister Theresa May to fly St George's cross from Number 10.
Nick Boles, Grantham, Stamford and Bourne MP, has called for increased patriotism alongside the tournament. He teamed up with The Sun to bolster the argument to see the national flag on town halls, court houses, police stations and "even churches".
Strict rules currently govern which flags can be flown from many government buildings across Westminster. Across the country currently, many authority buildings are flying various other flags, such as for the armed forces.
Nick Boles wrote: "We don't celebrate England, and being English, enough. The Scottish aren't embarrassed about their nation, or their flag."
He added: "Everyone in England – of every race, religion and background – can be proud of the success of Harry Kane and his teammates in the group games of the World Cup."
His online petition, launched on Tuesday, June 26, asks the government to "arrange for government departments and agencies in England to fly the St George's Cross (on its own or alongside the Union Jack flag) on public buildings from July 1, 2018 until the end of England's participation in the World Cup, and invite other public institutions to do the same."
At Number 10, armed forced flags will be replaced by the national flag, as agreed in parliament today by Theresa May.
Not everyone is in favour of the suggestion.
Writer Afua Hirsch joined the Lincolnshire MP for a discussion on ITV's Good Morning Britain under the topic 'should we be more patriotic?'
While Piers Morgan sided with Nick Boles, she argued: "There's a bit of work to be done before we can fly the St George's flag everywhere and expect everyone to feel comfortable.
"The reality is actually it's often people of colour, who identify as English, who are told by others that they are not entitled to Englishness."
What do you think to the idea? Let us know in the poll below: