Closed nursing home owner owes HMRC £300k
The company owns another nursing home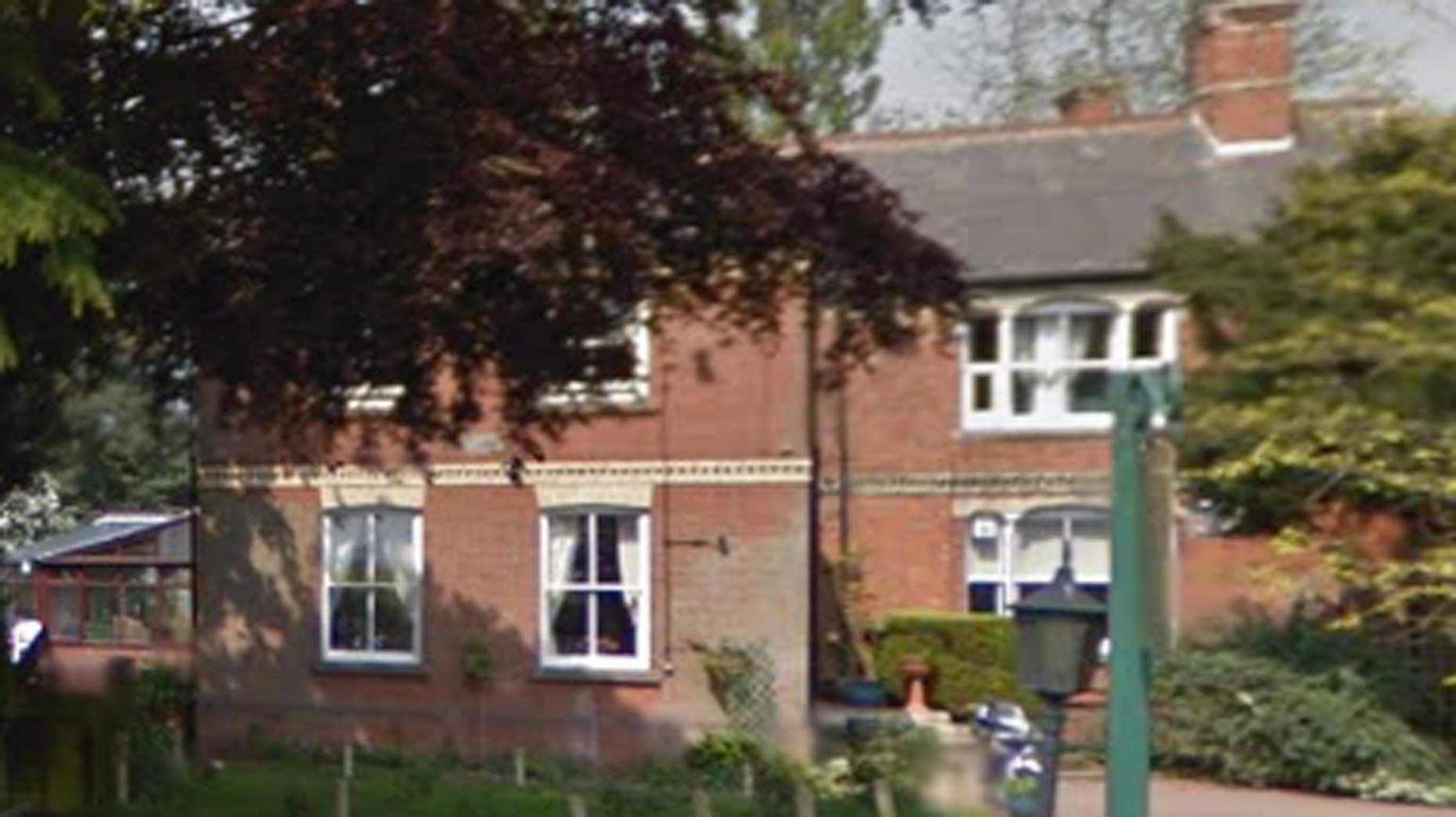 The company in charge of a shut down nursing home in a Lincoln village currently owes over £300,000 to HMRC after being subject to a Company Voluntary Agreement (CVA).
As previously reported, Eagle Nursing Home, which is based at The Old Rectory on the High Street in Eagle, was closed after an unannounced inspection at the premises by the Care Quality Commission earlier this month.
Concerns were raised to The Lincolnite about a former resident who was allegedly abused at the nursing home, while an ex member of staff revealed details of endemic bullying on site.
The CQC is expected to publish the report into its findings from the inspection at a later date.
Debt must be paid
The nursing home is run by SSB Carehomes Limited, with Sanjiv Basu named as the sole director according to the Companies House listing.
The CVA report shows that the company owed HMRC over £322,000 and the pension scheme had not been paid into, which is over £28,000 short of employer contributions.
The report also states that creditors need to be paid in full within a period of 36 months from November 2017.
The Manor Nursing Home
SSB Carehomes Limited also runs The Manor Nursing Home, which is based on Dog & Duck Lane in Morton, Gainsborough.
The Manor Nursing Home was given a rating of 'Requires Improvement' after a CQC inspection in August 2017 and according to the CVA report it could be sold if the company's debts are not paid off.
Within the CVA report it says that the terms of the proposal 'provides for the sale of The Manor in the event that sufficient funds is not raised from the sale of The Eagles and ongoing trading within two years'.
The Lincolnite contacted Mr Basu for a response to address these issues, but he did not reply by the time of publication.