Double success for "remarkable" Lincolnshire village
Double celebration for Heckington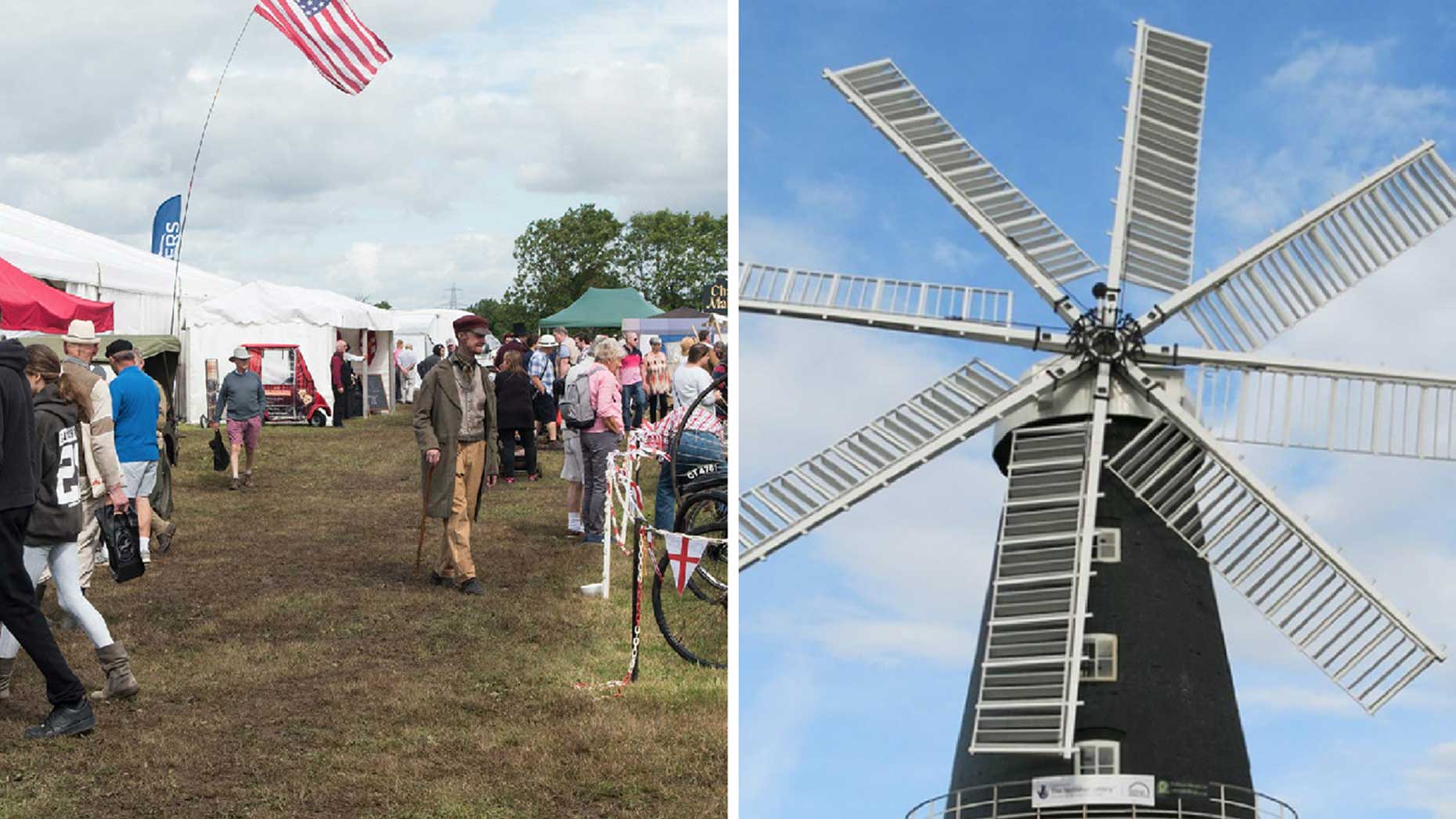 The Lincolnshire village of Heckington is celebrating a "remarkable" double success, as two local organisations received the Queen's Award for Voluntary Service.
The award – hailed as the MBE for volunteer groups – was given to the organisers of the annual Heckington show and the Heckington Windmill Trust.
Charles Pinchbeck, chairman of the show committee and Windmill Trust, said it was a tremendous achievement.
He said: "Both organisations can be extremely proud of all that they have achieved over the years of dedicated service.
"It is a wonderful acknowledgement of all that has been contributed by so many people, and a great encouragement for the future."
Winners get a certificate signed by The Queen and a domed glass crystal. Representatives from the group may also be invited to attend a royal garden party.
Toby Dennis, Lord Lieutenant for Lincolnshire, will present the award to the show committee on the first day of the 151st Heckington Show (July 28 and 29).
He said: "The success story of two local community let enterprises demonstrates the verve and vitality of the residents of Heckington and its hinterland."
The Heckington Show has be running since 1863 and, in that time, has become the largest village show in the country – attracting crowds of up to 35,000 each year.
The Heckington Windmill Trust recently completed the £1.6 million regenerating of the windmill, which received royal attention when it opened in October last year.