Firefighters free woman trapped in 2p machine
She was trying to reach a prize inside the machine.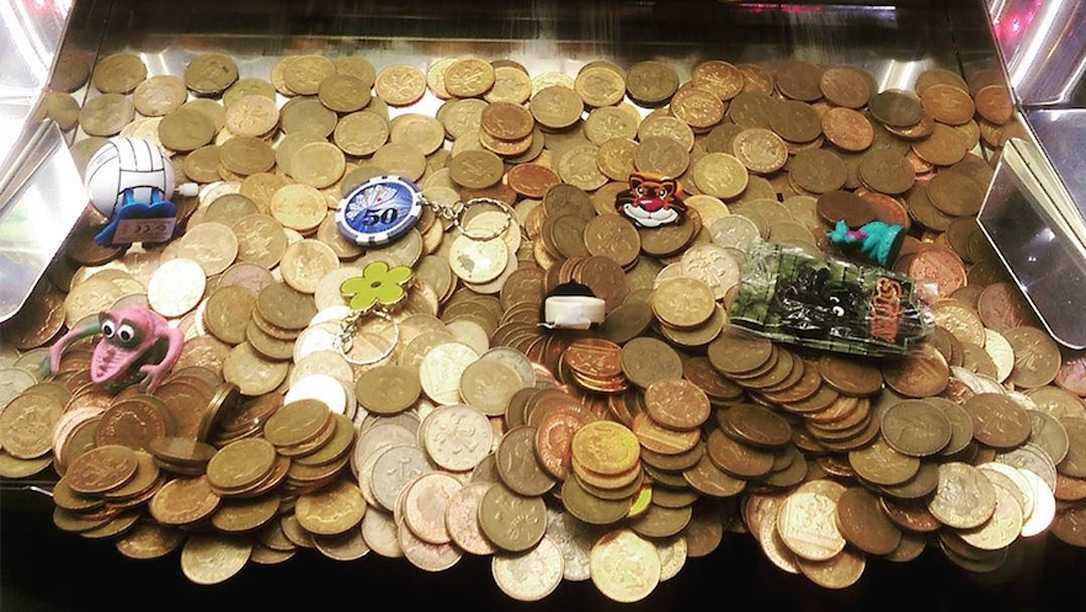 Firefighters from Skegness Fire Station were called out to rescue a woman from an arcade after she became trapped inside a 2p machine.
Lincolnshire Fire and Rescue received the call just before 1am this morning and were told the woman had been stuck attempting to grab a prize.
The woman had been lodged in the machine for around an hour and it took crews a further twenty minutes to free her.
An ambulance was also called to Funcoast World, Ingoldmells but found no injuries.