First World Cup arrest in Lincoln
He was released with a fine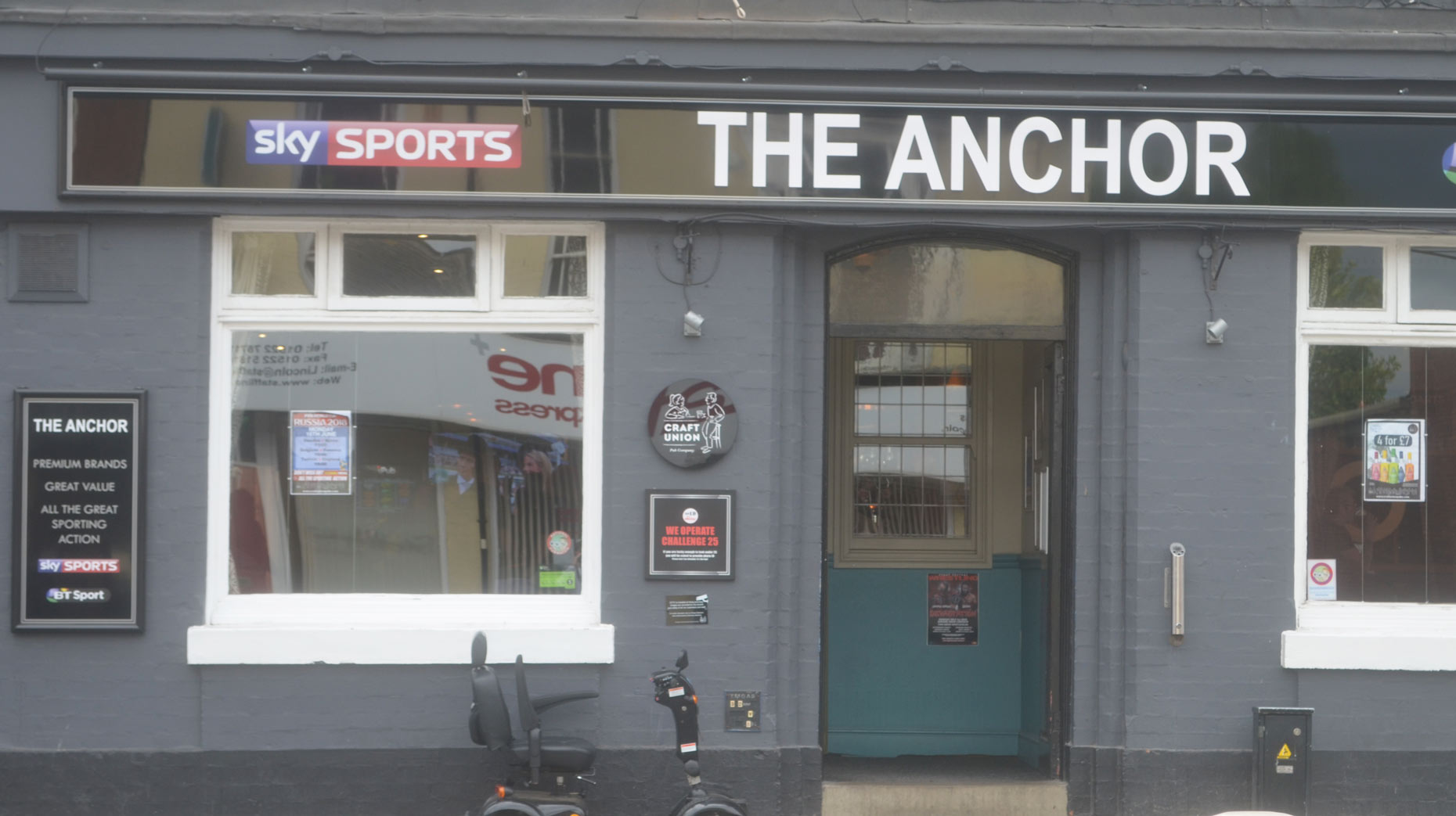 A man in his 20s has been arrested for taking down flags and being aggressive towards staff at a Lincoln pub on Monday evening.
The man was ejected from the Anchor pub on Lincoln High Street shortly after England's World Cup victory over Tunisia on Monday, June 18.
He reportedly ripped down flags and was aggressive towards staff, police said.
There was also an attempt to throw a beer barrel out of a window.
Officers escorted the man to Lincoln train station, but they added he continued to be aggressive and was arrested for a public order offence before being released with a fixed penalty notice.
Fixed penalty notices for public disorder can be for £60 to £90.
Inspector for Lincoln at Lincolnshire Police Simon Outen said: "We understand that people want to enjoy the tournament but please behave in a sensible manner and consider what affect your behaviour may have on other people.
"This would have been very distressing for people who were legitimately out to enjoy the match and the pubs don't want to deal with mindless behaviour either.
"We gave this individual every chance to calm down but unfortunately he didn't. Please stay in control and report any disturbances to us at an early stage to avoid them escalating."